Christophe Adam Releases his Éclairs Cookbook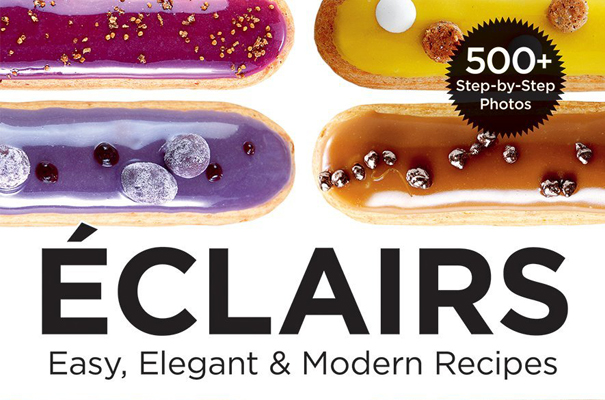 The once humble pastry has now become haute éclair.
Making éclairs at home has never been easier with this step-by-step book (
Éclairs: Easy, Elegant & Modern Recipes
) from one of Europe's top pastry chefs. You may think this is just another book on eclairs, but this is more of a private lesson in your own kitchen and with a world-renowned chef by your side.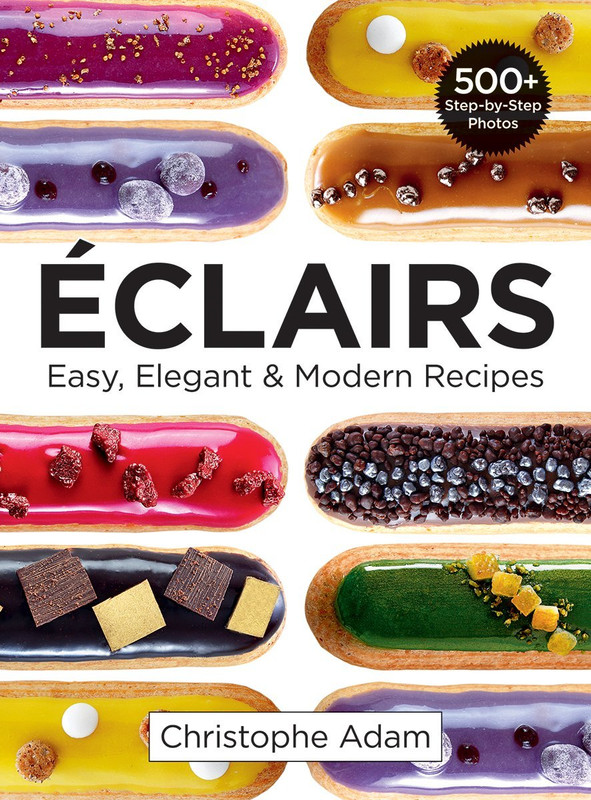 Éclairs must be fresh when assembled. The shell, made from choux paste, is easy to make and freezes well. The inside is typically filled with vanilla custard and the top is brushed with chocolate glaze, but the possibilities are endless. By following a few rules, you'll be a genius.
"I want to teach technique that isn't intimidating, so students can make a good éclair at home. You can come up with your own funky colours and flavour combinations but first learn how to make choux paste and the correct way to pipe the filling, and of course (make) the custard — life is about eating custard."
Christophe outlines exactly how to get started, providing a list of equipment, basic rules and helpful tips to assist both the beginner and the experienced baker.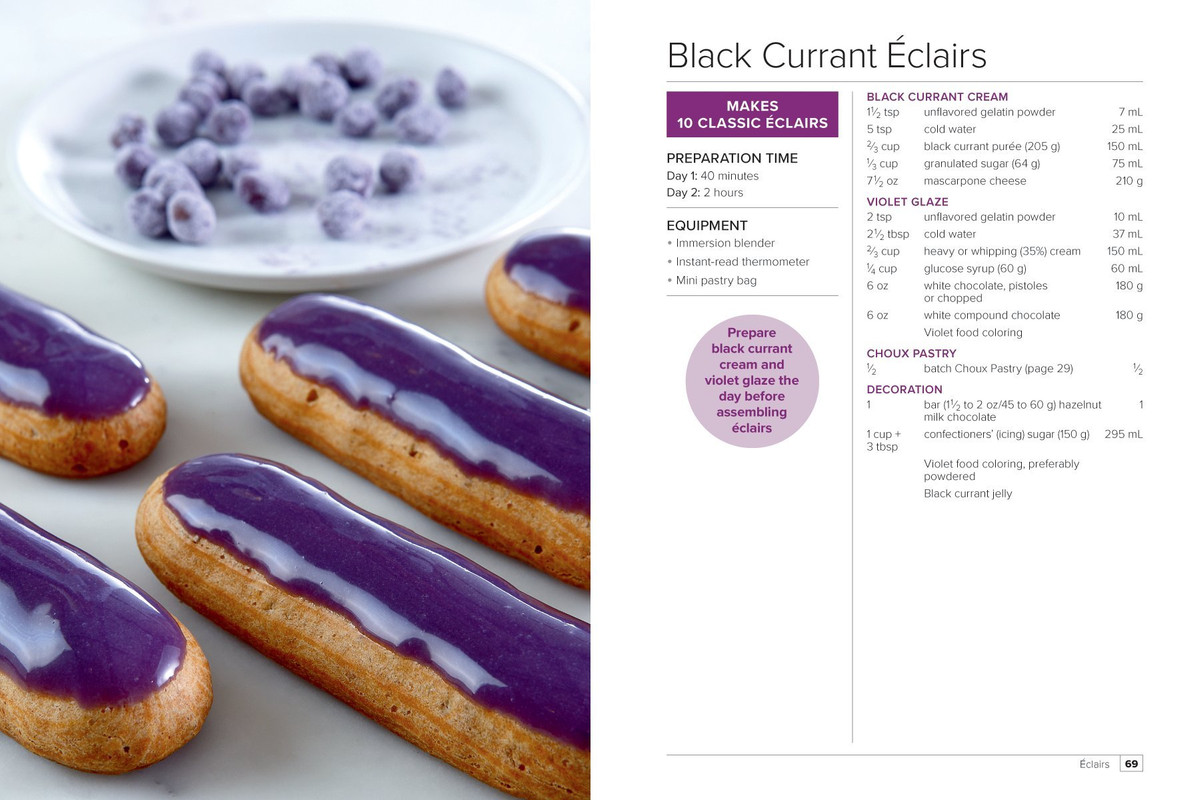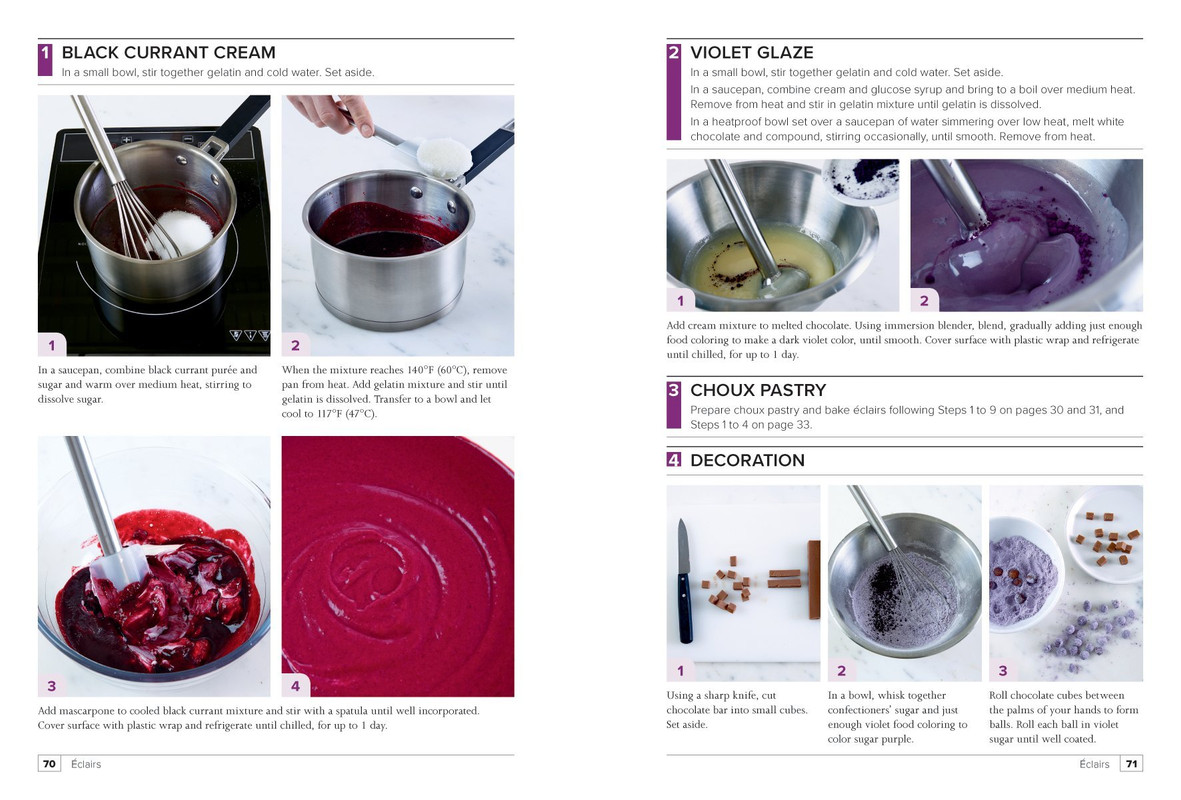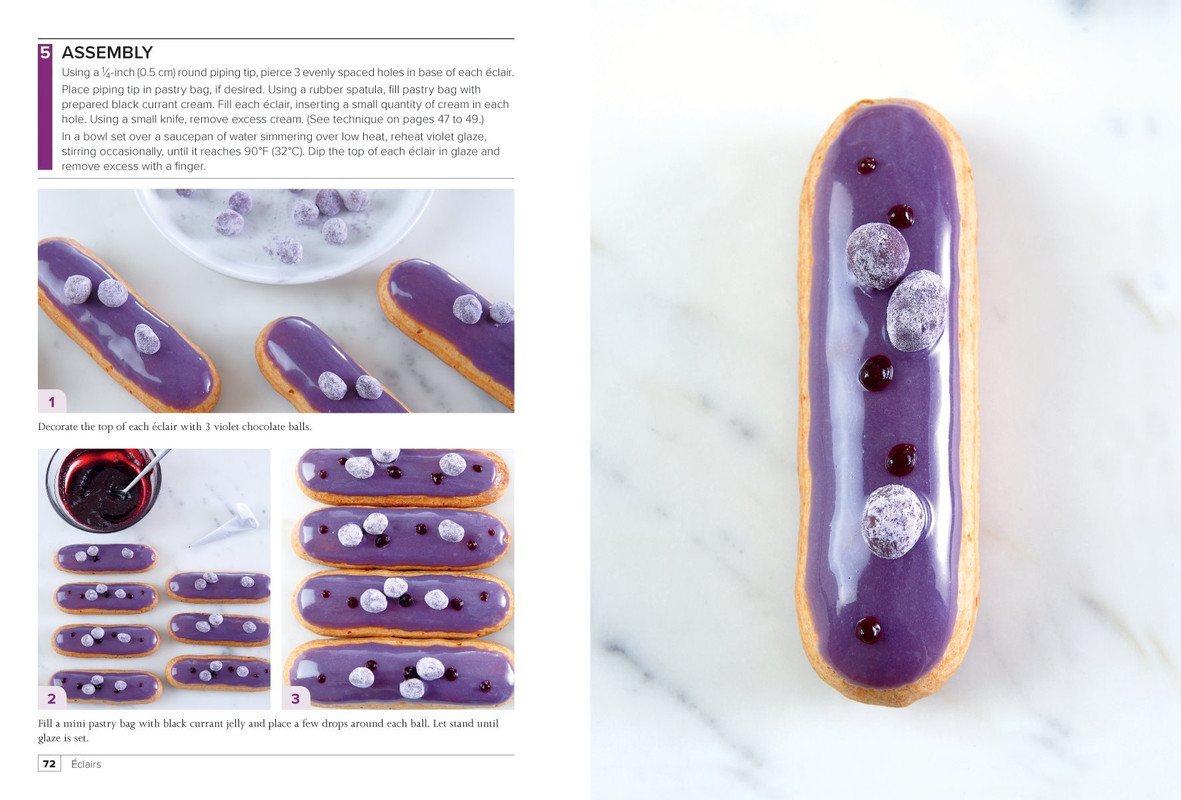 MY THOUGHTS: I love éclairs since I was really young. It has been a while since I had one. I've never made one at home before, but this is such an amazing recipe book suitable for both beginners and pros. The photos are so colourful and the visual is so creative. I'll have to try baking and getting creative with my son. He is so excited about this recipe book just as I am.
ABOUT THE AUTHOR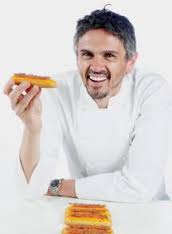 Chef Christophe Adam
's remarkable career has taken him from three Michelin-starred restaurants in London to Fauchon in Paris to eventually opening his own éclair boutique, L'éclair de Genie, which currently boasts over 20 locations worldwide. Christophe has plans to open a boutique in North America in 2017.
Happy to announce that Paris' all-éclair shop
L'Éclair de Genie
is opening 1st North American retail location at 1210 Robson Street in Vancouver, BC. Can't wait to meet Chef Christophe in person! Stay tuned for my upcoming coverage.
Disclosure: I received a complimentary copy of the mentioned book from the PR firm or publisher in exchange of my review. Thanks to Robert Rose Inc. Any expressed opinions are my own and personal thoughts. No other compensation was given.