Celebrate Mum in Elegance with TWG Tea this Mother's Day
TWG Tea, the world's finest luxury tea brand, has curated a complete sensory experience to thoughtfully honour the exceptional love of mothers across the globe. Inspired by grace and splendour, this TWG Tea collection radiates a luxurious aura that is fit for a queen.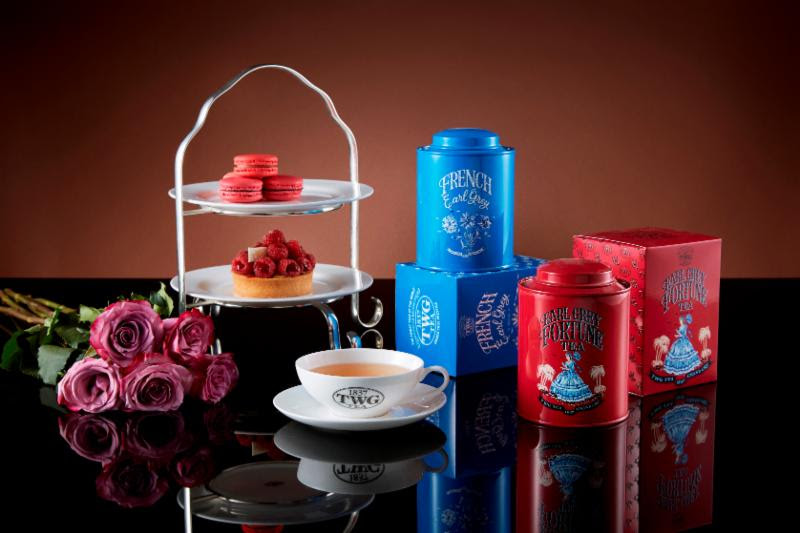 In the month of May, aromatic flowers lend their sweet scent to the light wind, where spring is in full bloom. Compelling TWG Teas delightfully share their light, budding aromas in each cup, a special way to share a moment with a dear mother on their special day.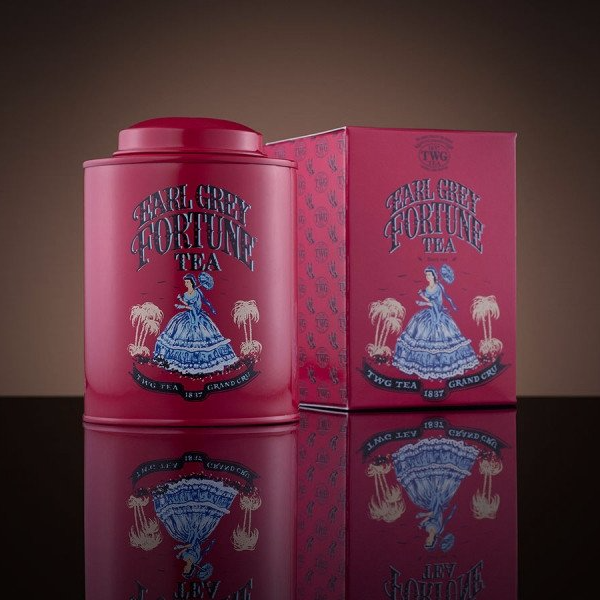 Earl Grey Fortune Tea in Keepsake Tea Tin
This strong and full-bodied first flush Darjeeling is blended with TWG Tea bergamot to yield a most robust and balanced cup. Encased in an artfully packaged Keepsake Tin and beautifully conceived gift boxes, this tea is an honour to gift and cherish for a lifetime.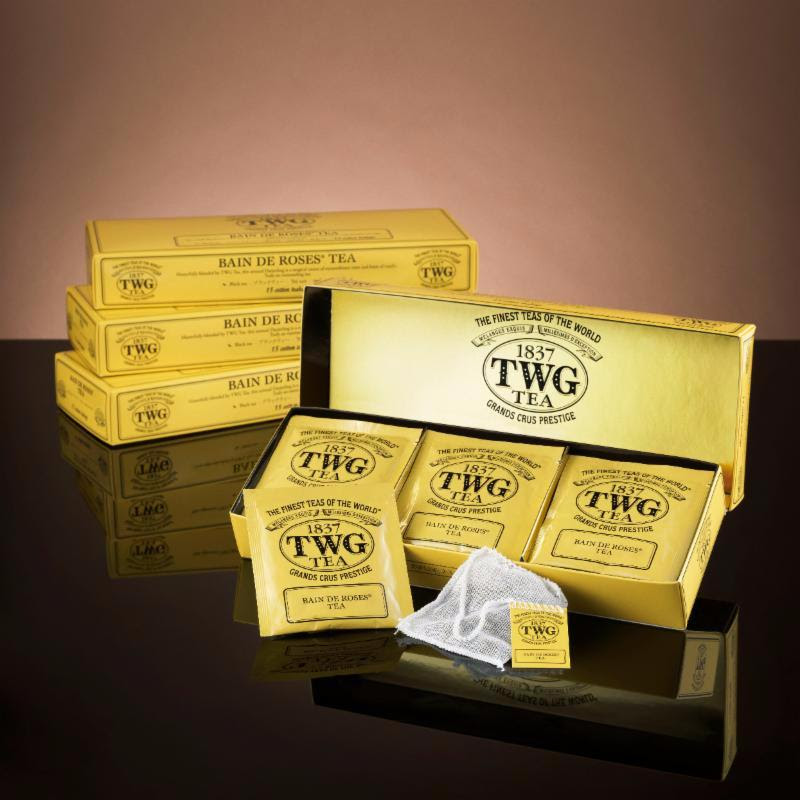 Bain de Roses Tea in Cotton Teabags
In the month of May, the roses of Grasse come into bloom, enveloping Provence with an incomparable and luxurious perfume. Masterfully blended by TWG Tea, the Bain de Roses Tea is a sensual Darjeeling infused with extraordinary roses and hints of vanilla. TWG Tea's cotton teabags are entirely hand sewn and made from 100% cotton. Unlike paper teabags, cotton teabags do not absorb the flavour of the teas, thereby allowing the full fragrance to develop. Truly an outstanding tea for the queen of your heart.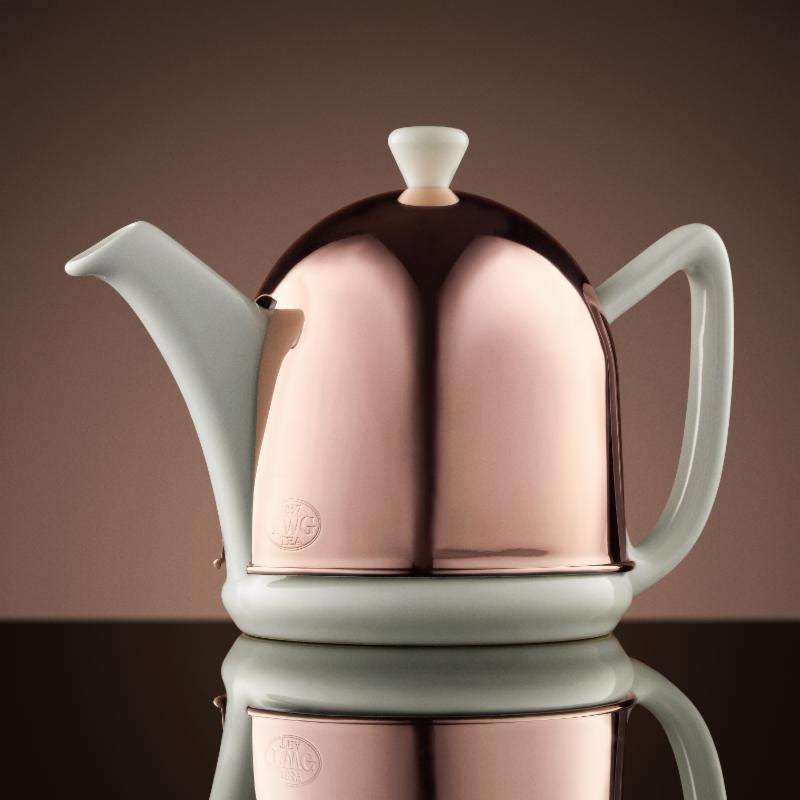 Rose Dome Teapot in White
The TWG Tea Rose Dome Teapot in white features a high-quality polished warmer in either metallic golden rose with an inner felt lining which fits over the porcelain teapot and keeps the tea warm. This ceramic teapot comes with a specially designed removable filter, which allows the leaves to unfurl and to develop their fragrance during the infusion. This teapot is perfectly suitable for all tea varieties.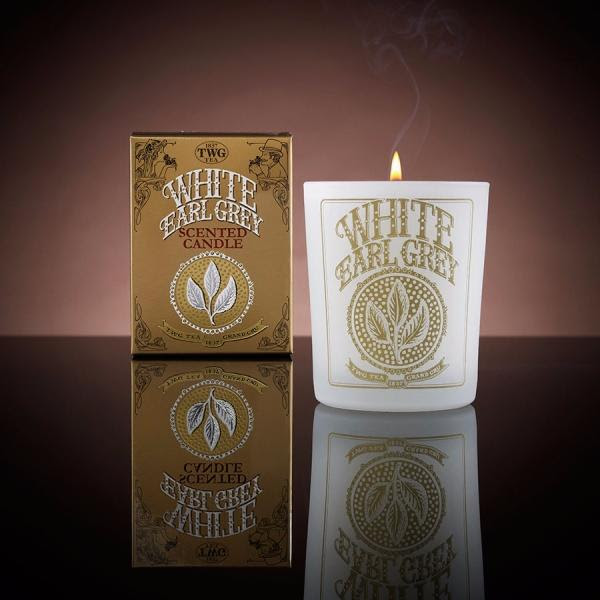 White Earl Grey Tea Scented Candle
Zested with citrusy mineral notes that lend their raw purity to this elegant fragrance, White Earl Grey Tea Scented Candle is a refreshing combination of sparkling bergamot and downy leaves of imperial white tea which pervade the senses with a crystalline scent, reminiscent of sparkling moon water.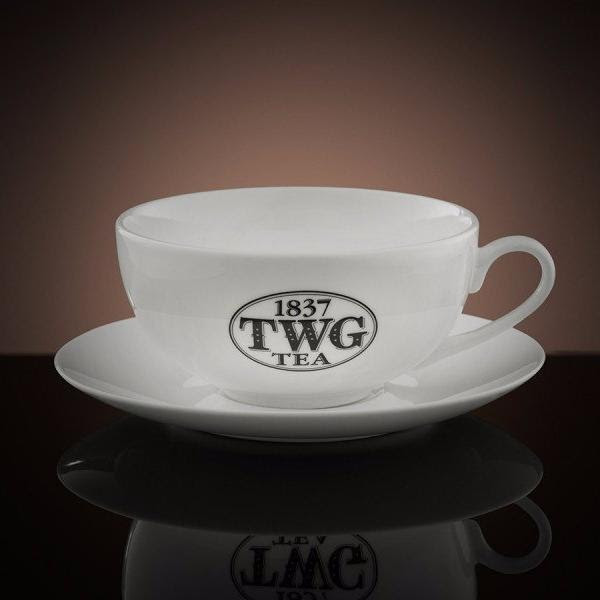 Morning Teacup & Saucer
Available in all the TWG Tea Salons, this signature bone china collection includes Morning and Afternoon Teacups, a Tea Mug, Sugar Bowl and Creamer. Classic and functional, these exclusive TWG Tea accessories are adorned with the signature TWG Tea logo and are perfectly suited to your tea table.



The Earl Grey Fortune Tea in Keepsake Tea Tin is priced at $66. The Bain de Roses Tea in cotton teabags retails at $47. The Rose Dome Teapot in White retails at $293 (600ml). The White Earl Grey Tea Scented Candle retails at $100. The TWG Tea Morning Teacup & Saucer retails at $57, available at the TWG Tea Salon & Boutique in Vancouver. Canadian orders can be made online at
www.VanSingDG.com
.