I'm on Patreon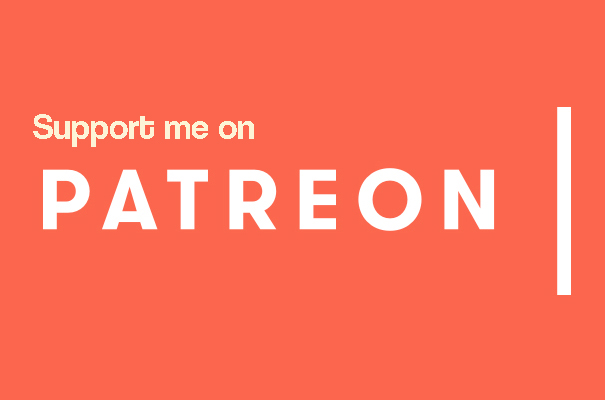 I just created an account on Patreon. What is Patreon, you ask? It's an online community that provides creators and artists the opportunity to get paid for their work and projects to their fans (or patrons).
Patreon is a membership platform that provides business tools for creators to run a subscription content service, as well as ways for artists to build relationships and provide exclusive experiences to their subscribers. Fans pay creators of all kinds a subscription amount of their choice in exchange for exclusive experiences and behind-the-scenes content. Creators get a meaningful revenue stream and fans get closer to the creators they love most.
Why I am on Patreon:
I love to inspire people with my creative talent and I want to give back to the community with your support. Join me in my journey through my creative experiences.