Disney's Descendants 2 {Review}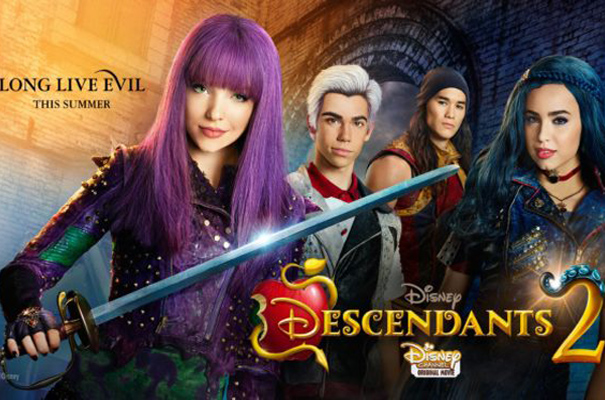 Disney's
Descendants 2
had just released on DVD on August 15, 2017.
The story deepens in the music-driven sequel to the global smash hit "Descendants," as the teenage sons and daughters of Disney's most infamous villains -- Mal, Evie, Carlos and Jay (also known as Villain Kids or VKs) -- try to find their place in idyllic Auradon.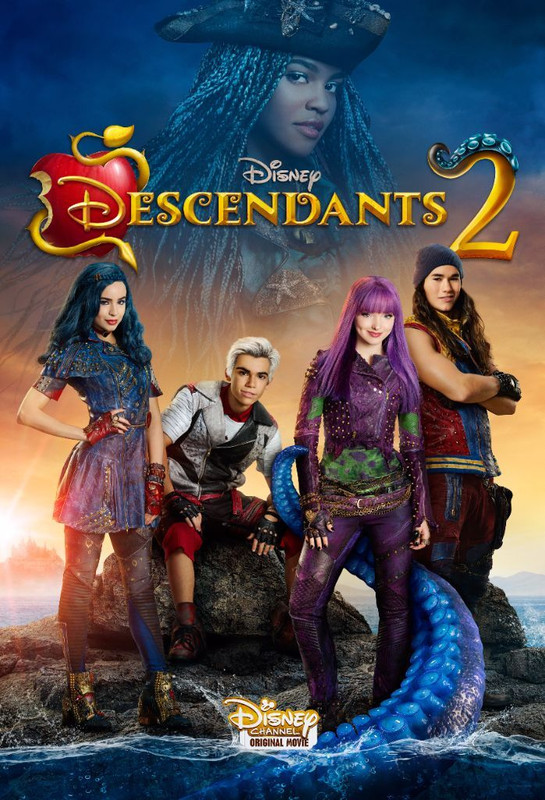 When the pressure to be royally perfect becomes too much for Mal, she returns to her rotten roots on the Isle of the Lost where her archenemy Uma, the daughter of Ursula, has taken her spot as self-proclaimed queen of the run-down town. Uma, still resentful over not being selected by Ben to go to Auradon Prep with the other Villain Kids, stirs her pirate gang including Captain Hook's son Harry and Gaston's son Gil, to break the barrier between the Isle of the Lost and Auradon, and unleash all the villains imprisoned on the Isle, once and for all.
MY THOUGHTS: The Villain Kids are back in action and Descendants 2 is the better sequel. I really enjoyed the movie and it was fun watching with my kids. Though it started off a little slow, there were some good scenes mostly near the end.
Disclosure: I received a complimentary copy for review purposes. My opinions are my own and may differ from those of other consumers. No other compensation was given.