Six Month Countdown to 100th Vancouver Auto Show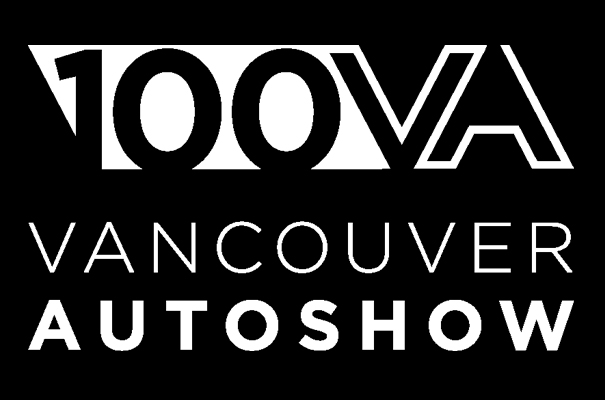 Jimmy Pattison Named Honourary Chair of 100th Anniversary Auto Procession

Vancouver, BC – Six months from today the doors of the Vancouver Convention Centre West (VCC) will open and history will be made as western Canada's best attended trade and consumer event, the Vancouver International Auto Show, will mark its 100th anniversary.
The Vancouver Auto Show has always been a showcase for new technology, and the celebratory event (March 25-29, 2020) will reflect British Columbia's rich automobile history, while also showcasing what's next for the industry.
"We're looking forward to welcoming auto enthusiasts from across British Columbia and the Northwest to the 2020 event," says Blair Qualey, President and CEO of the New Car Dealers Association of BC (NCDA), which also presents the annual Show. "Planning for the 100th event started more than a year ago, and we're excited to showcase many special vehicles, activations and displays that will be part of the 2020 event. Today marks the official countdown to the start of the celebration."
Highlights of the 2020 show will include a special procession that will wind its way through the streets of Vancouver, ending at the Vancouver Convention Centre West, to officially open the show.
"We are honoured to announce one of the most impactful contributors to the sector in Canada, Mr. Jimmy Pattison, will be our Honorary 100th Anniversary event Chair and the Grand Marshall of the procession," added Jeff Hall, Chairman of the NCDA Board of Directors. "The 100th Anniversary procession will include vehicles that represent each decade of the Vancouver Auto Show."
"I'm very proud of our own involvement in the automotive industry. It's where our company began back in 1961," said Mr. Jim Pattison. "Today, the automotive industry remains the heart of our organization."
Other highlights will include a special invitational Concours style showcase that will include more than fifty special vehicles, some never previously displayed, as well as a Look To The Future display, showcasing emerging and advanced technology options for consumers.
About the Vancouver International Auto Show
The Vancouver International Auto Show is owned and operated by the New Car Dealers Association of BC (www.newcardealers.ca). It is British Columbia's new model showcase for the Canadian automotive industry and represents nearly 40 distinct brands from the world's leading manufacturers.