Luxury & Supercar Weekend Gears Up for over $200M in Automotive Excellence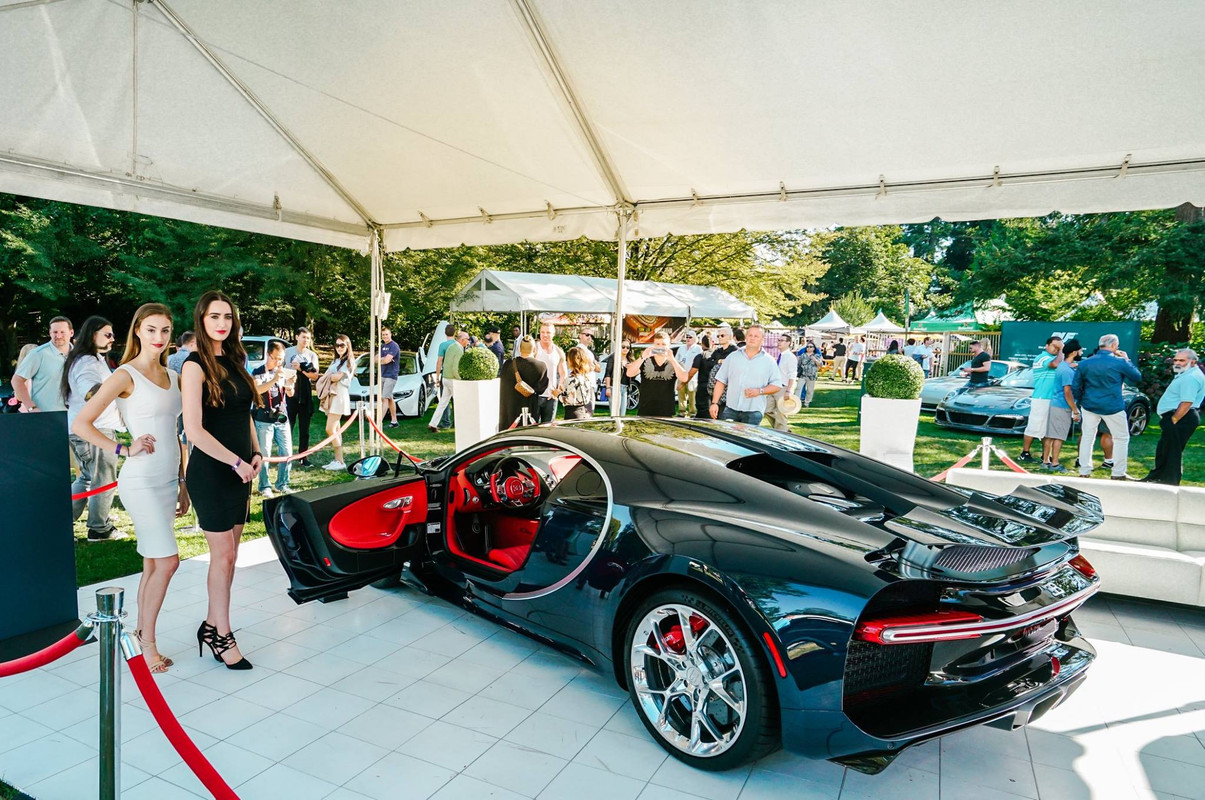 Luxury & Supercar Weekend (L&SW) is just around the corner and is celebrating 10 years! A decade of hosting Canada's finest automotive lifestyle event, this is L&SW's biggest year yet, bringing over $200M of modern luxury, exotic and supercars from across North America to automobile enthusiasts on September 7 & 8, 2019.
Set against the sensational backdrop at VanDusen Botanical garden, a carefully curated selection of the worlds most luxurious and collectable automobiles will be on display. Invited models include Acura NSX, Alpha Romeo, Audi, Aston Martin, BMW, Bentley, Cadillac, Hummer, Jaguar, Karma, Lamborghini, Land Rover, Lotus, Mercedes-Benz, McLaren Nissan GTR, Pininfarina Battista, Porsche, Pagani, Rolls-Royce, Singer, Volvo and many more.
In addition, L&SW will showcase the official Canadian public launch of the 2020 Pagani Hauyra BC, Pininfarina Battista, Porsche 992, Karma Revero GT, Bentley Continental GT, Jaguar XE Project 8, Range Rover SV Autobiography, McLaren GT as well as a very special national premier of an outstanding, unique-to-Canada BMW vehicle. This exclusive, limited addition model pays homage to a rarely-shown yet unforgettable concept car from the 90s, and promises to sate the appetites of those auto connoiseurs looking for a truly rare find.
On Saturday, September 7th, the event features Canada's only multi-million-dollar live luxury and super auction operator by ADESA auctions. During the week, L&SW will also feature TROVE -- the supercar condo pavilion, Richard Millie Watches, Garrison bespoke tailor shop, Japanese auto garden, Hublot Diamond Rally display and Porsche Rally display.
The event includes many signature pop-up bars and cocktail lounges, including the Moet & Chandon Champagne Tennis Lounge, Botanist Gin, Remy Martin Cognac, Belvedere Vodka, Queensborough Gin, Patron & Cointreau Margaritas, Martell Cognac, Glenmorangie Scotch and Vulcan Tequila cocktail stations. Restaurants and gourmet food trucks include Mott 32, Peninsula Seafood Restaurant and many more.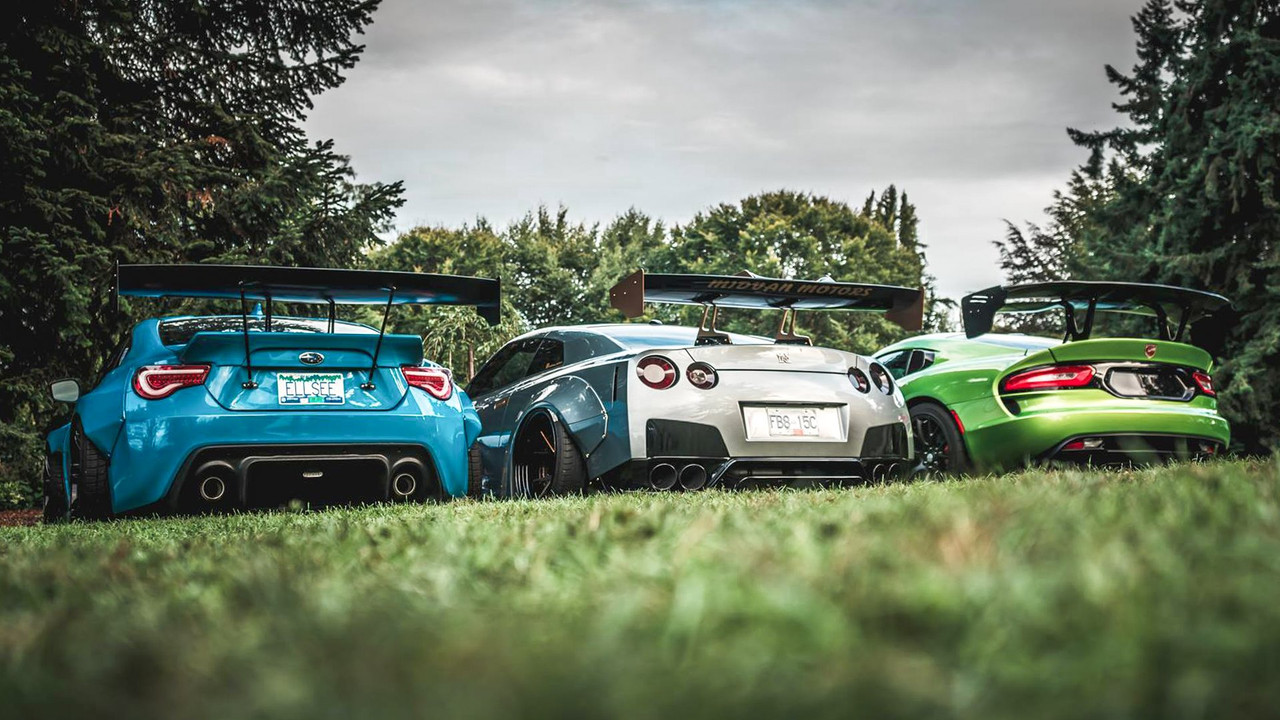 There's something for everyone at the 10th annual Luxury & Supercar Weekend — Surprise your special someone with an unforgettable experience! Use code "
FACEBOOK
" to get $20 off. Tickets now available at
www.LuxurySupercar.com