White Spot's 10th Annual Pirate Pak Day Raises $108,726 to Send Deserving Kids and Young Adults to Camp
VANCOUVER, BC (August 15, 2019) — Beloved BC restaurant chain White Spot reaffirmed its commitment to the community at large and raised a total of $108,726 to send deserving kids and young adults to White Spot Week at Zajac Ranch for Children during its 10th annual Pirate Pak Day yesterday.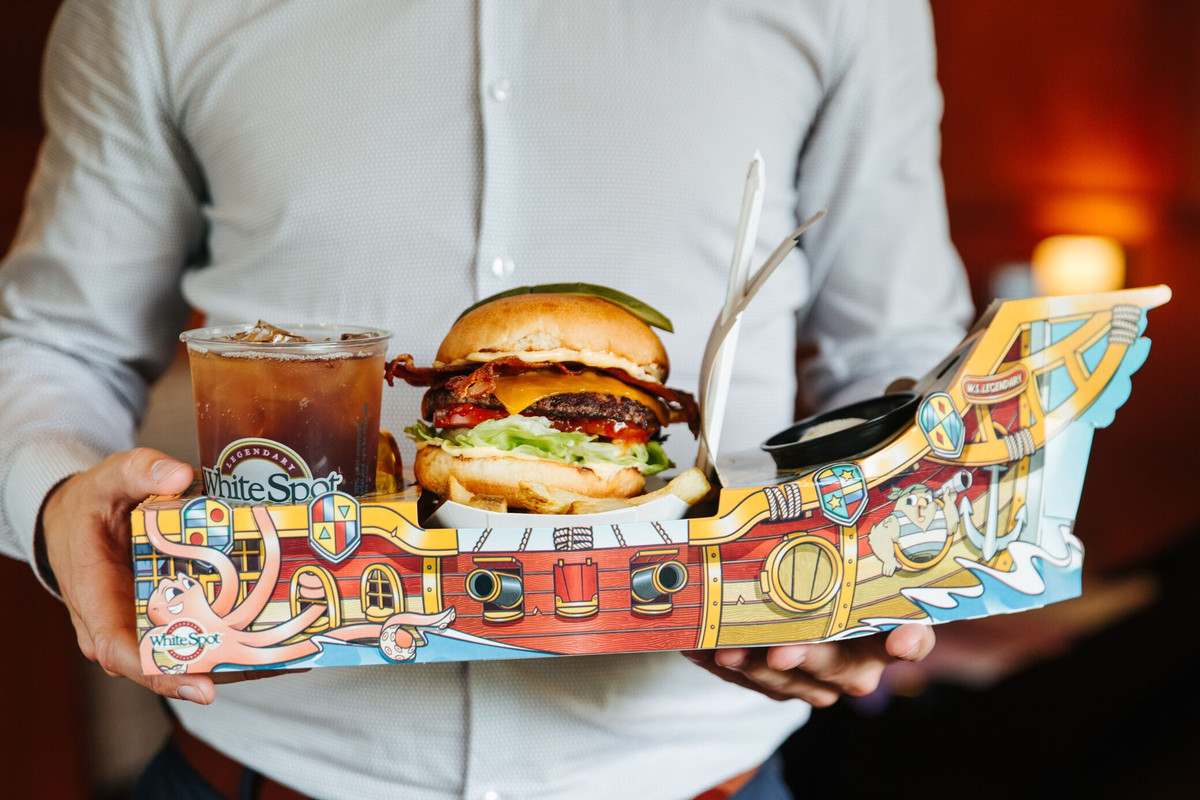 Taking place at all 64 White Spot restaurants throughout BC and Alberta, Pirate Pak Day is an annual fundraiser that gives adults a one-day-only opportunity to relive childhood memories and support a worthy cause by ordering one of the famous kids' combos served in the buccaneers' boat.
Since its inception, Pirate Pak Day has raised $889,502 and sent more than 400 children to the White Spot Week at Zajac Ranch, a fully inclusive summer camp where everything is accessible for children and young adults with life-threatening illnesses and chronic disabilities. During the week, campers have an opportunity to explore the outdoors while developing greater social and environmental awareness, increased self-confidence, and positive attitudes towards physical activity.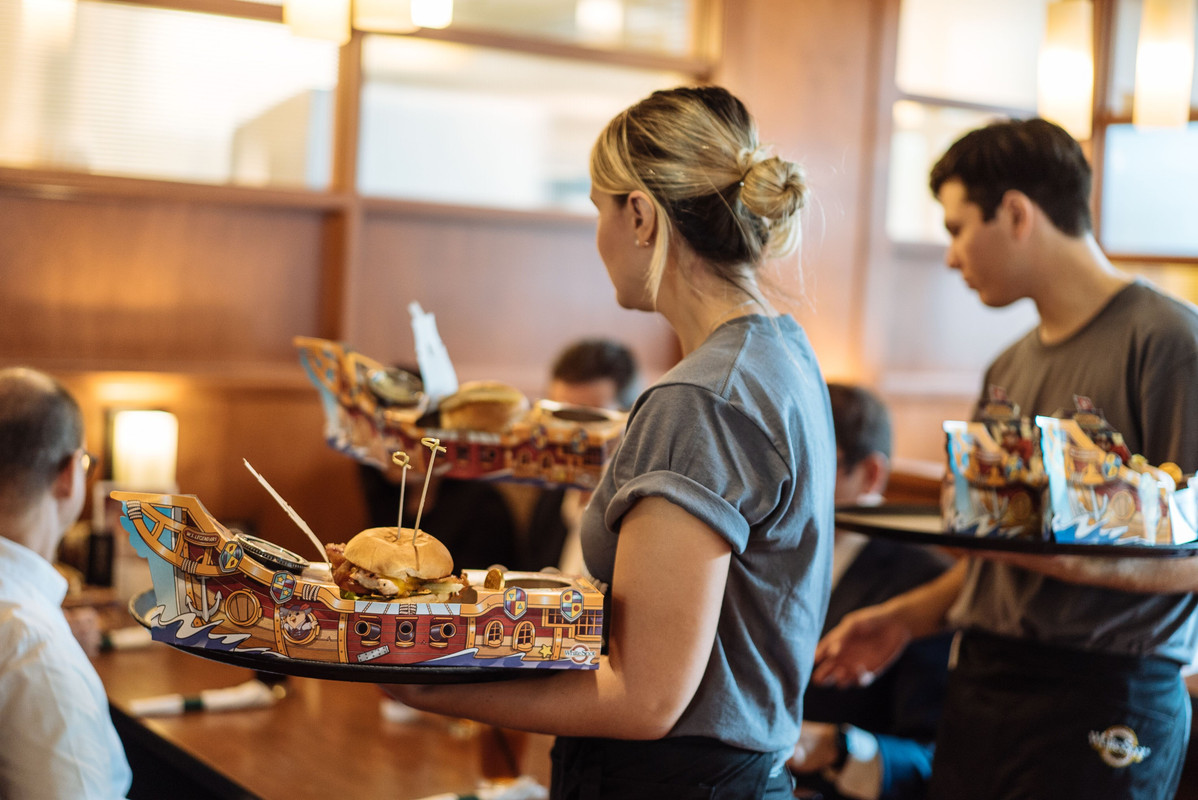 "This fundraiser is all about kids — both the young and the young-at-heart," says White Spot President Warren Erhart. "We're thrilled that Pirate Pak Day continues to be one of the most anticipated events for both our staff and guests, and we are able to do our part to support a very worthy cause. We're looking forward to surpassing the million-dollar mark during next year's event."
In 2018, almost a million Pirate Paks were ordered at White Spot restaurants. Since making its debut on the White Spot menu in 1968, more than 24 million Pirate Paks have been sold. Today, Pirate Pak boats are 100% recyclable and compostable and offer hundreds of menu combinations, including vegetarian options.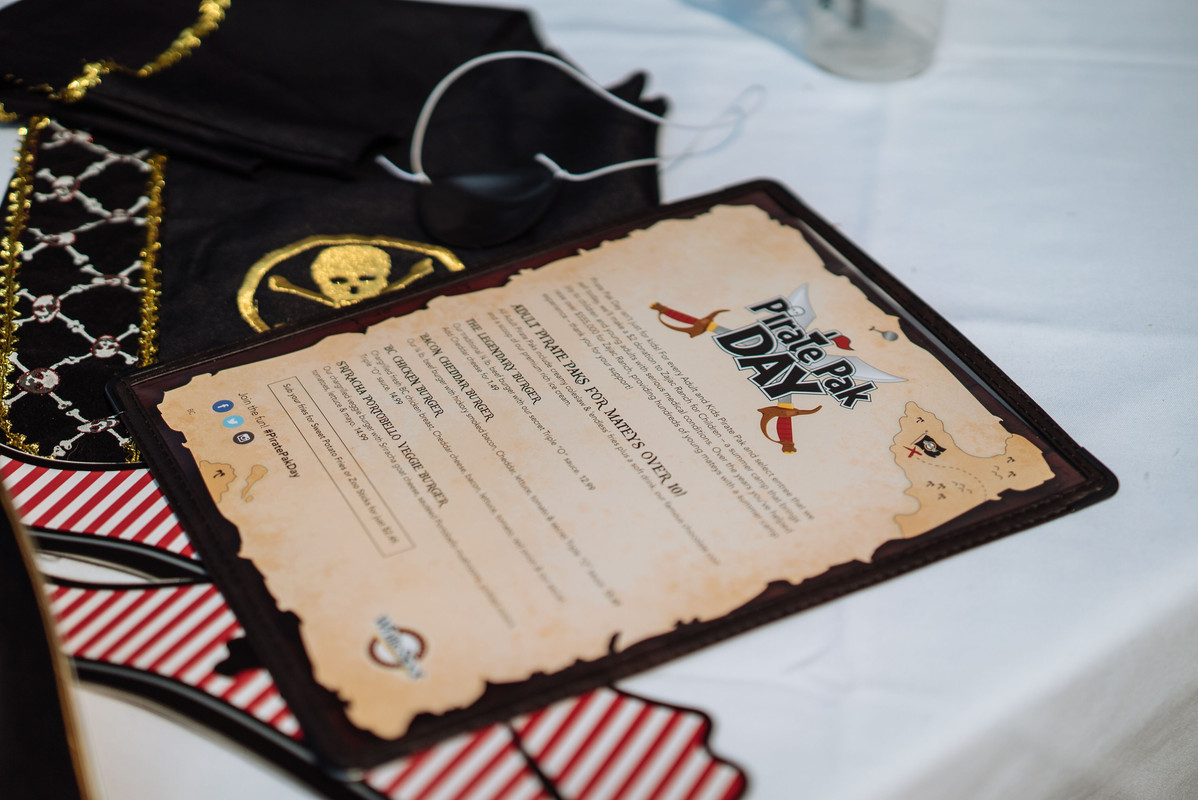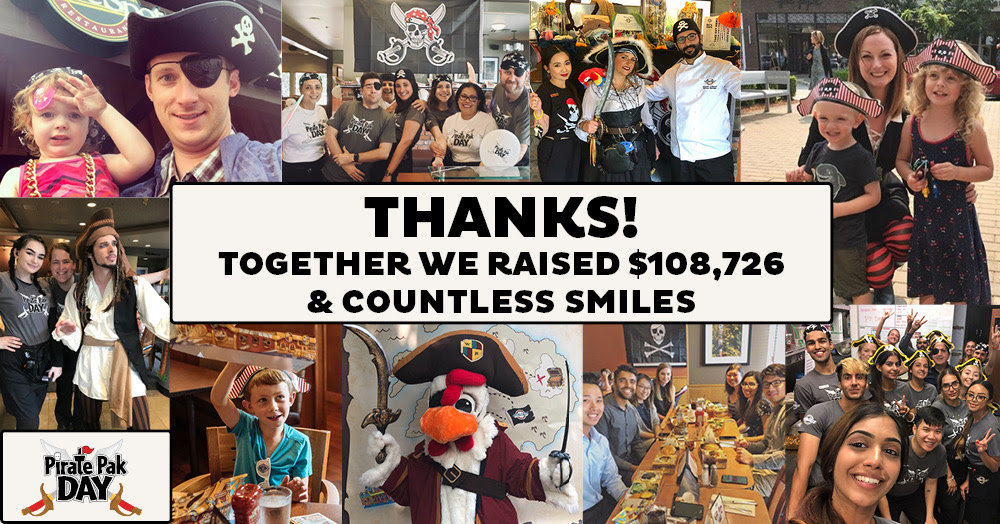 For the latest news about White Spot, register to receive Spot Club emails at whitespot.ca, become a fan of Whitespot on Facebook or follow @White_Spot on Twitter, @whitespot_restaurants on Instagram and /whitespotrestaurants on YouTube.