Book Review: The Yoga of Leadership by Tarra Mitchell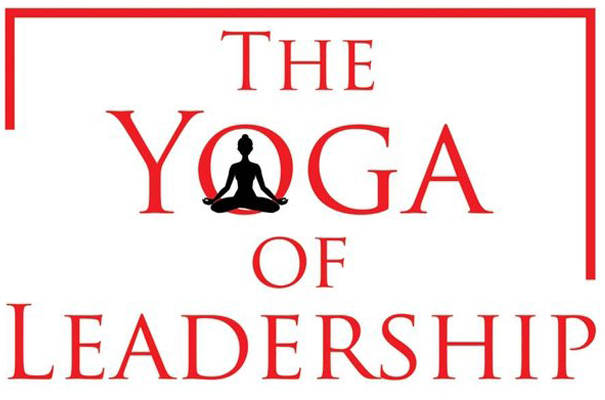 How we care for our bodies and minds has been pushed to the background of casual discussion, but it's time for a self-care renaissance says author Tarra Mitchell.
Why? Because leaders who take care of their bodies and minds perform at a more optimal level, thus inspiring their teams to strive for and reach their highest possible level of work. They also serve as positive examples.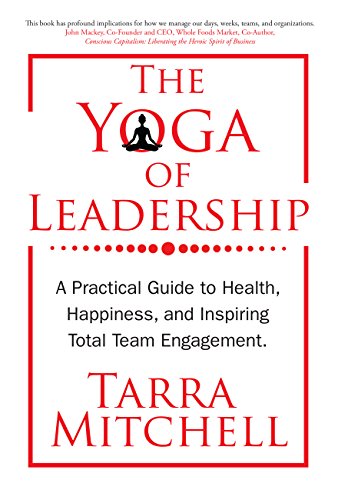 In her new book,
The Yoga of Leadership
, Tarra Mitchell explains, "
Your personal well-being is directly connected to your success.
" Leaders who prioritize their physical and mental well-being draw all kinds of benefits, including:
* More positive, stable emotions, leading to less chaotic decision-making
* Lasting energy to maintain productivity and engagement
* A more positive outlook, leading to a better ability attend to the needs of their team
* Fewer instances of being sick, injured or missing work
Tarra shares exercises to help individuals and groups create an organizational culture that works for everyone – especially Millennials. With a combination of actionable information and personal stories, Tarra demystifies time-honored, ancient teachings and shares them in a light and accessible way. Formative moments in her youth, education, and motherhood bring abstract wisdom down to earth. Her keen and touching reflections remind us of our common humanity and fundamentally similar needs. This book's approach has the power to build a generation of great, inspiring leaders, transforming lives, organizational cultures, and even societies.
With Tarra's guidance, you will customize personal practices that work for you. Your practices will help you strengthen your relationships and improve your health and wellbeing. You will return to her words throughout your life as you take on new roles, embrace new challenges, and inspire new constituencies.

MY THOUGHTS: I enjoy yoga because it relaxes me. I finally had the chance to look through this amazing book. I am very impressed with the content and how she shares her tips on staying positive. In "The Yoga of Leadership", it's not about how to do yoga or will it show you the movements, but it offers specific tools, techniques, and practices for managing stress as well as improving concentration. This is what we really need - to focus and maintain a healthy living through yoga and exercise.
ABOUT THE AUTHOR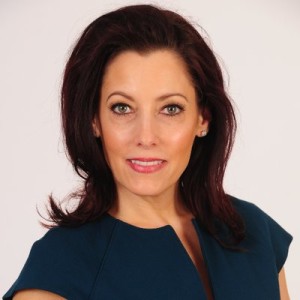 Tarra Mitchell
is incorporating her distinctive background in business and yoga to contribute to the great conversation around leadership and consciousness. Tarra's work experience has allowed her to develop relationships with a wide variety of personalities in the global business arena. Highlights include directing billion-dollar investment fundraising events, forging new business ventures and relationships in Asia and Europe, and advising entrepreneurs and executives.
A twenty-year practitioner of yoga, Tarra is a registered yoga teacher at the five-hundred-hour level. Her fascination with human behavior and culture led her to concentrate her academic studies on international business and explore much of the world for business and pleasure. Global awareness continues to influence her perspective. Tarra lives in Massachusetts with her husband and two children.
Disclosure: I received a complimentary copy of the mentioned book from the PR firm or publisher in exchange of my review. Any expressed opinions are my own and personal thoughts. No other compensation was given.