"Unroll the Fun" with Welch's Fruit Snacks
Just in time for Halloween, these Welch's fruit snacks are the perfect treats. We also like them for the juicy flavours and the perfect chewy texture. Today, I packed one in my son's school lunchbox.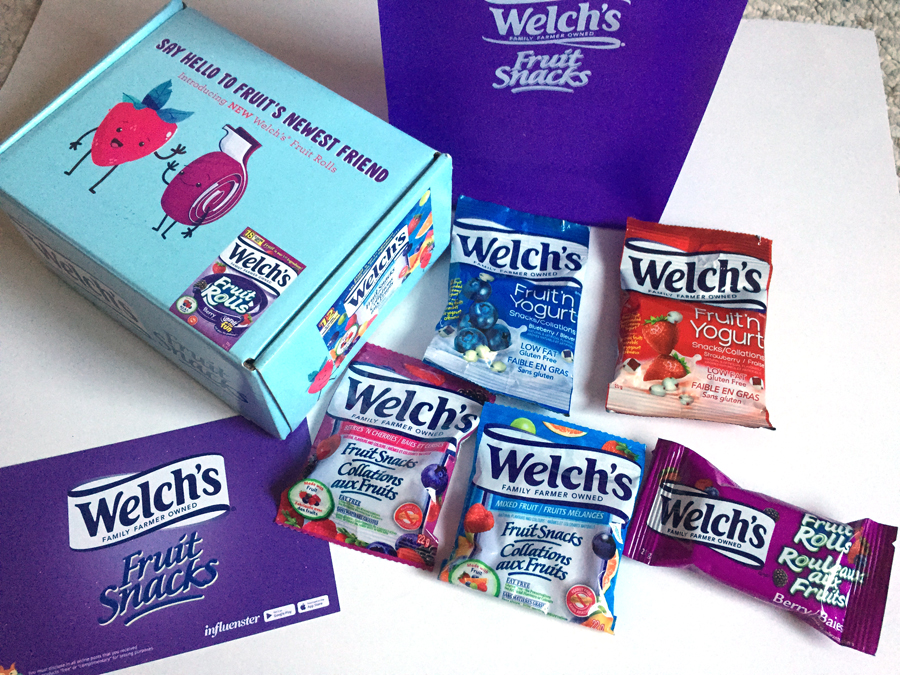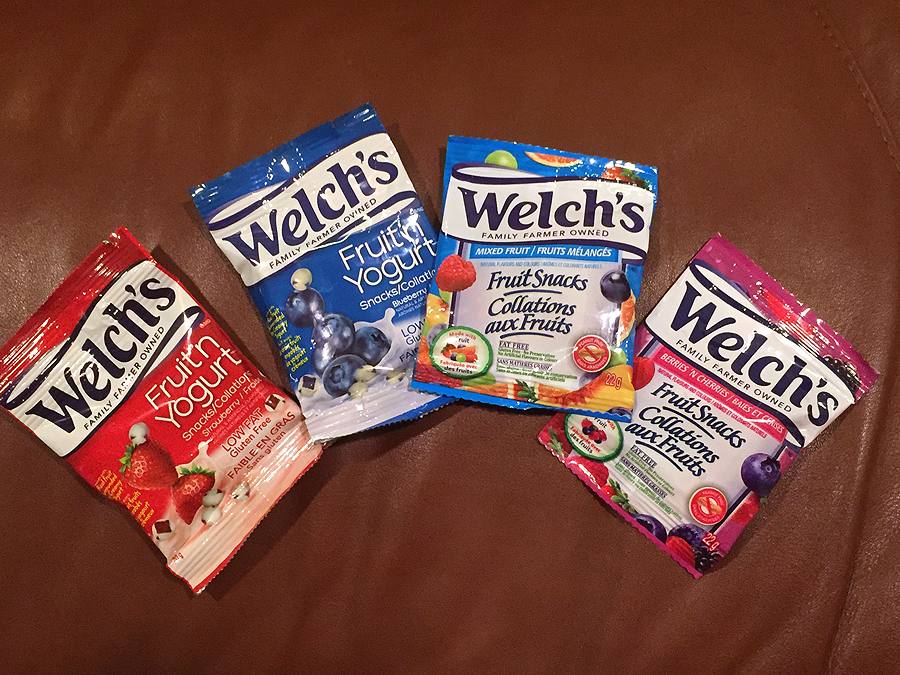 I just received the Welch's Fruit Snacks VoxBox from Influenster. My son and I were so excited to share our review. Our family loves Welch's Fruit Snacks. They are made with real fruit and they are so yummy!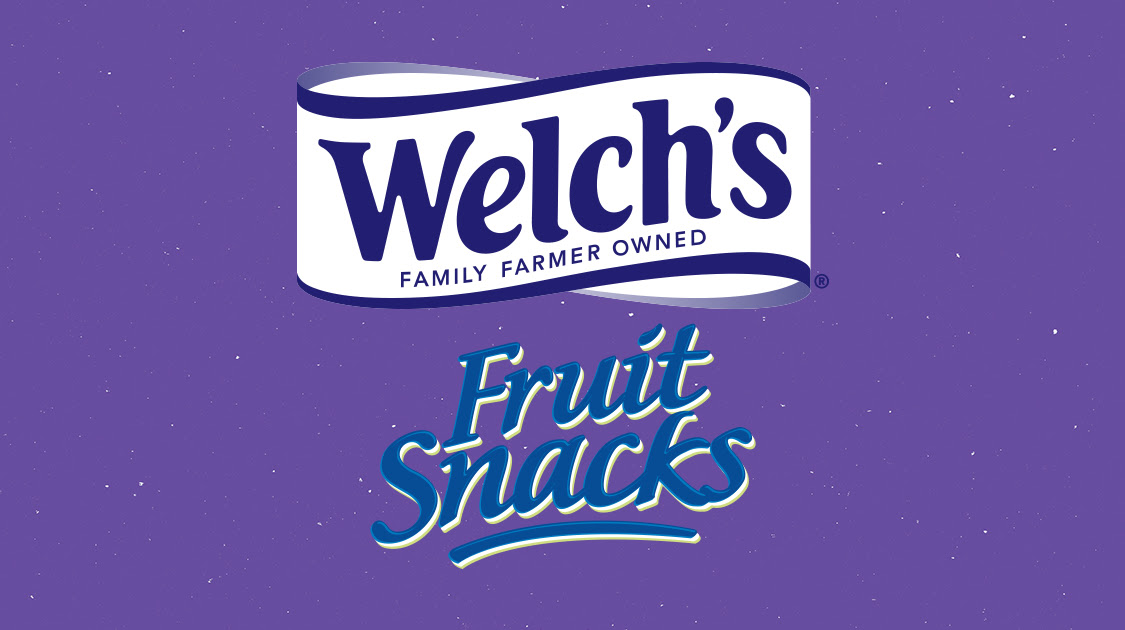 The newest product we want to feature is the Welch's Fruit Rolls with a delicious berry flavour. This one is also made with real fruit. The kids love the fun of unrolling them, stretching them, peeling them, and eating them up.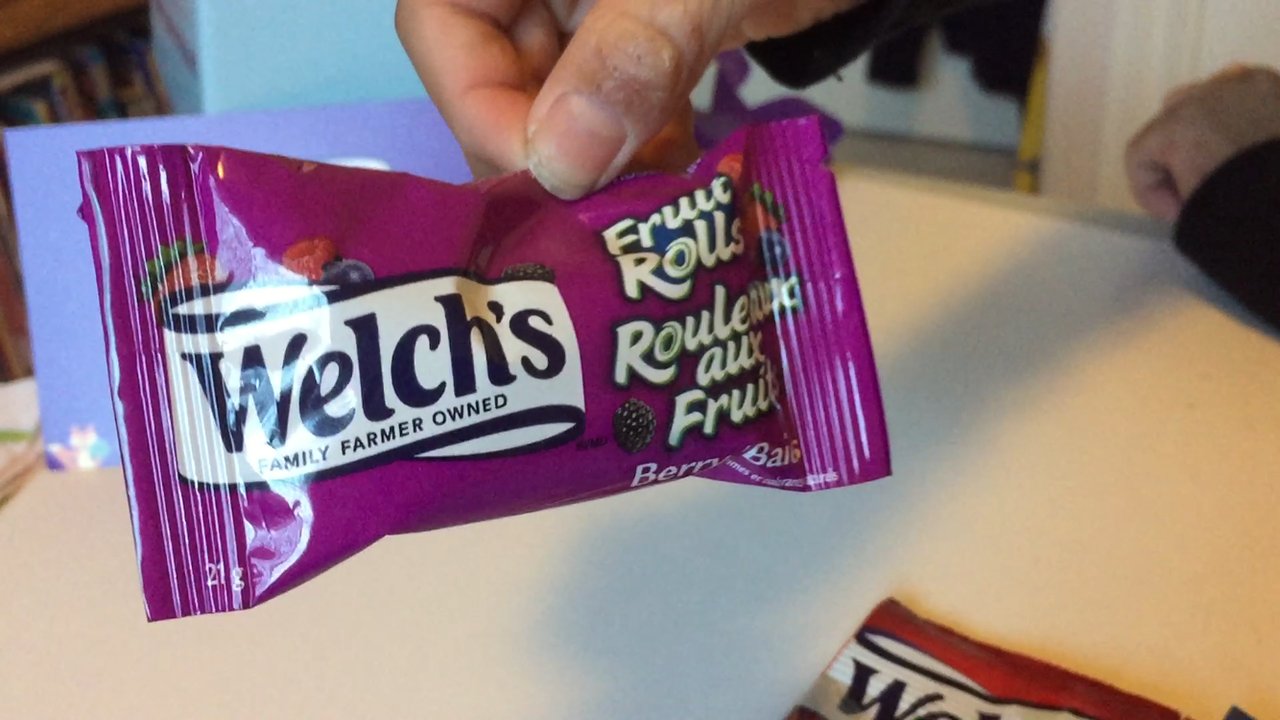 My son (in the photo below) ready to do his video review on the Welch's Fruit Snacks. Check out his video on Brandon's Adventures Blog
here
.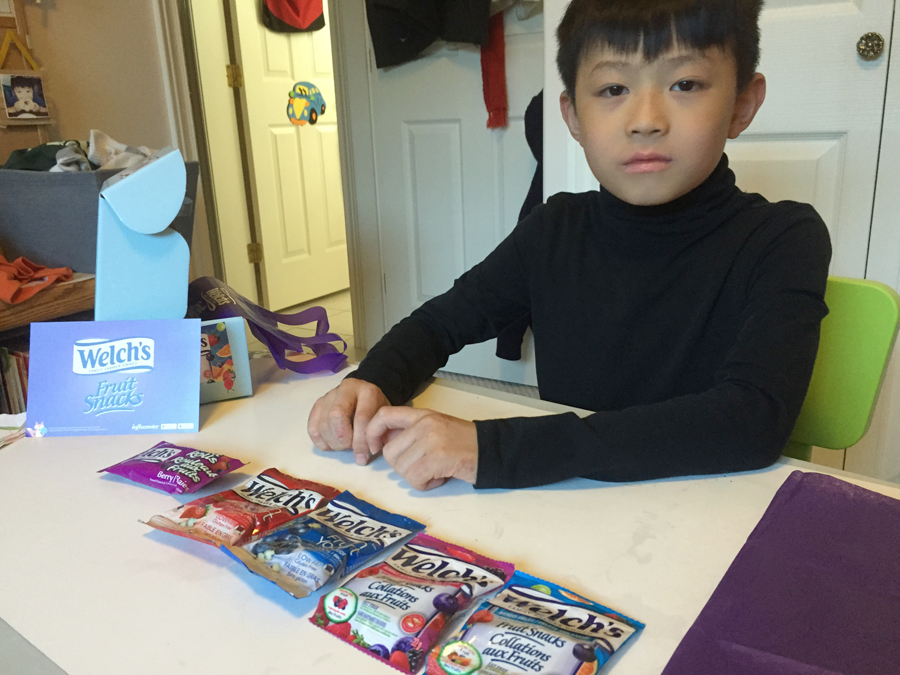 Disclosure: I received samples of the above product(s) for my review in this post as part of the Influenster VoxBox Campaign. My opinions are my own and may differ from those of other consumers. No other compensation was given.