Walker Lukens New Album "Tell It To The Judge" Now Available + Fall 2017 Tour Dates
"Tell It To The Judge...holds true to Lukens' penchant for blending genres and techniques,
from rootsy organic to ambient electronic."
- Billboard
"a monster slab of garage-y blues that manages to sound fresh
by very subtly bucking convention"
- UPROXX
"The four songs on Never Understood are wonderfully inventive
and convey Lukens' refreshing attitude."
- NPR World Cafe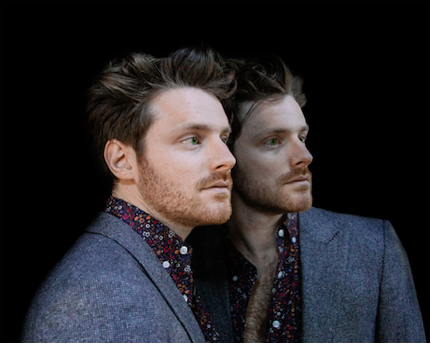 Walker Lukens is set to tour this fall, kicking off in Tulsa, OK on November 2nd and wrapping up in El Paso, TX on November 20th. The tour hits cities including Denver, Seattle, Portland, Los Angeles, and Phoenix.
Walker Lukens recently released his new album Tell It To The Judge via Modern Outsider Records! Produced by Spoon's Jim Eno, this highly anticipated record brings together some of Walker's most prominent tracks to date, such as "Every Night" and "Lifted", with new tunes for fans to enjoy. The album is now available via Billboard, Spotify, iTunes, & Amazon.
Walker has been called "one of the best songwriters in Texas" (Free Press Houston.) The Austin-based, Houston-bred singer, multi-instrumentalist has been called "wonderfully inventive" (NPR World Cafe,) a "non-sexually intimidating version of Prince'" (Austin Chronicle,) and a "veteran balladeer with sudden indie rock ambitions" (Indy Week).
In 2013, Walker released his first full length record Devoted, garnering praise from outlets like NPR's All Songs Considered, American Songwriter, Austin American Statesman, Austin Chronicle, and Billboard. The word spread far and wide, taking Lukens all over the US with his backing band The Side Arms, made up of Kyle Vonderau (guitar), Zac Catanzaro (drums, percussion), Mckenzie Griffin (vocals, keyboard, percussion), and Grant Himmler (bass, vocals).
After meeting Spoon drummer Jim Eno in a bar, Walker & The Side Arms started recording new music at with him at his studio, Public Hi-Fi. Their first collaboration, 'Every Night,' has been streamed over a million times now. Their second collaboration, 'Lifted' from Never Understood EP (Modern Outsider) spent 11 weeks in total on the specialty commercial radio charts, including 5 weeks in the Top 5 and 3 weeks at #1!
This year, Walker & The Side Arms tackled a U.S. tour and performances at festivals such as Bonnaroo Music + Arts Festival, Firefly Music Festival, Mountain Jam, Float Fest, Savannah Stopover, and more.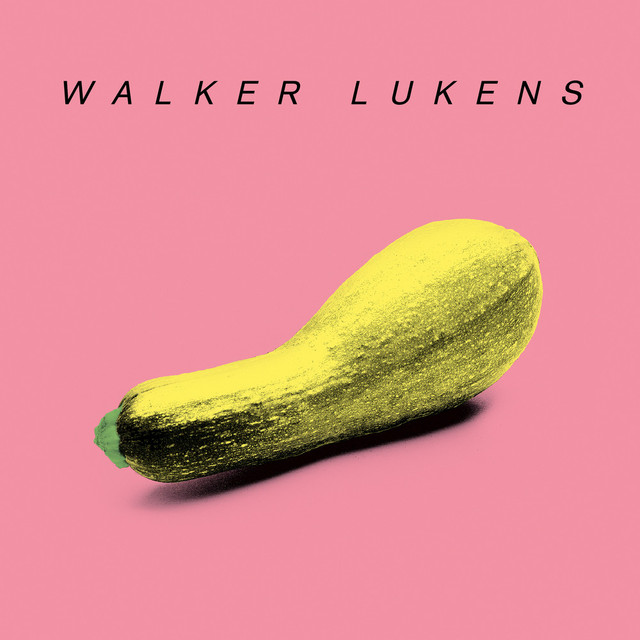 Tell It To The Judge is now available via
Billboard
,
Spotify
,
iTunes
, &
Amazon
. For more information, please visit
http://www.walkerlukens.com/
.
Upcoming Shows
Oct 6 - Hot Springs, AR @ Hot Water Hills Festival
Oct 7 - Shreveport, LA @ Prize Fest
Nov 2 - Tulsa, OK @ The Vanguard
Nov 3 - Kansas City, MO @ The Rino
Nov 4 - Denver, CO @ Lost Lake
Nov 5 - Salt Lake City, UT @ Kilby Court
Nov 8 - Boise, ID @ The Olympic
Nov 9 - Seattle, WA @ Timbre Room
Nov 10 - Vancouver, Canada @ Biltmore Cabaret
Nov 11 - Spokane, WA @ The Bartlett
Nov 12 - Portland, OR @ Bunk Bar
Nov 14 - San Francisco, CA @ Rickshaw Stop
Nov 15 - Los Angeles, CA @ Resident
Nov 18 - Tucson, AZ @ 191 Toole
Nov 19 - Phoenix, AZ @ Valley Bar
Nov 20 - El Paso, TX @ Lowbrow Palace