Enchant Christmas Vancouver Light Maze 2016 [Photos and RECAP]
Happy New Year everyone! I had the opportunity to attend
Enchant Vancouver
, located at 299 West 1st Avenue (between Cambie St. Bridge and the Olympic Village). If you are taking the transit via skytrain,
Olympic Village
is the station to get off at.
Enchant 2016
was open from November 24 until New Year's Eve. I brought my son. He got to hang out with me and he really enjoyed it.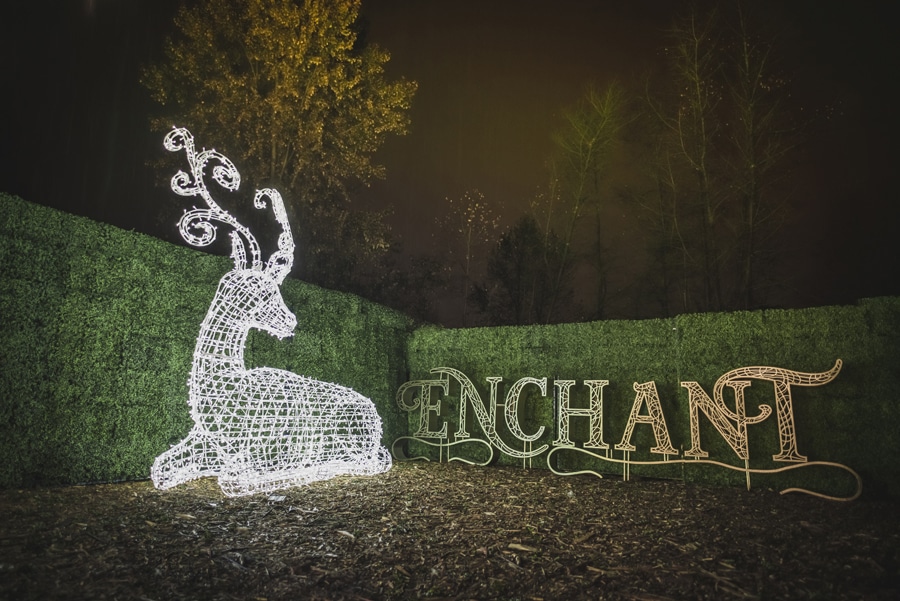 The VIP Lounge
is available for private reservations where guests will enjoy exclusive access to fantastic selection of food, drinks and entertainment in a relaxing environment. It is perfect for the partygoers to socialize and celebrate the holiday season.
Food trucks all around, serving amazingly, delicous food.
Enchant Christmas Light Maze
The highlight of the event was the Light Maze. It was magical! Upon entering the maze, everyone is given a card with 9 of Santa's reindeers listed. We had to find them within the maze and get a stamp on it when we find it. My son was enjoying it. I let him lead the way and followed right behind him. All the kids (and adults) definitely had a great time.
The Enchant Storybook - "The Great Search"
is also available for purchase for those who like to have one as a souvenir. It is a children's Christmas storybook, written by Leanne Johnston and illustrated by Sebastian S.C. The story follows the aftermath of a disastrous snowstorm that hits the North Pole not long before Christmas. Santa wakes up to see the town buried in snow and his reindeer missing! Realizing that his reindeer are lost in the light maze, Santa asks for all the children, young and old, around the world to come help search the maze to find all nine missing reindeer and to help save Christmas.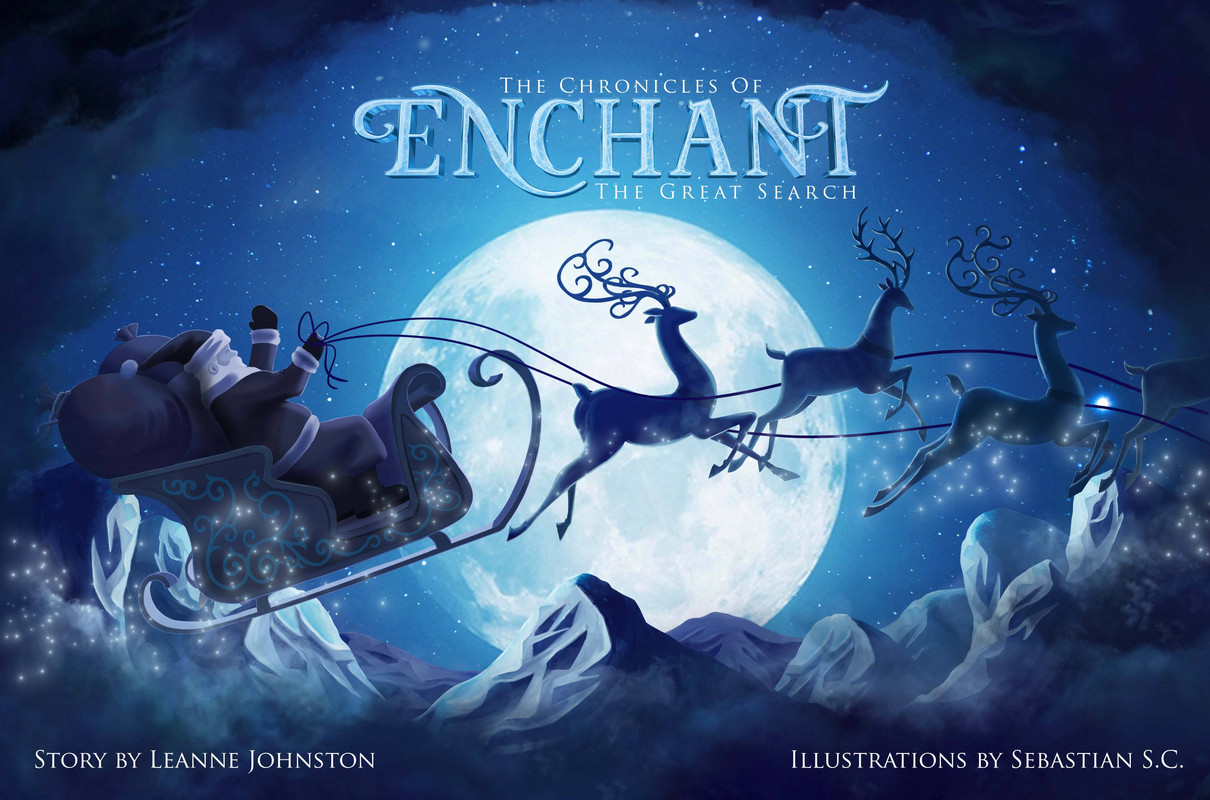 TICKET PRICES
Light Maze and Market:
Adults 16+ ~ $19.95
Children (6-15) ~ $14.95
Seniors (65+) ~ $14.95
5 and under ~ Free
Family Pass (2 adults, 3 children under 16) ~ $59.95
Here is a tip that will get you moving along: From my experience, I would recommend purchasing tickets online to bypass the very long lineup of the onsite ticket sales. You will be expected to wait around 20-30 minutes before you can get inside.
See full gallery of Enchant 2016 below:
Disclosure: I was provided complimentary passes to attend this event. Any expressed opinions are my own and personal thoughts and may be different from other consumers. No other compensation was given.