Kawaii Face Masks Review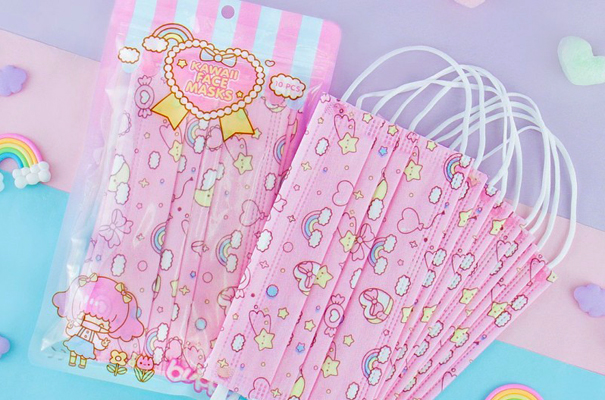 It's the holiday season and it's going to look very different this year. Due to the pandemic, there won't be large in-person gatherings allowed. We call could still celebrate virtually. Or course, wearing masks AND keeping distance when out and about will provide some protection. Protect yourself and others!

There are many, many, mask designs out there. I thought that showing a cute one can add some brightness and add a little smile to someone. Do you love cute things and getting stylish? I definitely do! Blippo Kawaii Shop sent me these cute kawaii face masks. As a big anime fan and lover of all things cute, I am loving the pastel colours and illustrations on these masks. They are super adorable! These have triple protective layers made from high-grade fabric and are breathable. I like that they are soft and comfortable. It's perfect for indoor, outdoor, at school, at work, or just out in general public.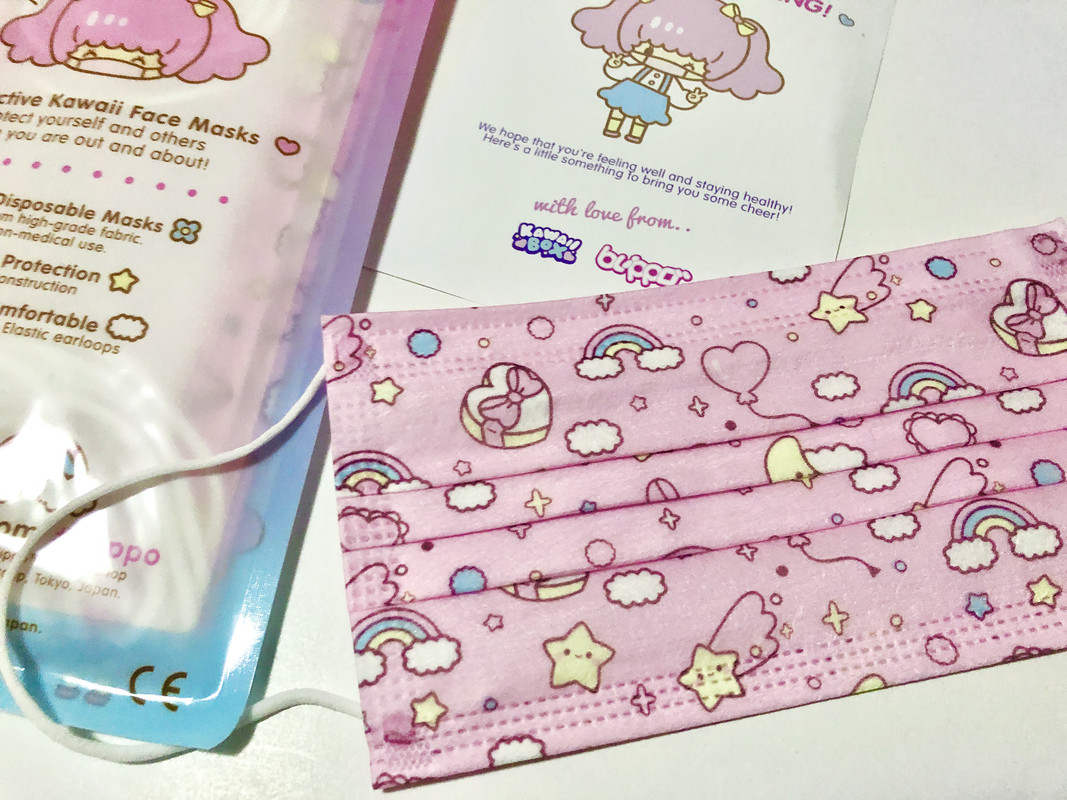 Here's me with my Kawaii Mask on multiple occasions: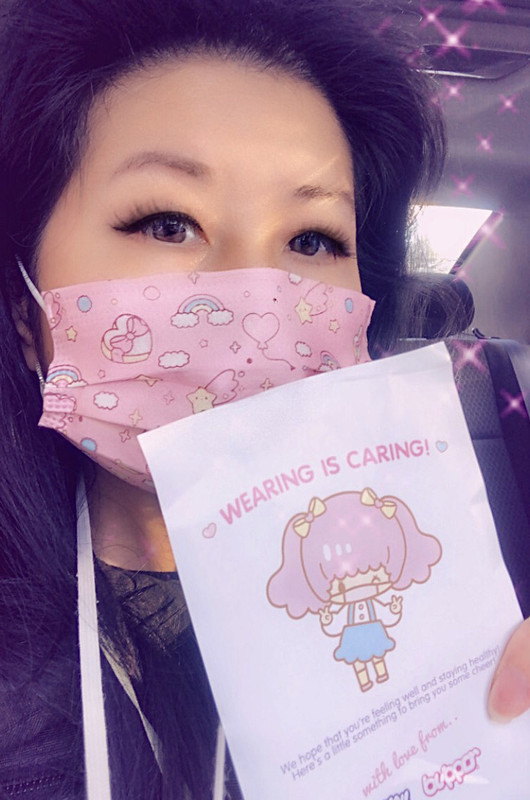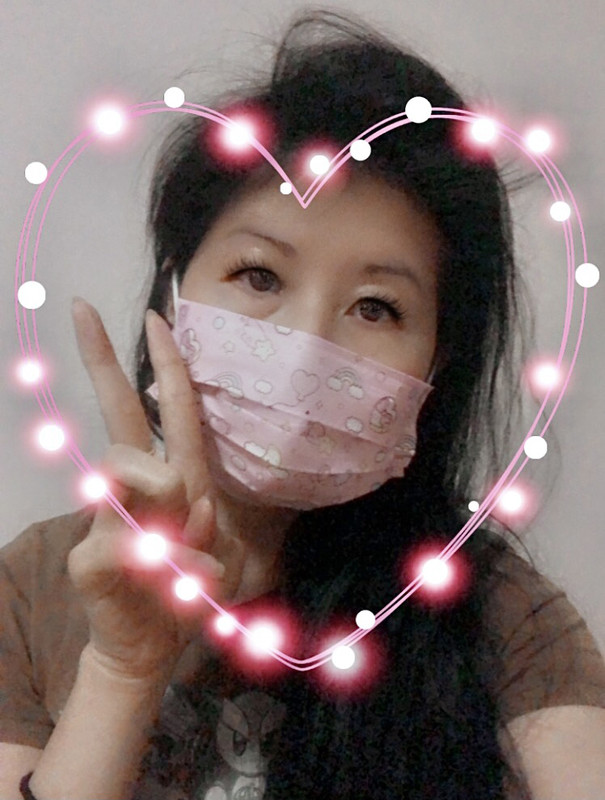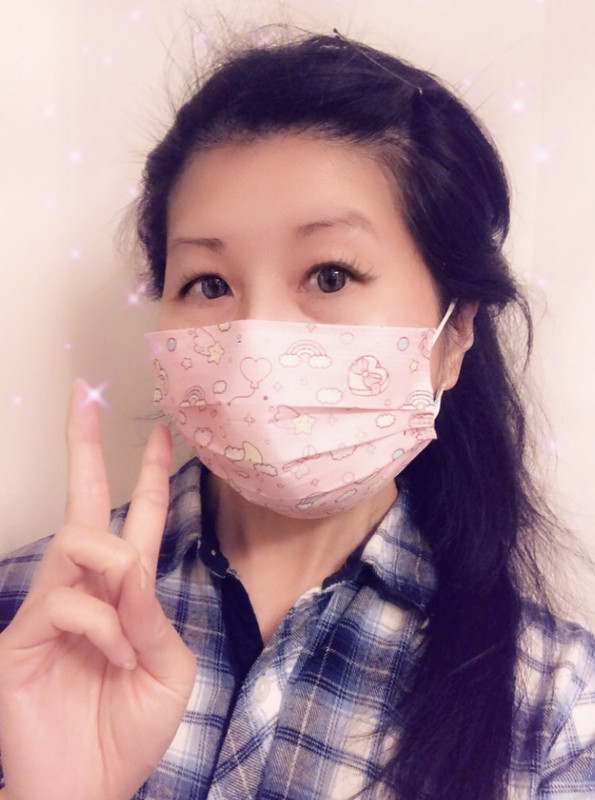 "Wearing is Caring"

Occasionally, I get compliments and even get asked where I got them. I just tell them that they can get it online at blippo.com. These kawaii masks definitely brightened someone's day.
FEATURES:
Disposable soft face masks decorated with Blippo kawaii design
Each re-sealable pack includes 10 kawaii masks
Soft, comfortable & easy to breathe through
Adjustable nose clip to create a light seal around your face
Made from 3-ply non-woven fabric with reinforced seams
Features comfortable elastic earloops
This cute face mask is specifically sized for women
Manufactured in a safe & sterile facility
Designed in Tokyo, Japan by Blippo Kawaii Shop
Disclosure: I received the above mentioned complimentary product for review purposes. My opinions are my own and may differ from those of other consumers. No other compensation was given.