The Weeknd Announces 2017 Merch Release #003
The Weeknd
announces the launch of #003, the third installment of his 2017 official merchandise today. Following the success of his previous drops, #001, #002, Starboy and Starboy x Futura, the #003 collection continues to evolve with new elevated styles for Fall/Winter including the Reverie Denim Sherpa Jacket as well as new graphics across tees, sweats, hats and jackets. The 14-piece collection arrives today at The Weeknd's official web store as the Starboy: Legend of the Fall tour gears up for Phase 2, starting September 6.
Follow
@theweekndmerchandise
on Instagram for more news and updates.
Photography by: Joachim Johnson, Creative Direction by: XO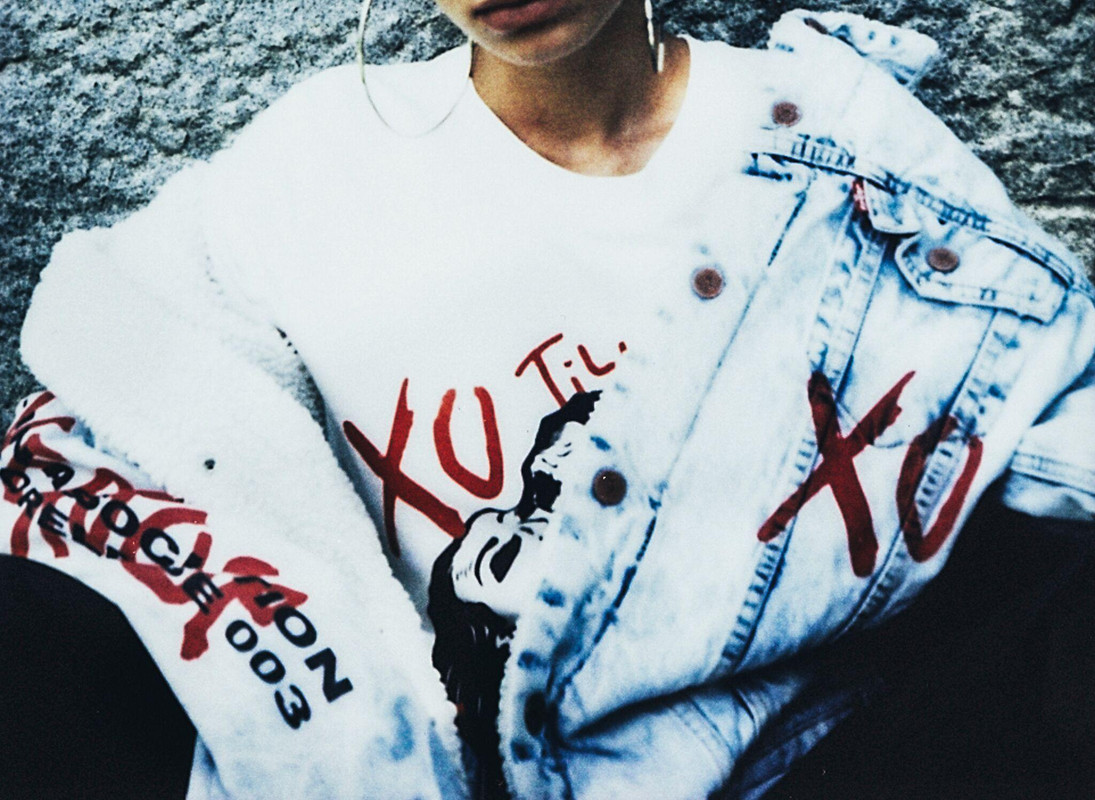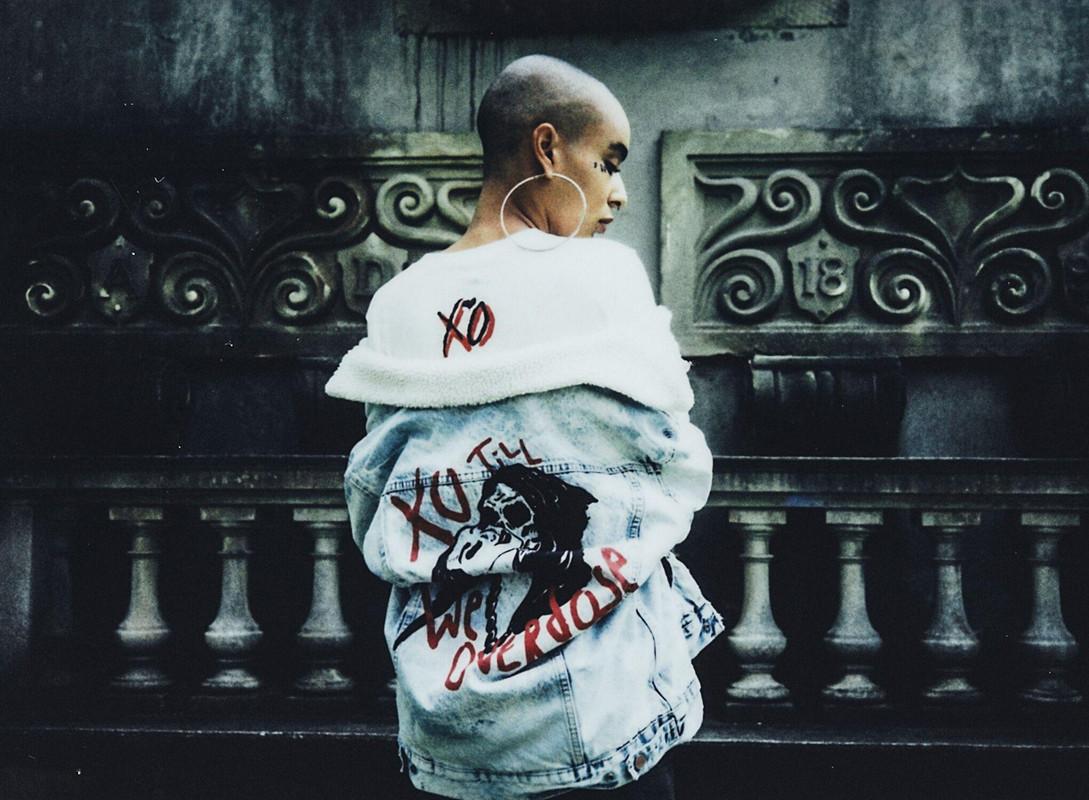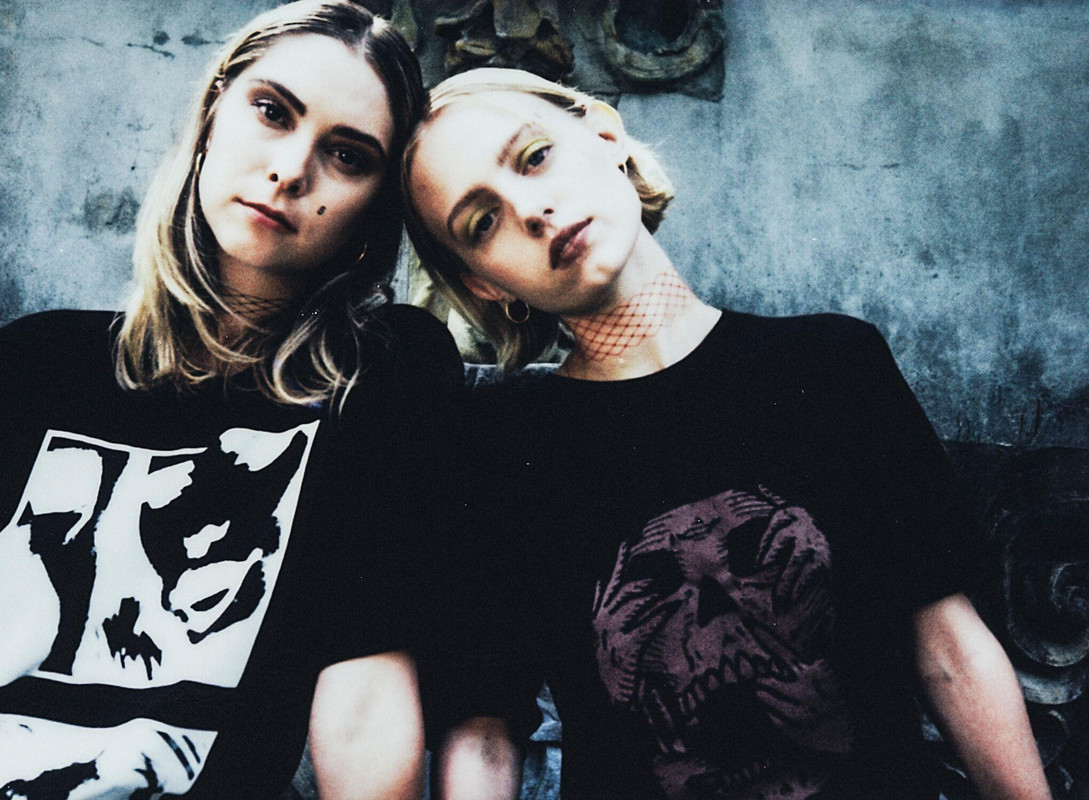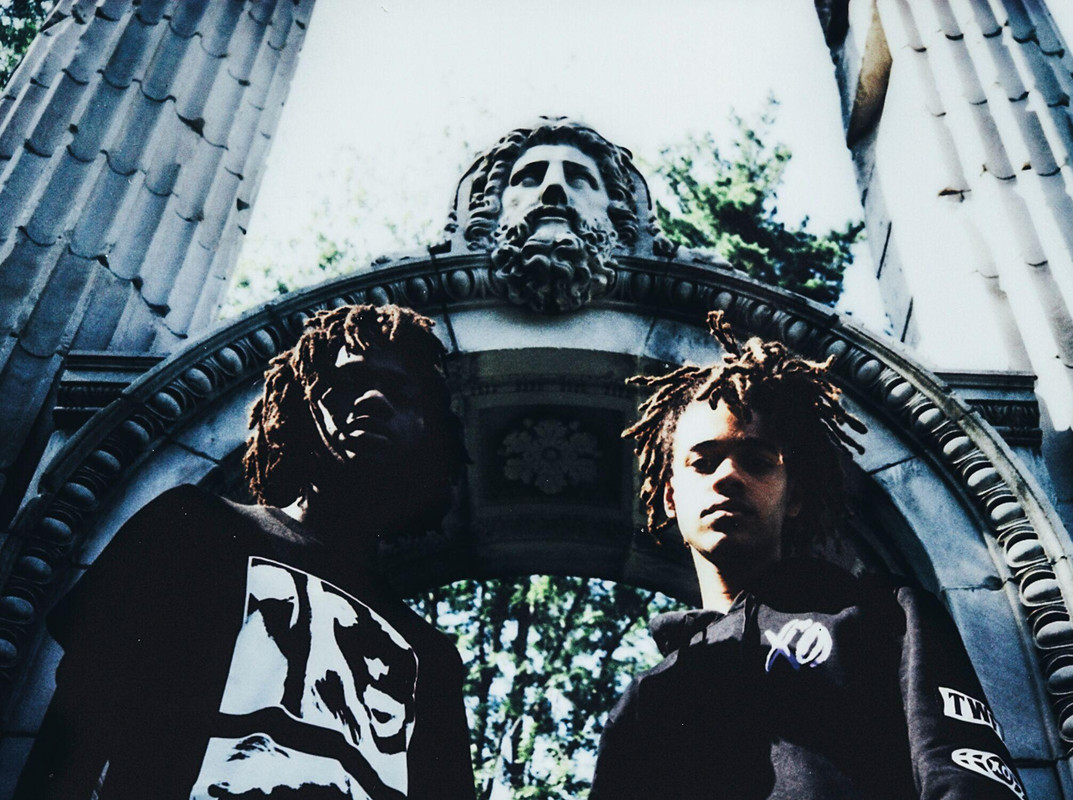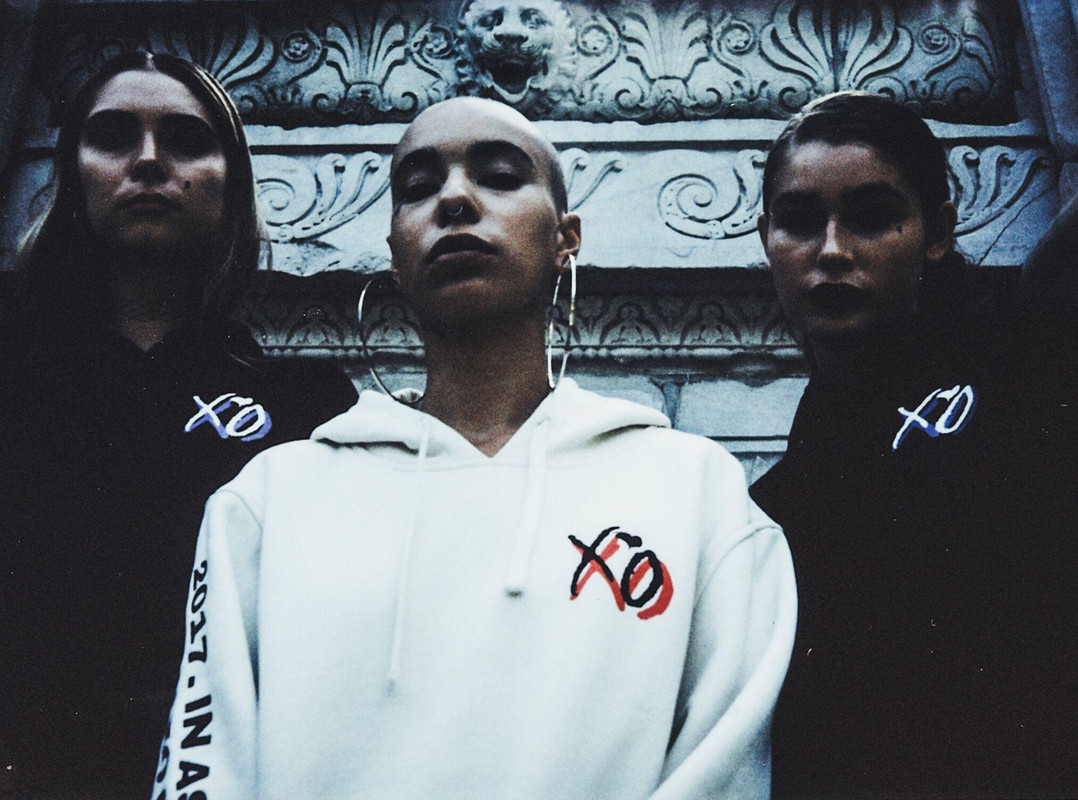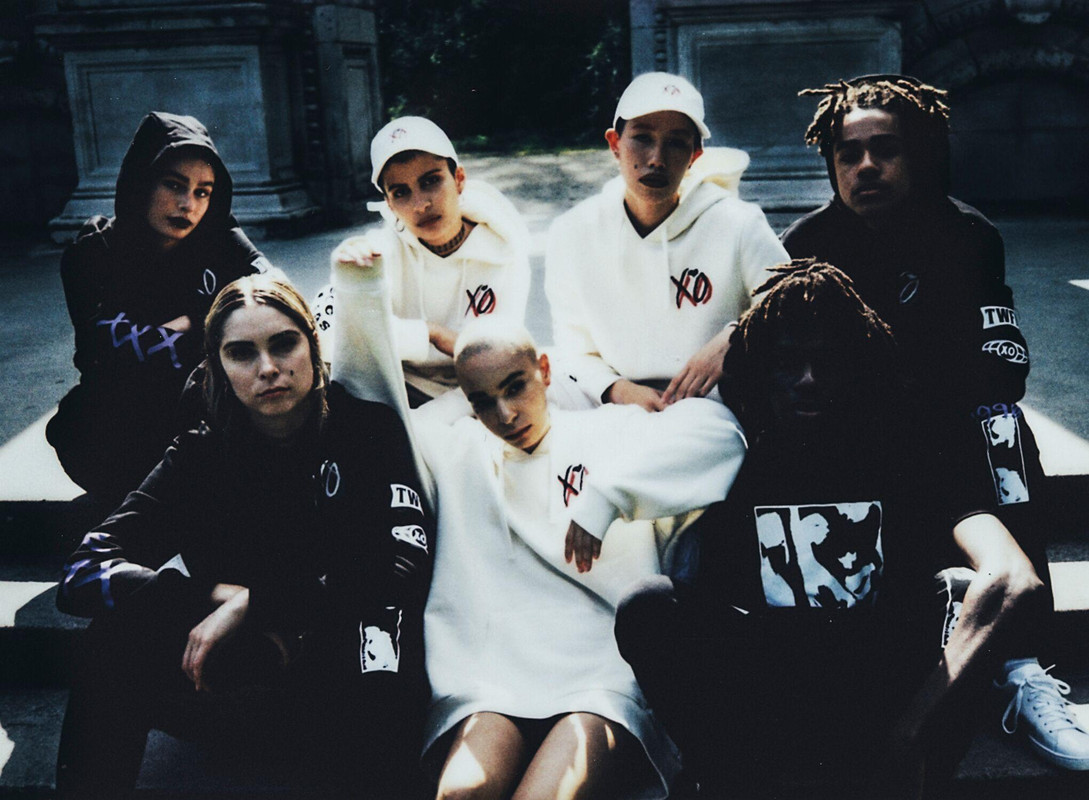 The collection is presented in partnership with
Bravado, UMG's leading merchandise and brand management company.