Dare Whippet Sticks: Fun Treats for Sharing and Playing With
We love sweets here in our family. I had the opportunity to have fun with Dare's latest fun snacks called Whippet Sticks! It comes in two flavors: Coconut and Brownie.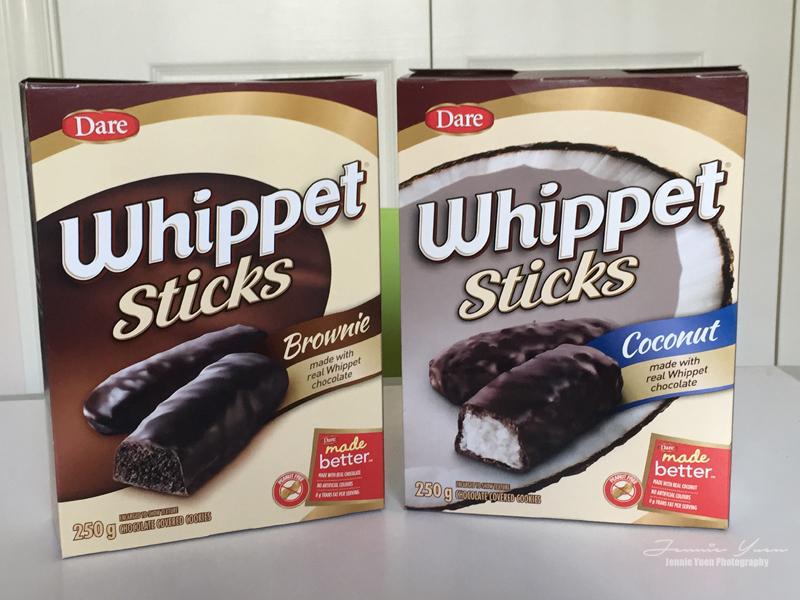 PRODUCT DESCRIPTION: Delivering on the 'Made Better' promise, Dare is proud to introduce Whippet Sticks Brownie and Coconut – the same Whippets you know and love, with a bit of a twist. Made with real chocolate and coconut, no artificial colours and 0 G of trans fat per serving, Whippet Sticks are an irresistible treat that's perfect for snacking, sharing and playing.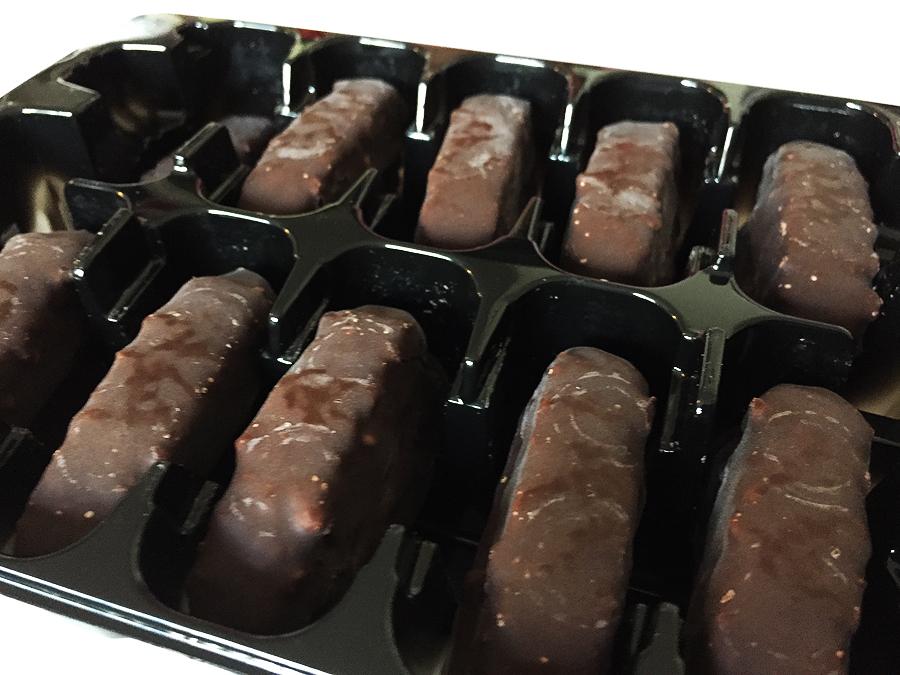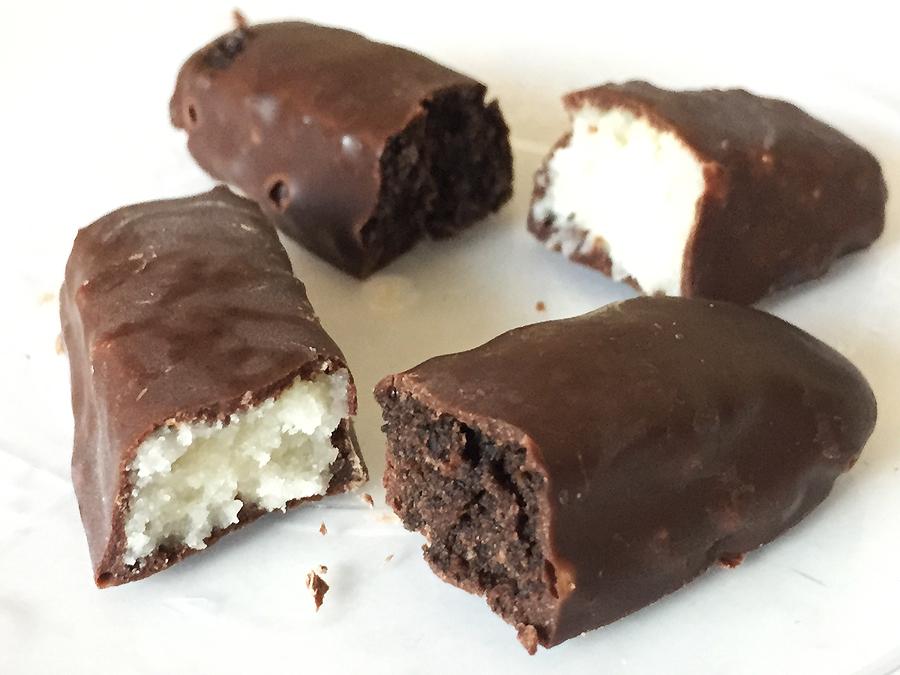 Whippet Sticks Coconut
is a delicious, flaky macaroon in a thin snackable stick that is made with real coconut and no artificial colours. It is peanut free and a great addition in school lunch snack as a treat.
Whippet Sticks Brownie
is made with real Whippet chocolate and heavenly brownie in a thin stick that's great for snacking. Also made with real chocolate, no artificial colours and is peanut free.
Fun ideas we came up with for playing with the Whippet Sticks: twist them, mix the flavours together, stack them, flatten them, and even use these sticks to decorate cakes or cupcakes. These cookies have a really sweet taste, so we eat them with a glass of milk. My son likes dipping it in milk before he takes a bite of it. We hope Dare will make other flavours in the near future. We really love to have mint chocolate Whippet Sticks!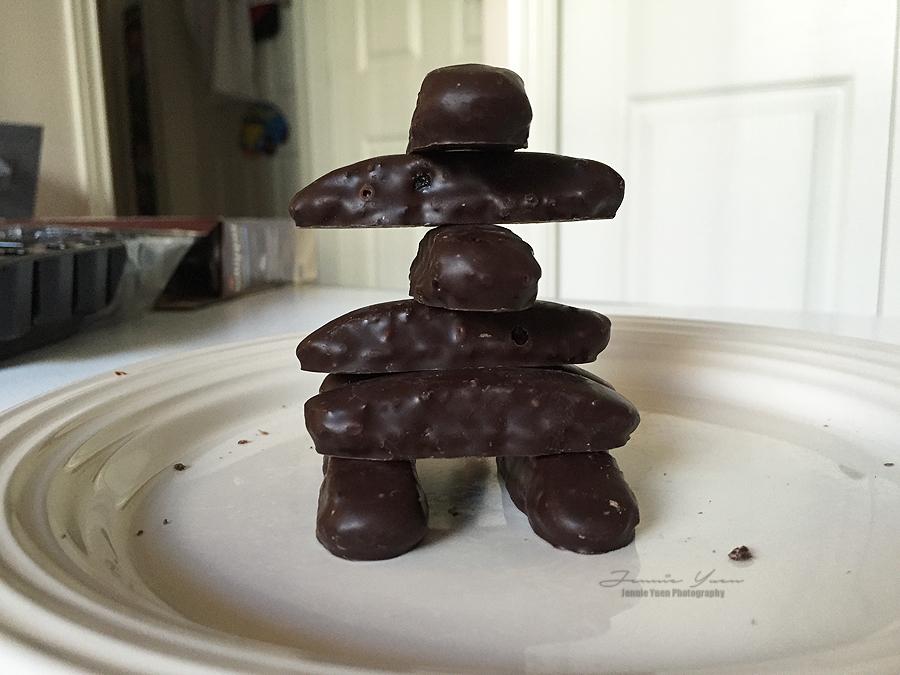 Disclosure: I received the above mentioned products at no charge in exchange for my honest review. My opinions are my own and may differ from those of other consumers. No other compensation was given.