True Love: How to Use Science to Understand Love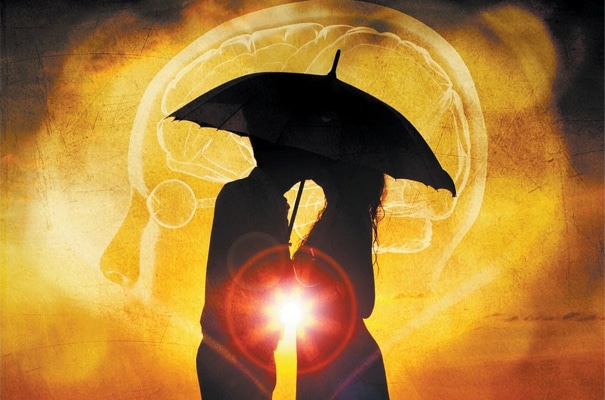 I'd love to introduce you to the fascinating new book,
True Love: How to Use Science to Understand Love
by double board-certified doctor, Fred Nour. Don't let his titles of Neurologist and Neurophysiologist scare you off, the book is written in an easy to understand format and explains the science behind falling in love with the right - and sometimes the wrong - person.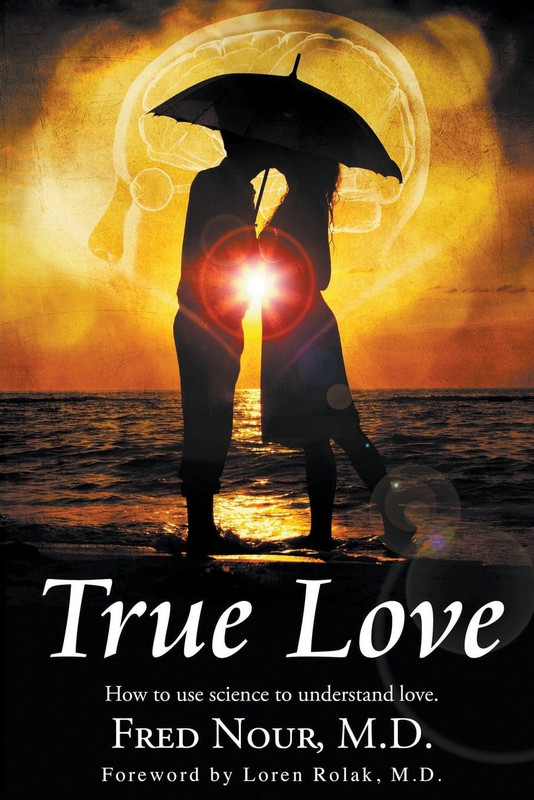 It touches on such fascinating topics as why you love the way your partner smells, the importance of falling OUT of love with your partner, the four stages of lasting love, why love is an addiction and much, much more! With a Valentine's Day release of February 1, 2017, talk of love will soon be on everyone's minds!
We all want to be loved. The good news? Everyone falls in love, most of us more than once. Falling in love is innate and inevitable, and the process seems the same for all people in all places in all times.
In
True Love
, the first book on love and the brain written by a neurologist, you'll learn what actually happens in your brain while seeking love, and well after. Dr. Nour explores the genetic, chemical and behavioral aspects of each phase of love.
In this book, you will discover how 'Falling in Love' is not 'True Love'. You will find the answers to many questions, such as:
- Why do people who has fallen in love do things that some may deem "crazy"? - What attracts us to certain people and not others?
- Why do arranged marriages have a lower divorce rate?
- Is falling out of love really "the end?"
- Are certain behaviors exhibited by a mate that aren't actually love, yet appear to be?
- What is the difference between love in heterosexuals and homosexuals?
- Could love be a disease or an addiction?
- Are sex and love really the same?
- Is there anything we can do to grow our current love into True Love?
- Why do we always marry the wrong mismatching partner?
- Can marriage of convenience result in True Love? Is there a biological reason for this?
- Has love changed over the centuries?
- Why do we need love?
- Can understanding "falling out of love" help reduce divorce rates?
Dr. Nour hopes that this information, rooted in science, will better inform your future decisions and expectations in relationships, ultimately leading to unions that are more genuine, rewarding, meaningful and permanent. Whether you're in a relationship, still looking for that special someone, or want insights to make your next relationship last for a lifetime, you'll find True Love a vital and eye-opening resource.
ABOUT DR. FRED NOUR: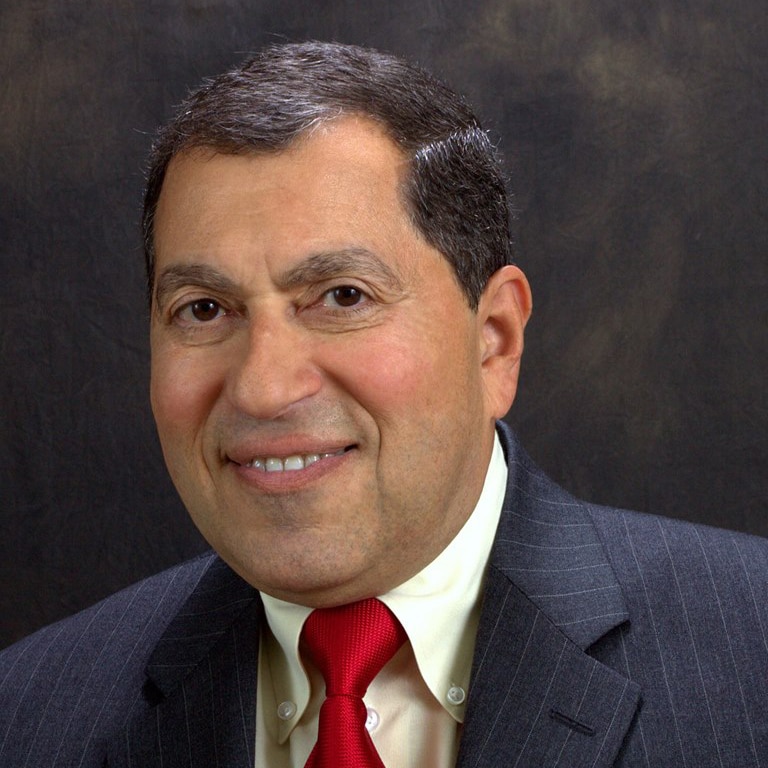 Fred Nour, M.D., is double board certified by the American Board of Psychiatry and Neurology in Neurology and Neurophysiology. He trained at Baylor College of Medicine and taught at the University of Illinois before devoting his time to private practice in Chicago. He is now semi-retired and lives in Southern California where he also teaches Neurology at the University of California (Irvine). He is happily married with two daughters in college who he hopes will each one day find their own true love.
Dr. Nour has been chosen as one of "The top doctors in metropolitan Chicago," has been selected six times as one of "America's top Physicians," and is one of only 5% of about 7000 worldwide physicians to pass the VQE (Visa Qualifying Examination) in order to immigrate to USA as a physician.
Learn more about Dr. Nour at https://truelovebook.net/ and connect with him on FaceBook.