Find Dresses for Any Occasion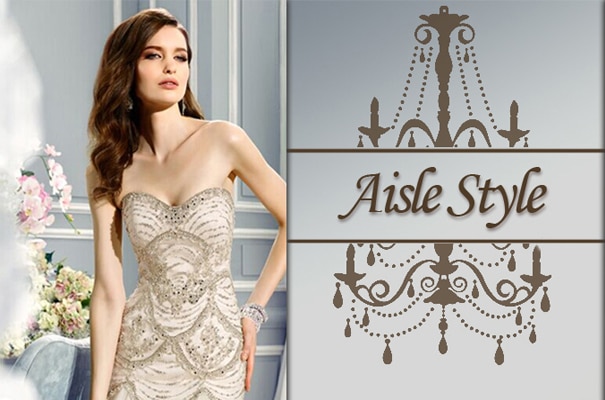 Happy New Year! Happy 2017! Even though the holidays are over, January is a busy month for me. For me, it's time to reorganize, de-clutter, and clean out old stuff. I don't know about you, but it feels great to do something new and make everything look new – I mean, stuff I might have sitting around that I didn't realize I have can finally be used (or replaced).
While I was cleaning out my closet, I noticed in the very back that I have a couple of
prom dresses
from many years ago. I didn't have any excuses to wear them again as there were any big fancy events to attend. Few days later, I ended up browsing through the internet for dresses and found new style
prom dresses 2017
collection through
Aisle Style
, an online retailer of all types of dresses for any occasion such as wedding, prom, or evening wear).

I think the
red prom dresses
mostly caught my attention. The
short prom dresses
are pretty cute too. I don't have red color ones so I think this would be a nice, bold color change for me as most of my dresses are light colours or subtle colours.