"This Is Home" Ski Film Brings Top Athletes to Vancouver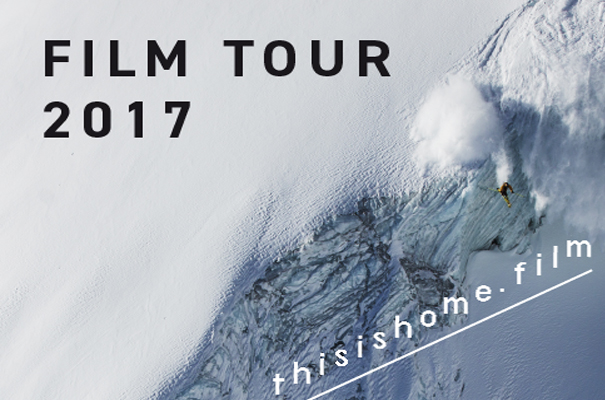 From Europe to North America and back again, "This is Home" follows Faction Collective athletes - including Johnny Collinson, Adam Delorme, Tim McChesney, Candide Thovex, Henry and Kelly Sildaru, and many others - as they return to their respective bases around the world to show us how they get it done on home turf. Revisiting old playgrounds and favorite lines, finding new challenges and scoping out secret spots, this film chronicles what it means to be a freeskier today – where the conditions are what you make of them, and the search for that perfect ride begins in your own backyard.
This special film tells a great story of some of the best skiers in the world.
The Canadian Premiere of Faction Collective's "
This is Home
" will be held on
Tuesday, October 24, 2017
at RIO Theatre (
1660 East Broadway, Vancouver, BC
). Doors open at 6pm for athlete signings, Show at 7:30pm
Tickets are available at
http://riotheatre.ca/movie/this-is-home/