Get a Boost of Energy with Premier Protein Shakes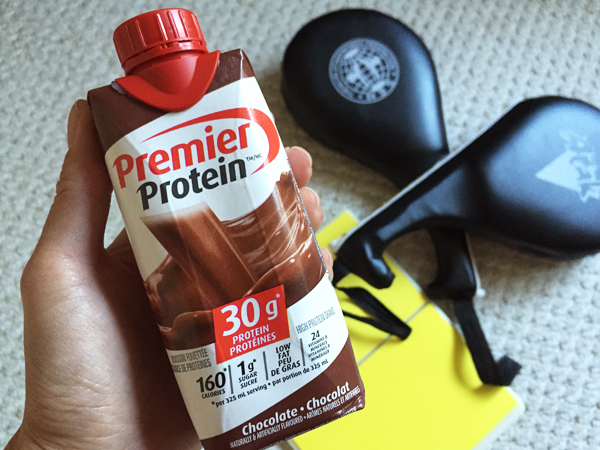 Each
Premier Protein Shake
bottle contains essential amino acids, 24 vitamin and minerals, calcium and whey protein. The purpose of protein is to give your body a quick source of energy. It also helps your body take in the nutrients and repair your muscles after a workout.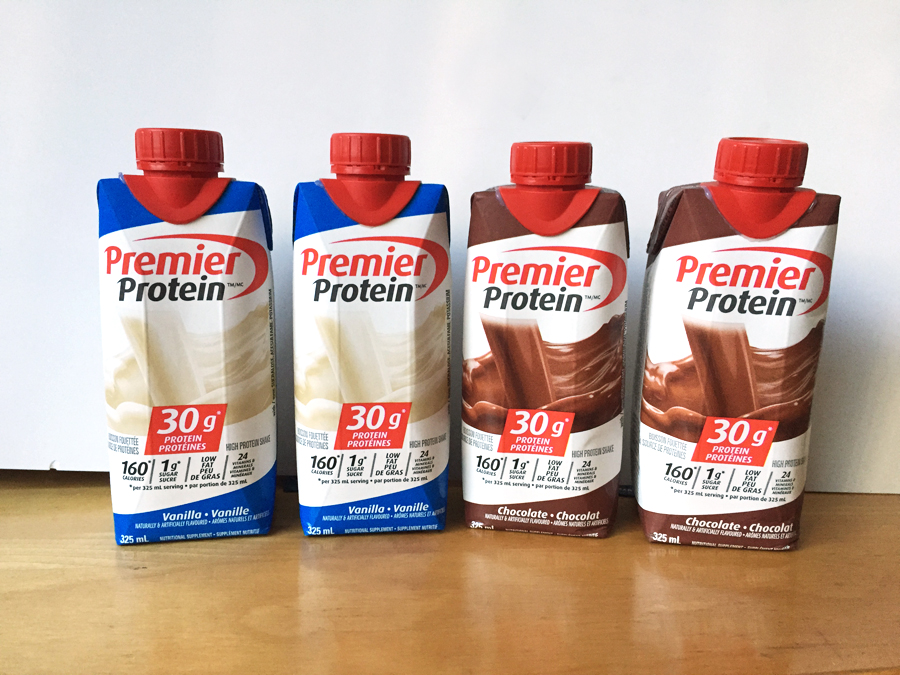 Some people ask what's the difference between whey protein and casein protein. Whey protein is fast-acting (meaning it is digested quickly), while casein protein is slow-acting, meaning it takes longer to digest (which some people consume post-workout).
I received two flavours of the protein shakes: Chocolate and Vanilla. They are both rich and creamy with the right amount of sweetness (just 1g of sugar). It tastes pretty good. Sometimes when I'm in a rush early morning and I have no time to make breakfast, I just take the protein shake on the go. It's kinda convenient. Also, before I head out to my Taekwondo training, it gives me the extra energy boost I needed.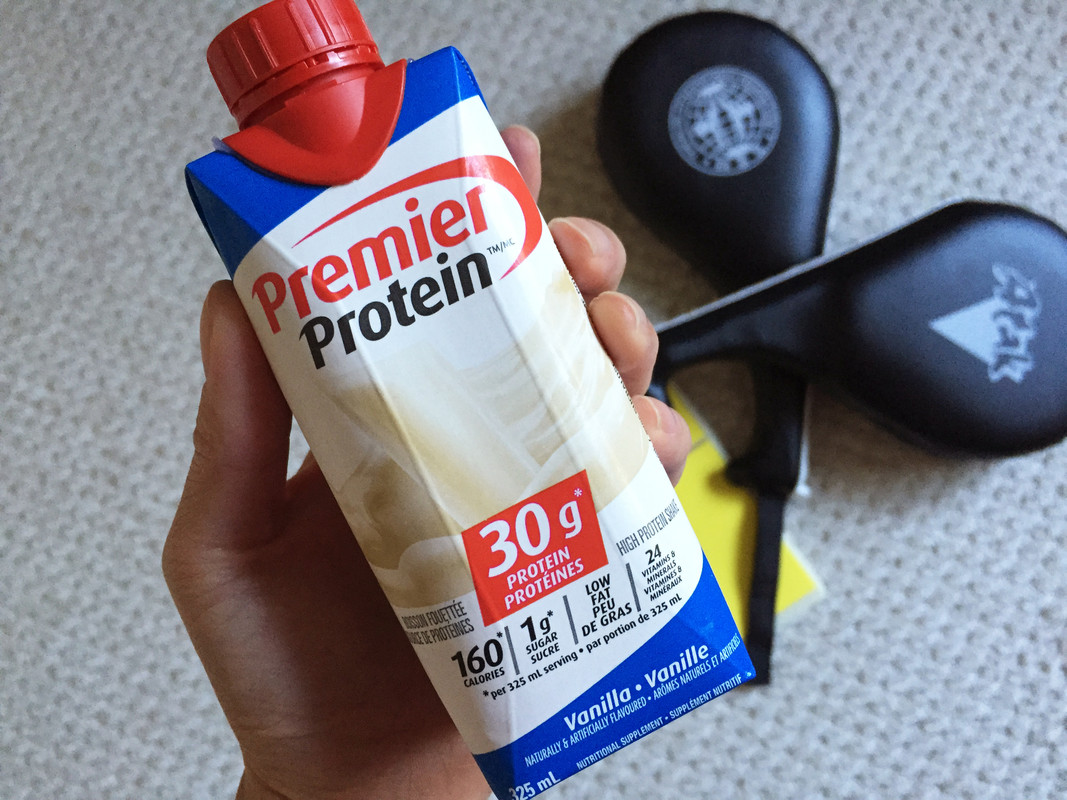 Disclosure: I received the above mentioned products at no charge in exchange for my honest review as part of the ChickAdvisor Campaign. My opinions are my own and may differ from those of other consumers. No other compensation was given.