Gorgeous and Unique Dresses by Maison Alexandrine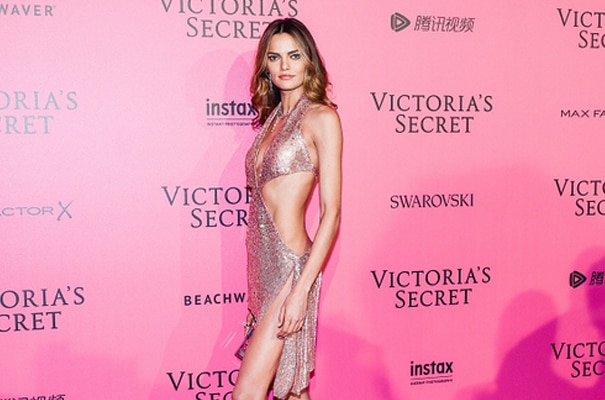 Thanks to CLD PR for introducing us their newest client, Maison Alexandrine.
Maison Alexandrine
is a red carpet high-end brand launched by the businesswoman Alexandra Fructuoso, who is well-known for dressing celebrities in prestigious events in Brazil and around the world. The result of Alexandra's vision is a collection of dresses that impress with the accurate techniques, richness of detail and quality of the raw materials used to create them. Each is carefully developed and handmade taking over months of dedication by the highly trained team that occupies one of the floors of the Maison.
The brand has been worn by Paris Hilton, Gisele Bundchen, Carrie Underwood, Britney Spears, Roselyn Sanchez and Ashley Tisdale among others. Maison Alexandrine was most recently seen on model Barbara Fialho at the official afterparty for the 2016 Victoria's Secret Runway Show - Barbara was a stunner!
New techniques are discovered and perfected with every new collection resulting in head-turning and show-stopping moments.