Revscene Summer Meet 2017 Coverage
This year's event was held at the large parking lot at Tsawwassen Mills Shopping Centre. Amazing turn out and amazing cars! Thanks everyone for coming out! I brought my son with me as he is always excited to attend these car events. I insured my car for the day just for this meet. It's been almost 10 years since I've brought my Honda Civic to a Revscene meet.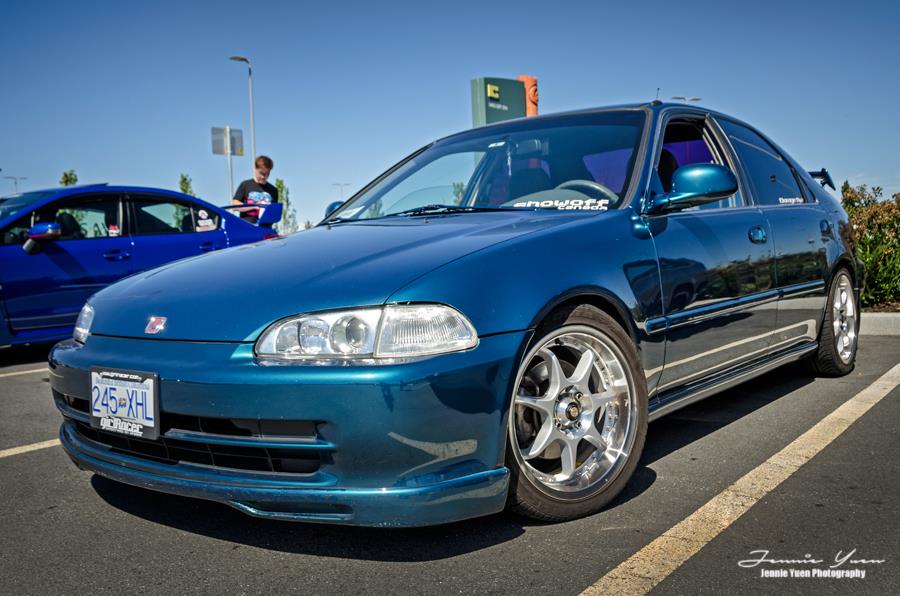 When I got there, I saw a couple of parking spots and went into that lot. I was quite impressed with how behaved most of the drivers were and not making too much noise and any unnecessary things like revving their engines. I sae someone posted on the forum that there were people doing donuts in the loyalty, but I haven't noticed anything.
It was nice to see some long time Revscene friends and learned how much each of us has changed/grew up over these years. Many of us already have their own families and kids.
Photo gallery from the Revscene Summer Meet 2017 is up. Feel free to tag owners. You can also find me on Instagram @jennieyuen. Thanks!
See full gallery here:
http://bit.ly/RevsceneSummerMeet2017