Inventor Leonardo Moody has once again done women a big favor creating this superbly useful device. Two new remarkable ways to get more use out of those earring and fashion favorites using these brand new fish hook converters:
1. You can pick any post earring and wear it using the new Fish Hook Converter.
2. For dangle fashions, you can use the new Interchangeable Fish Hook.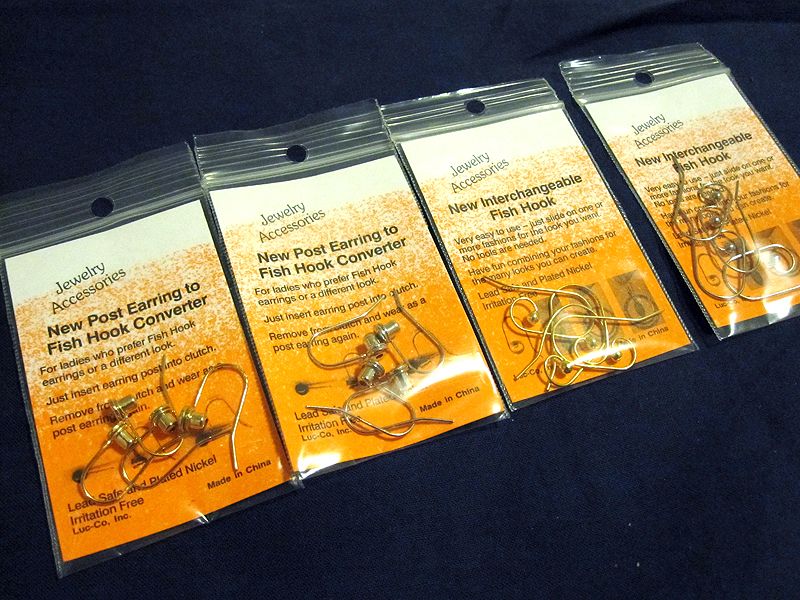 I was recently given the opportunity to try out these fish hook earring converters. I received the new
Interchangeable Fish Hooks
(in both silver and gold) and the new
Post Earring to Fish Hook Converters
(also in both silver and gold).
I'm one of those women who prefer fish-hook style earrings rather than post/stud earrings because I usually lose the back piece that holds the earring post and it makes me frustrated to go out and spend on another pair of earrings. I just insert the earring into the clutch and it stays in place. I'm also really digging the interchangeable fish-hook since it gives me a choice to be creative and make my own style. It's easy to use. I just slide on one or more fashions for the look I want. These are great!
Here's my before and after of my favorite pair of earrings (anniversary gift) using the fish-hook converter: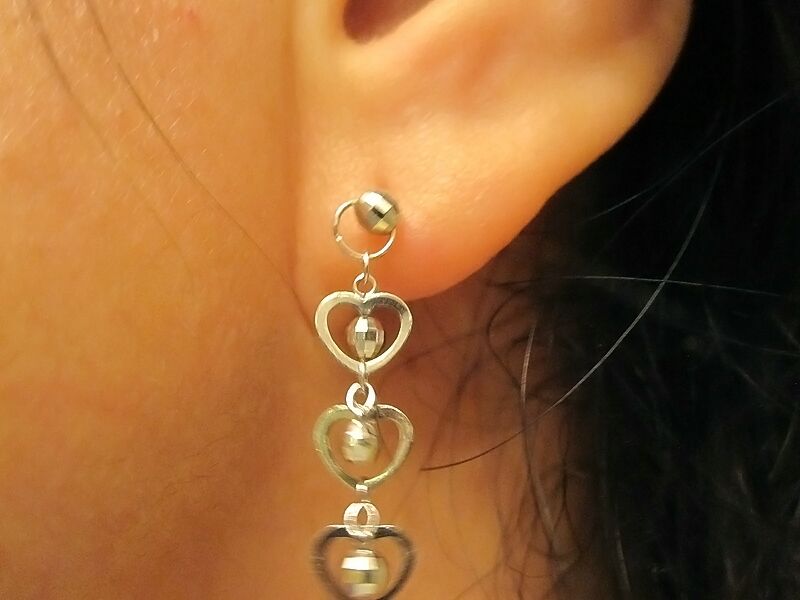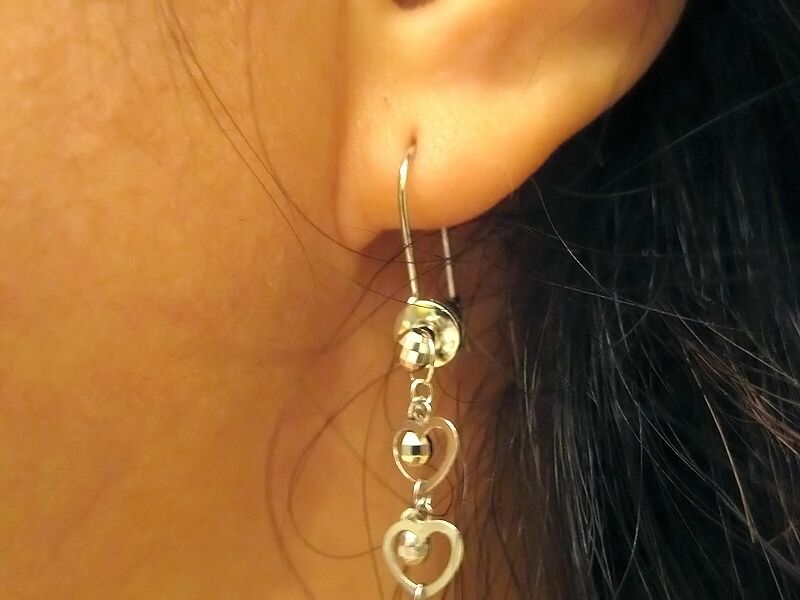 No jump rings or special tools required. You can also create different combinations by sliding on more than one at a time. It is very easy to use since it just slides and slides off. The fish hook converters are reusable and can be used with any posts or dangles you choose. These are lead safe and nickel free.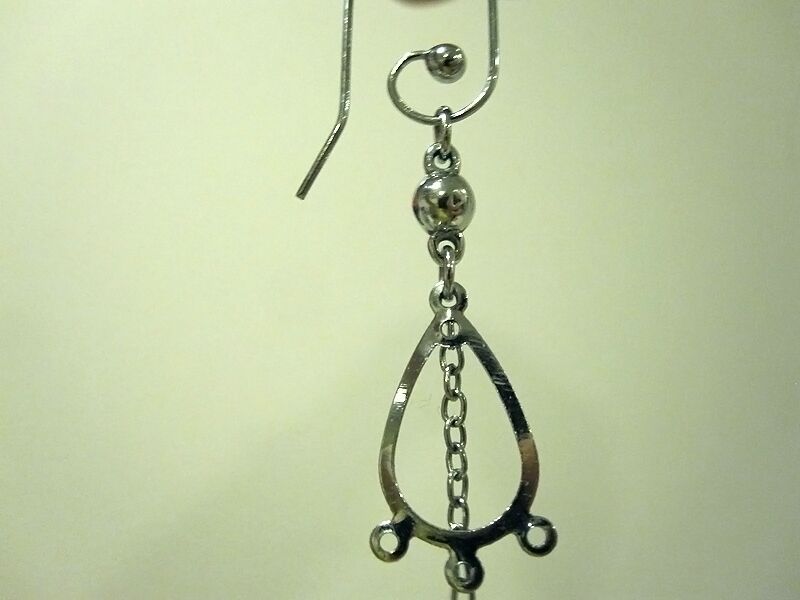 WHERE TO BUY?
The two new Fish Hook Converters are available in gold, silver (I/Rhodium), or sterling silver plating. Lead-safe and nickel free. They are available two pair in a package, two of the same or one of each in a package. These are available at
http://www.luc-co.com
. Retail cost is $5.00.
Disclosure: I received the above mentioned product from the PR firm or company in exchange of my review. Any expressed opinions are my own honest and personal thoughts. No other compensation was given.