Marvel Studios Thor: Ragnarok [Film Review]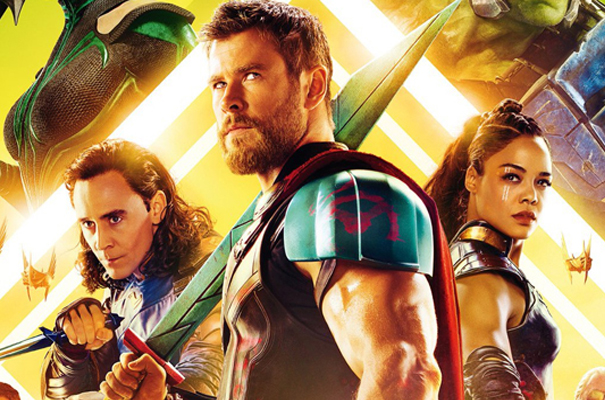 FILM SUMMARY:
In Marvel Studios' "
Thor: Ragnarok
," Thor is imprisoned on the other side of the universe without his mighty hammer and finds himself in a race against time to get back to Asgard to stop Ragnarok--the destruction of his homeworld and the end of Asgardian civilization--at the hands of an all-powerful new threat, the ruthless Hela. But first he must survive a deadly gladiatorial contest that pits him against his former ally and fellow Avenger--the Incredible Hulk!
"Thor: Ragnarok" led the box office again fro the 2nd weekend since the release. As the show started, the audience seem excited and predicted that this was going to be a good and entertaining movie. I agree with them. This was one of the best Marvel films I've seen. I think that Chris Hemsworth is the perfect star to play the role as Thor. For this latest installment, Chris Hemsworth thought it's time that it needed to be done differently. Directed by Taika Waititi, many of us enjoyed the Thor humor that he has created. Thor: Ragnarok is brilliant and funny!
Released November 3, 2017. See it in theatres