Disney-Pixar Coco Film Review: Magical and Emotional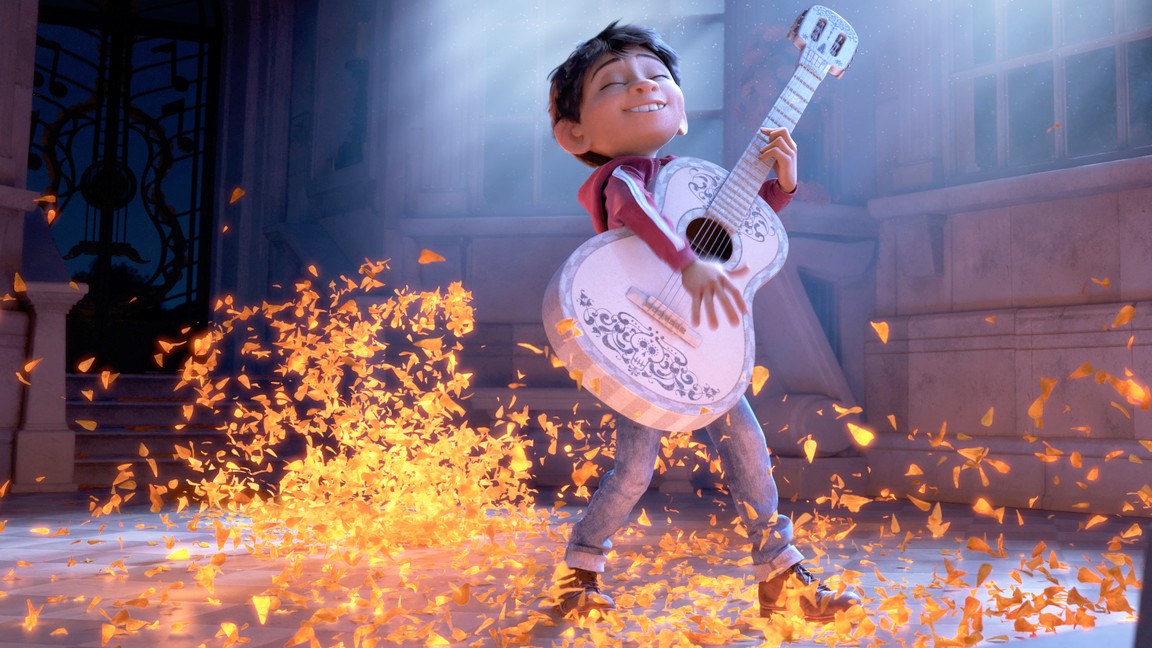 Film Summary
Despite his family's generations-old ban on music, young Miguel dreams of becoming an accomplished musician like his idol Ernesto de la Cruz. Desperate to prove his talent, Miguel finds himself in the stunning and colorful Land of the Dead. After meeting a charming trickster named Hector, the two new friends embark on an extraordinary journey to unlock the real story behind Miguel's family history.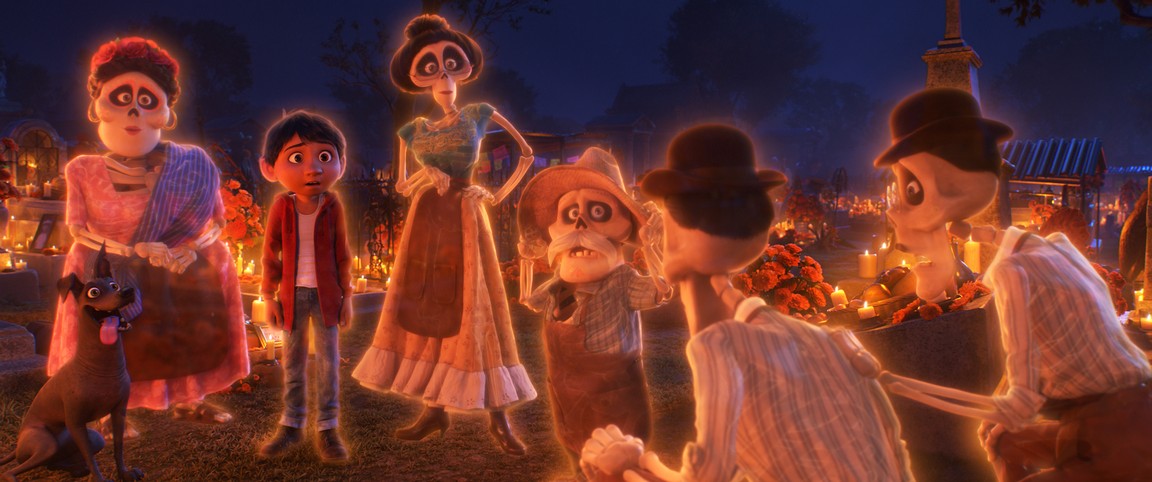 MY THOUGHTS:
In this film, Disney/Pixar takes you into a magical adventure through a traditional celebration of Mexico's "Day of the Dead", a holiday that focuses on gatherings of family and friends to pray for and remember those who have died, and help support their spiritual journey. Disney/Pixar's "Coco" brings the Land of the Dead to life and many of these scenes will bring you joy, music, and tears.
Miguel learns about a music contest and decided to try out. His grandmother heard about this and became furious and broke his guitar. During the Day of the Dead celebration, Miguel sneaks into the burial chamber to "borrow" the guitar. As he strummed the guitar, Miguel is magically taken into the world of the afterlife. He is then determined to find Earnesto Dela Cruz, who he thought was his uncle from the past. Along the journey, he made friends with a Hector who claims to know Ernesto Dela Cruz.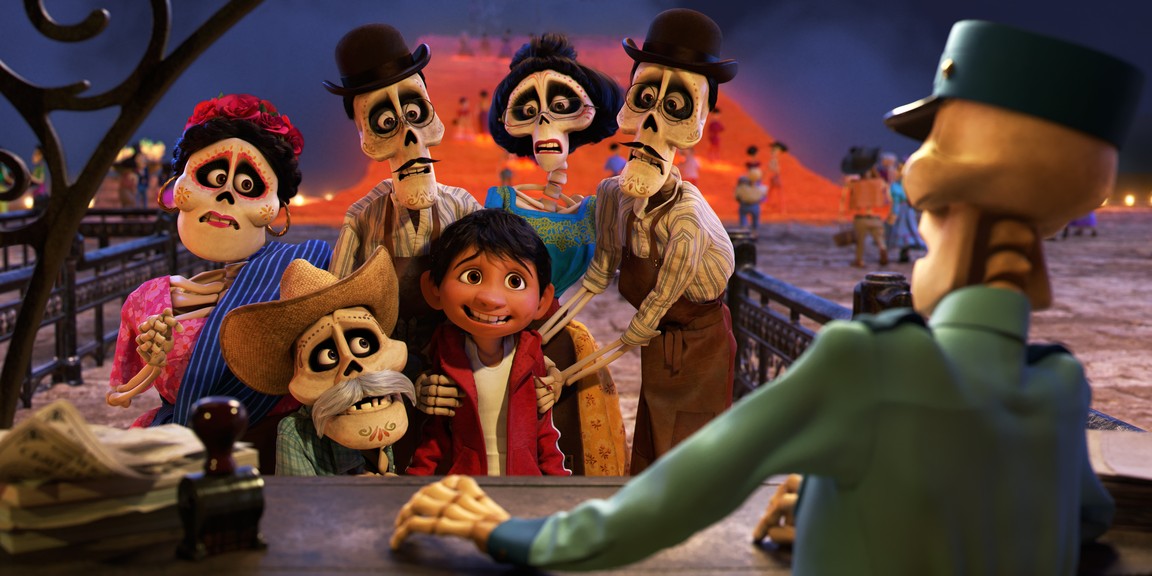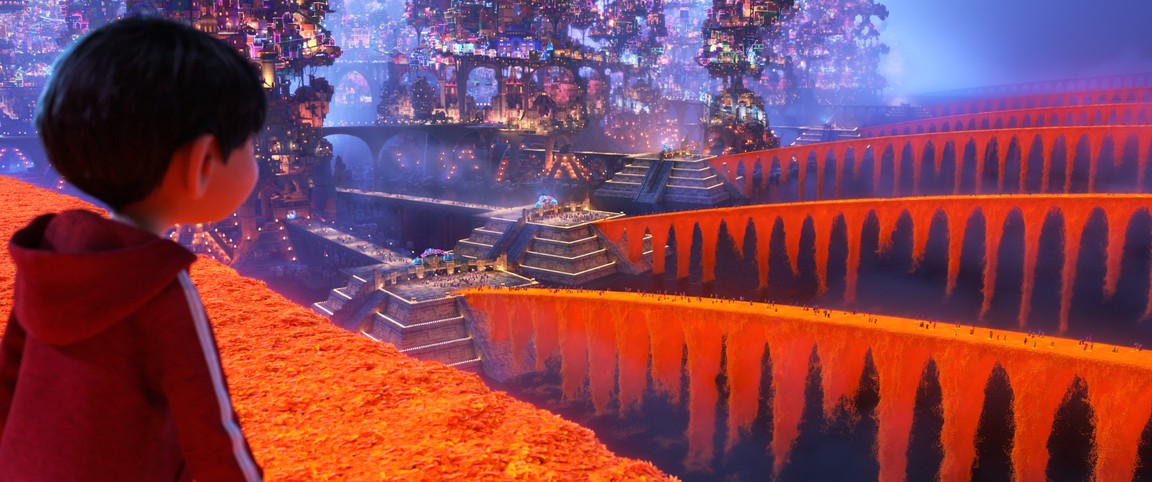 The near-ending scenes were really quite emotional and a tear-jerker. There were tears as well as laughter in the audience. The humour of some of the characters provided a balance with laughter throughout the film. I aksed my 9-year-old son what he thinks of the movie and he thought it was a bit 'dark'. The antagonist is usually a twist and not who it seems. It was quite interesting how Pixar surprised us with the storyline.
I'd say it's one of the best animated films of the year!