Infographic: Which States Tend to Send Kids Only Holiday Cards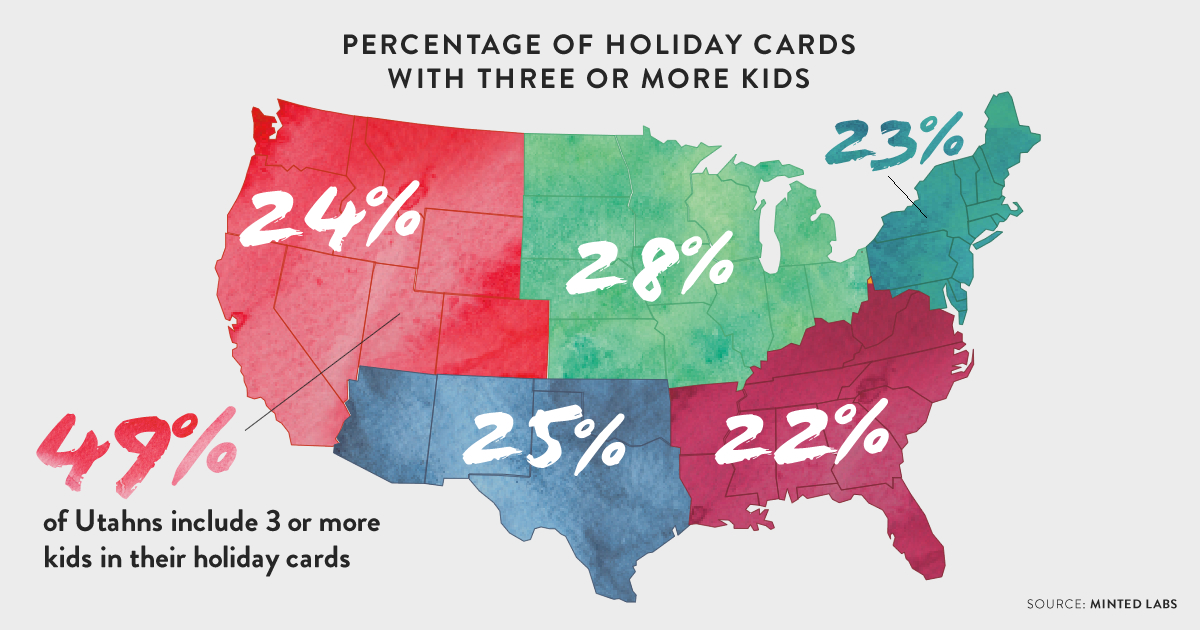 The holidays are quickly approaching. Some people have already ordered their personalized holiday cards to send out. A couple of weeks ago, I had a fun family holiday photoshoot session with a client. They wanted a fun photo for their holiday cards this year, so we decided to do something like a pillow fight theme and wearing pajamas. I did some photo post-processing and really love the result.
Now, I want to share this interesting infographic (courtesy of Minted.com) about which States use Minted cards featuring children only as well as percentage of holiday cards that feature three or more kids. Check it out below.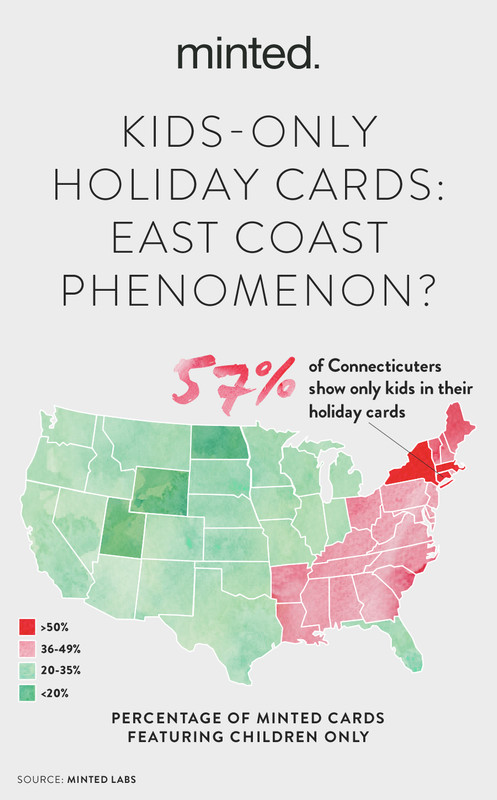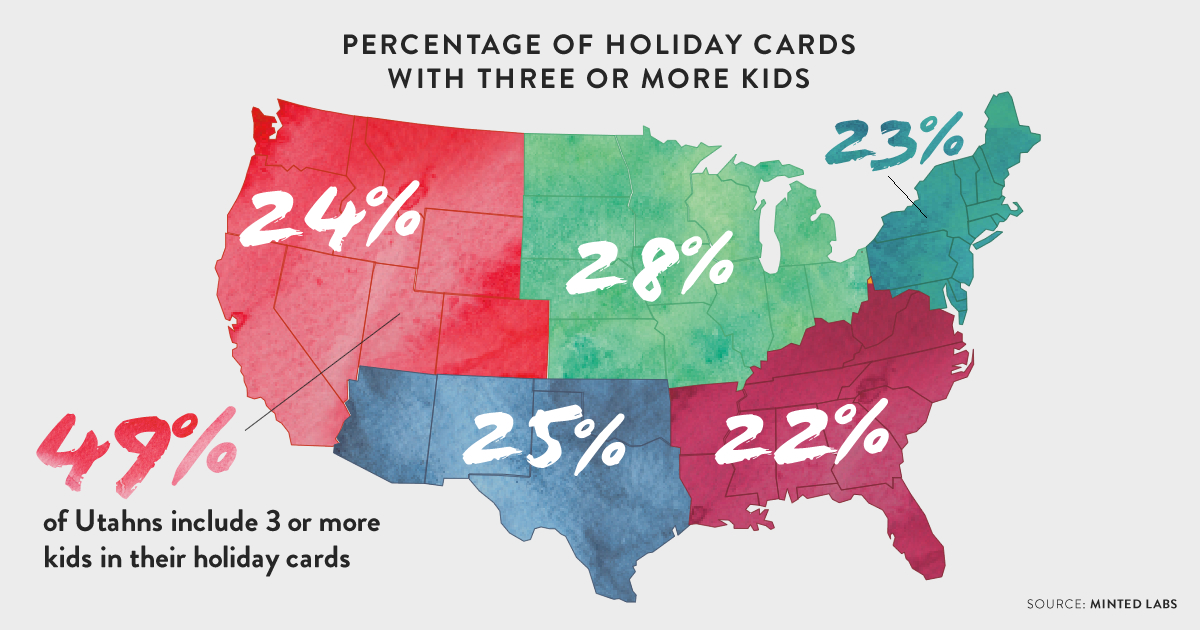 Also another interesting infographic for those who have pets: