New Lisap Summer Care Protects Your Hair from Sun, Sand and Sea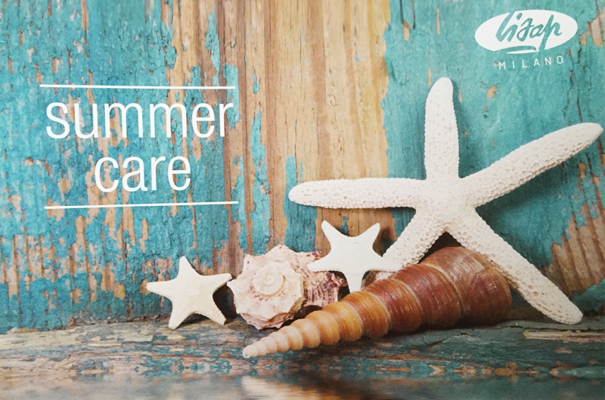 Lisap
introduces its latest innovation in haircare formulations, the
Summer Care Collection
. It is formulated for everyone who desires healthy, glossy hair that withstands the effects of the sun, and also wants to have perfectly hydrated skin. The Lisap Summer Care collection is free of parabens and includes Hair & Body After Sun Shampoo, Sun Protective Oil Spray, After Sun Mask. Also included in this year's collection is a novelty product, After Sun Body Milk.
Fresh and rich ingredients in Lisap's Summer Care line such as Aloe and Pomegranate extracts and Babassu oil are formulated to revitalize and create a feeling of well-being. The vitamins and minerals found in Aloe and Pomegranate have an antioxidant effect and combat cell damage caused by free radicals and UV rays. These extracts moisturize the skin, leave hair shiny and protect the scalp. Babassu oil offers excellent moisturizing properties, leaving dry hair soft and light.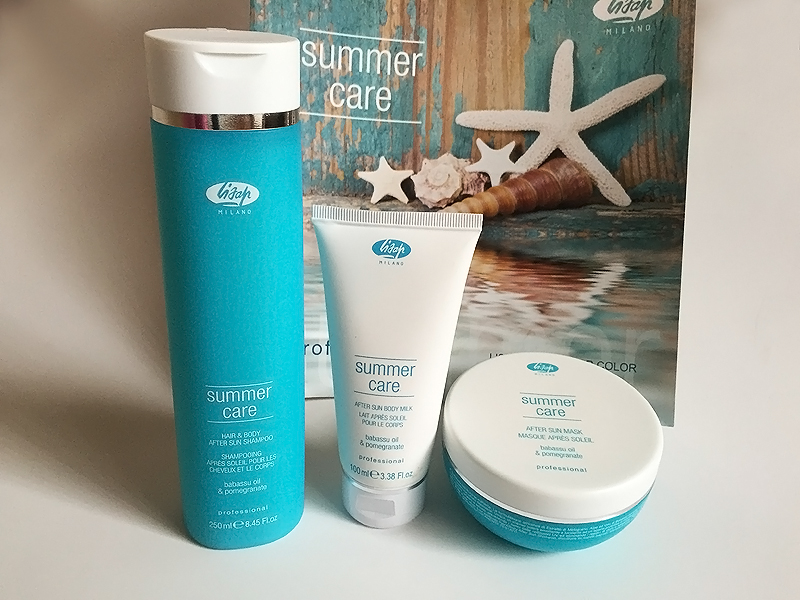 Lisap Summer Care consists of:
HAIR & BODY AFTER SUN SHAMPOO
- ideal for use in the shower, by the sea or pool, this after sun shampoo creates beautifully cleansed, moisturized and energized hair and skin.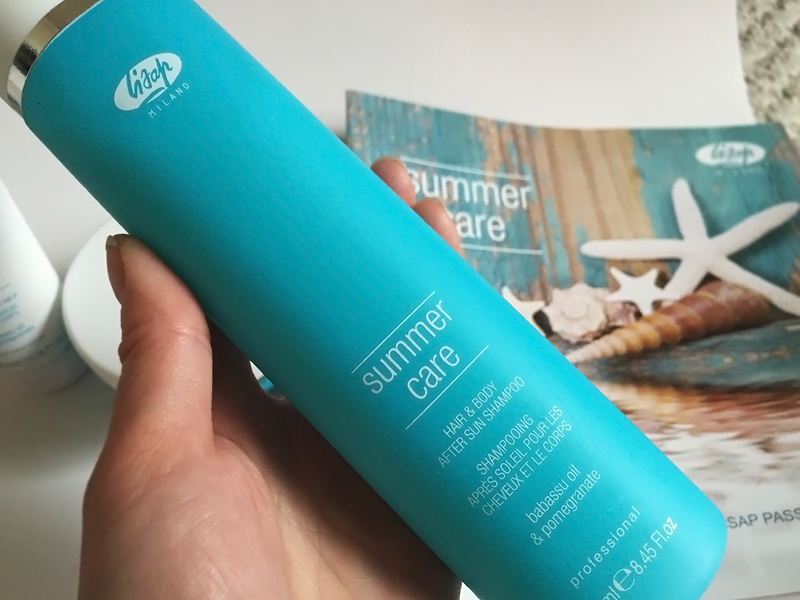 LISAP SUMMER CARE SUN PROTECTIVE OIL SPRAY
– is a shine-effect spray perfect for sun bathing. Enriched with a UV filter, it envelopes the hair fibre with a screen that gives protection from the sun's rays, before, during and after exposure.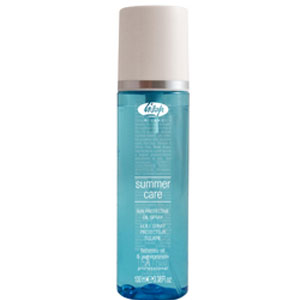 LISAP SUMMER CARE AFTER SUN MASK
- is for use after Lisap's Hair & Body After Sun Shampoo and combats dehydration caused by sun, saltwater and chlorine. Its deep-down action provides the hair with the conditioning, moisturising and nourishment it needs after you've been in the sea or pool.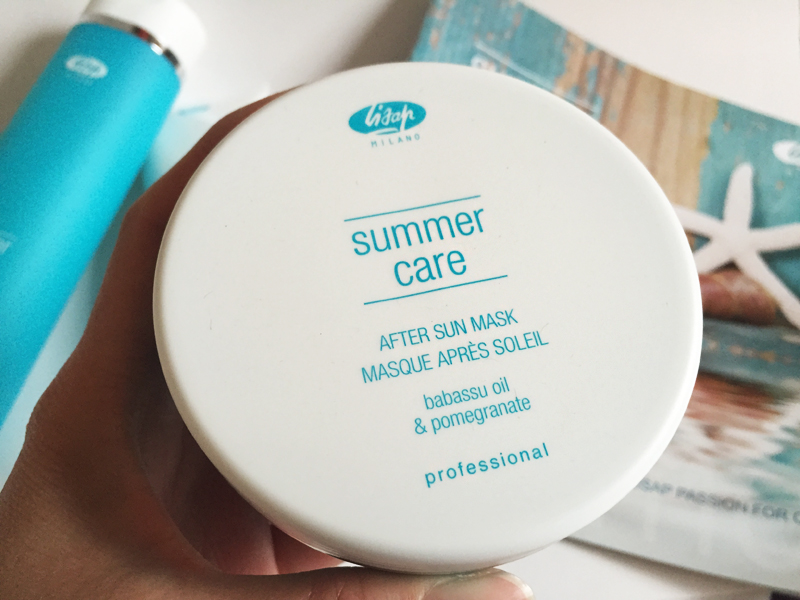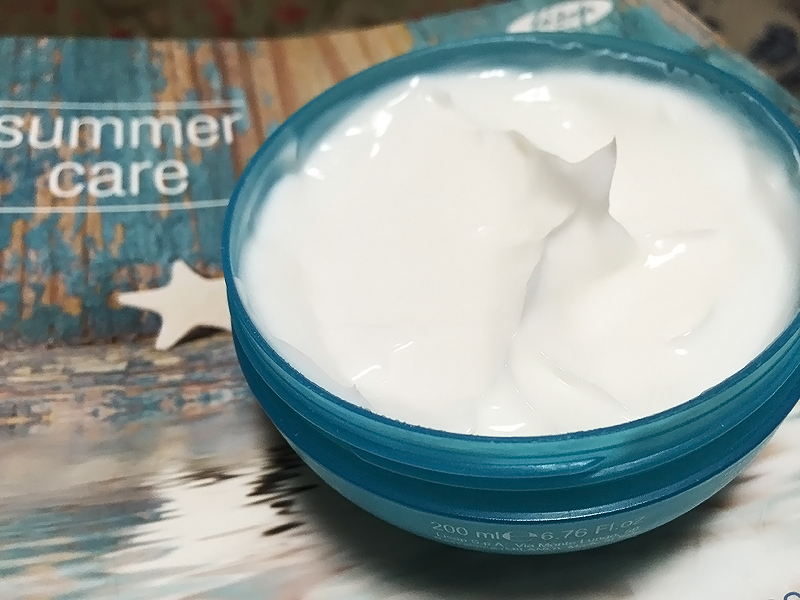 LISAP SUMMER CARE AFTER SUN BODY MILK
- is a moisturizing milk that restores optimum moisture levels to skin after sun exposure. The comforting feel of this refreshing milk moisturizes for 24-hours helping your golden tan last longer.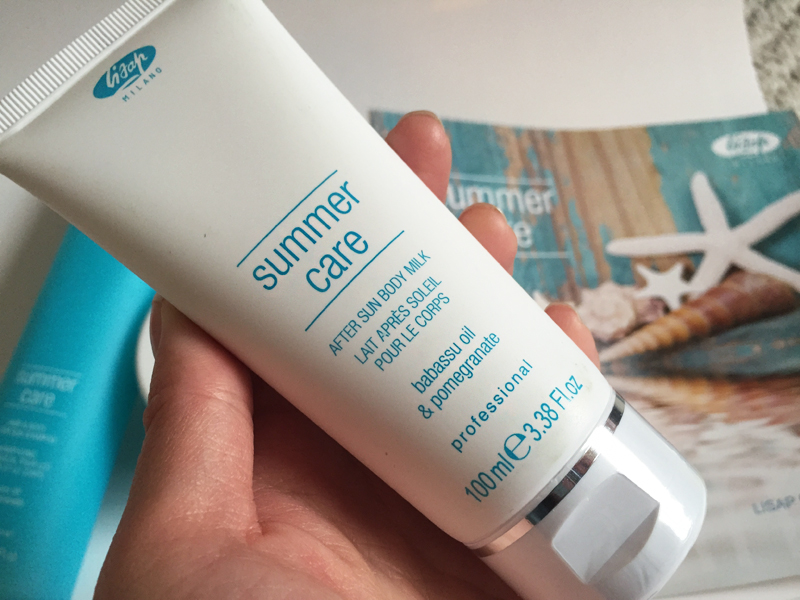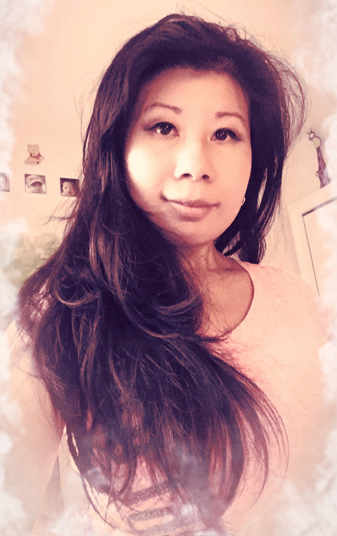 MY THOUGHTS:
I received 3 out of 4 of the Summer Care Collection to try. I didn't get a chance to try the Oil Spray, but I am always satisfied with Lisap products because of the excellent quality. The scent is a bit strong for me, but it doesn't bother me.
When I go to the pool, my hair dries out from the chlorine water. I know I could feel the dryness when I'm trying to wash it off because it gets tangles. Lisap's After Sun Mask saved me from the awful dryness. It provides hair with the conditioning, moisturizing, and the nourishment it needs (and it comes in a cute container). I don't usually use hair mask, but this is something I could get used to.
WHERE TO BUY:
Lisap Summer Care Collection is available at fine salons in North and West Vancouver area, Saskatoon, Toronto, Ottawa, Gatineau, Nepean, Montreal, Quebec City, Sherbrooke, Trois Rivières, Granby, Grand-Mère and New Brunswick.
For a salon near you that carries or uses Lisap products, call 1-800-667-5954 or visit
www.lisap.ca
or
www.facebook.com/LisapCanada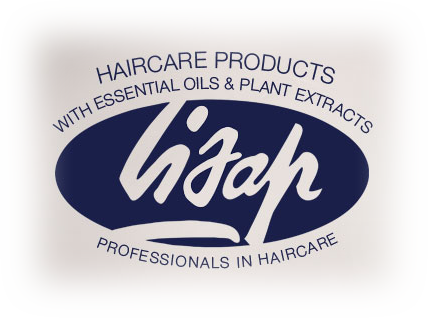 Disclosure: I received the above mentioned products at no charge in exchange for my honest review. My opinions are my own and may differ from those of other consumers. No other compensation was given.