Flash Summer Beauty with a Twist with Trust Fund Beauty's New Nail Polish Line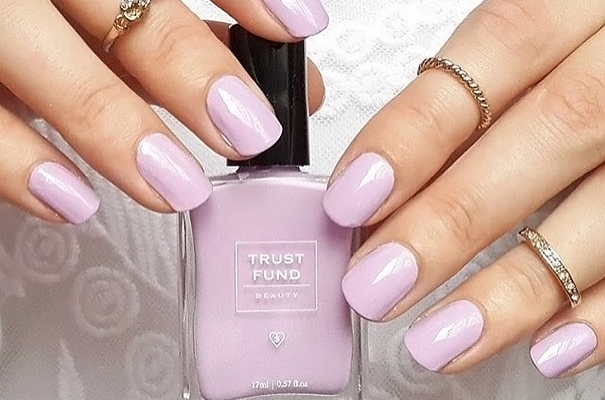 Goodbye hippie-chic colors, hello luxe sexy shades! Khloe Kardashian's top choice, "Put a Ring on It," is just one of many colors to flash on those hands and toes this summer with sassy pastels and bright hues. "Put a Ring on It," was also recently featured in
StyleList Canada
as a must-have makeup product of the year.
Trust Fund Beauty is turning vegan and cruelty-free products into high-fashion trends with a feisty twist. This beauty line turns up the heat on color without dangerous toxins or chemicals to create constant show-stopping nail polishes and lipsticks. With Trust Fund Beauty's quality nail polishes and lipsticks, you will never have to worry about dipping your pretty nails into gross toxins or applying poison to those precious lips.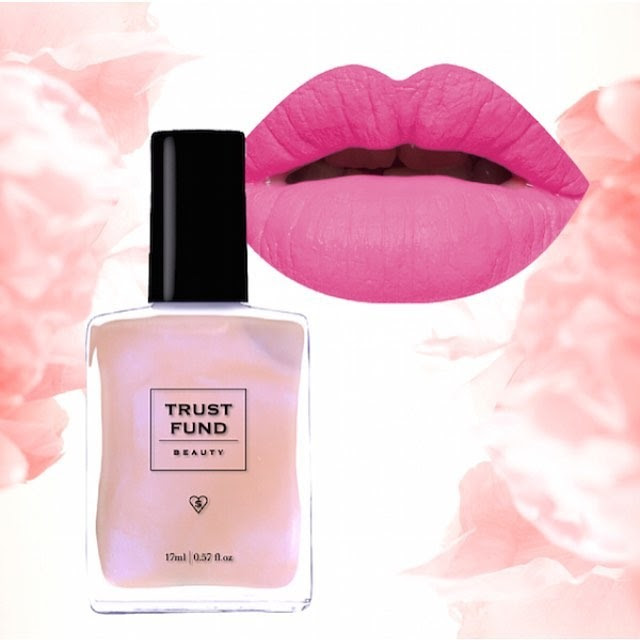 The wide-ranging shades of polish and
Lipgasm Lipsticks
allows for women to change up their look several times a day or week, according to their mood and style needs. Trust Fund Beauty's new line of polish stands out in the crowd with sensuous colors and witty, unapologetic names like
"Adult Content," "Dirty Thoughts," and "Going Commando."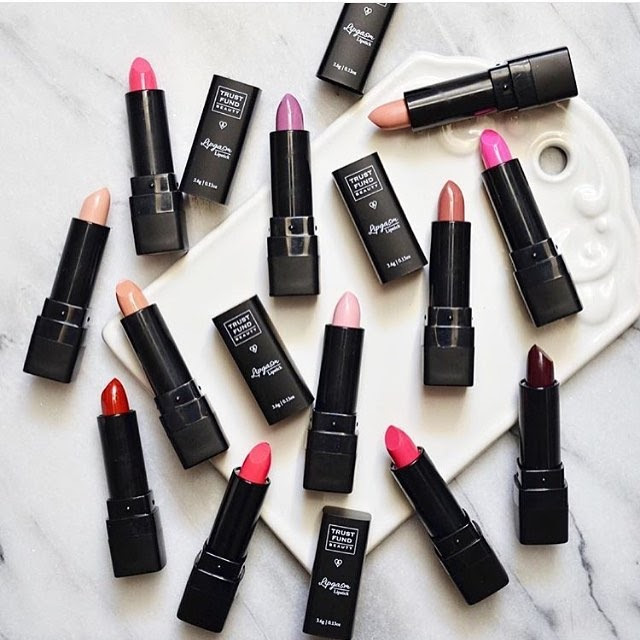 While water-based polishes take too long to dry, the new luxury, tongue-in-cheek Trust Fund Beauty line boasts 10-free status, so consumers with health issues and skin sensitivities can keep stylish. The brand is also completely safe for children and pets, too!
Founder Samara Granofsky began this luxury line of bold, beautiful colors to support her mother with cancer. She set out to search for nail colors free of toxins that weren't "granola," that would prove to be safe for her mother's use. Samara created a colorful, chemical-free collection of makeup with memorable names that people are flocking to.