This Is Us: Music from the Series #ThisIsUsMusic
Are you a fan of the television series "
This Is Us
"? If you are, then you probably know that Season 2 premieres Tuesday, September 26, 2017 at 9pm on NBC. I've been watching it since the beginning and I'm also a big fan of the actors/actresses.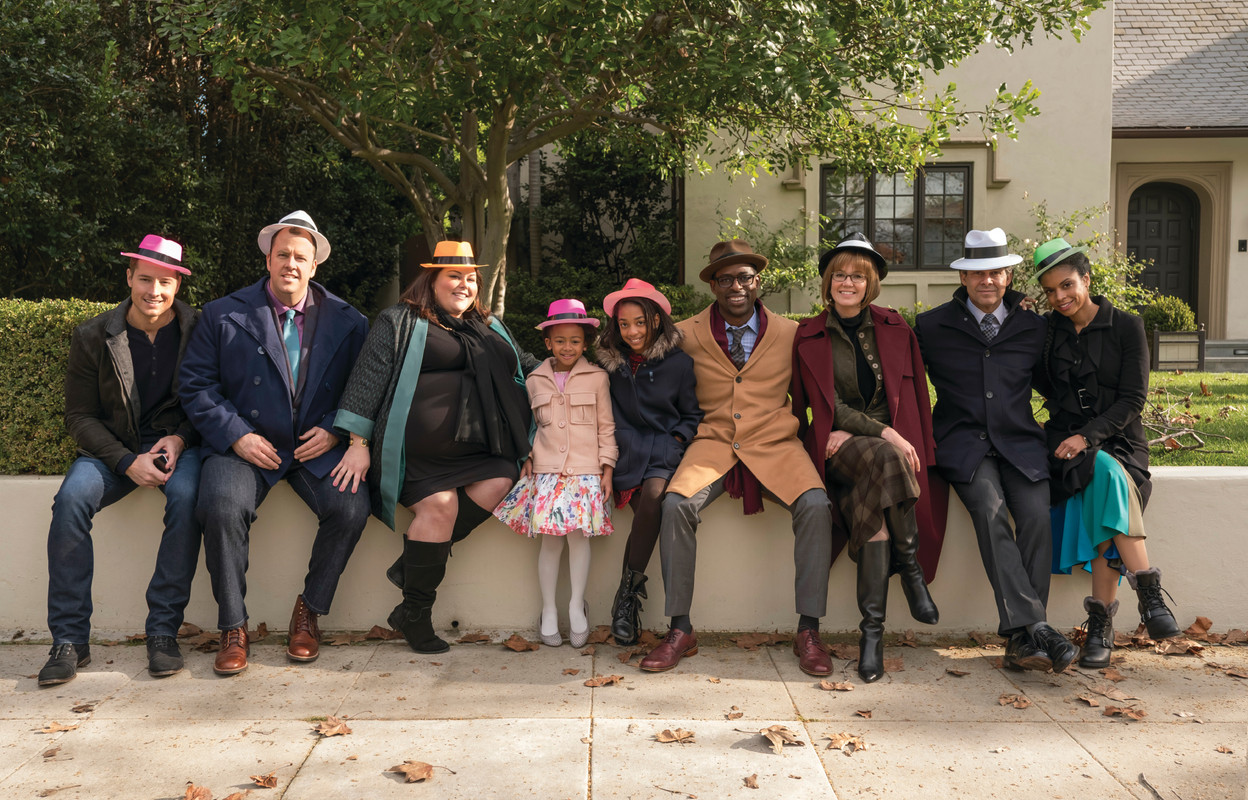 Anyway, I'm pretty excited to announce that This Is Us (Music from the Series), featuring Top Songs from NBC Hit Show's First Season, is going to be available on September 15 from UMe! I've always enjoyed the music that I hear from watching the show. Sometimes it makes me feel emotional.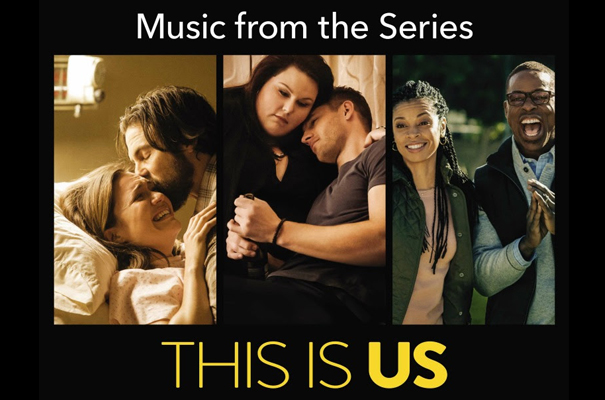 There's a lot great tunes in this album, but I think my favorite song would probably be "Willin'" by Mandy Moore (
Song on YouTube here
). She is an amazing actress and has an amazing voice.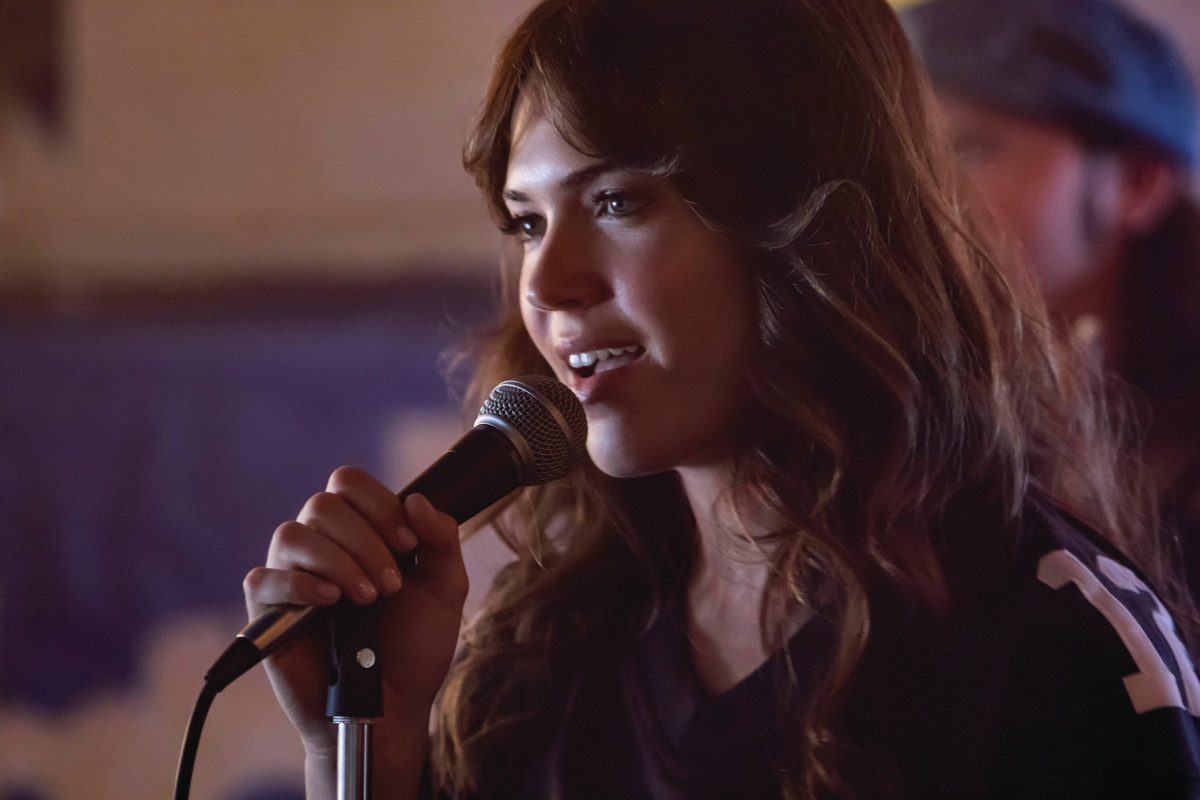 I also like the song called THE WIND (by Cat Stevens). As I remember, the music begins when Rebecca (Mandy Moore) tells Jack (Milo Ventimiglia) that the washing machine is done. With the closing scene of the episode, Rebecca goes to make herself something to eat and the scene plays through memories of the family going of the usage of the washing machine over the years.
Album features 20 songs curated by "This Is Us" Creator/Executive Producer Dan Fogelman and his team, music supervisor Jennifer Pyken and composer/musician Siddhartha Khosla.
Preorder the album here:
https://UMe.lnk.to/ThisIsUs
See the full track listing below of This Is Us (Music from the Series)
:
1. Death With Dignity – Sufjan Stevens
2. You Can Call Me Al – Paul Simon
3. Willin' – Mandy Moore
4. Can't Find My Way Home – Blind Faith
5. Uptight (Everything's Alright) – Stevie Wonder
6. The Calvary Cross – Richard Thompson & Linda Thompson
7. Watch Me – Labi Siffre
8. The Wind – Cat Stevens
9. Come Talk To Me – Goldspot
10. Blues Run The Game – Jackson C. Frank
11. If Only – Maria Taylor (featuring Conor Oberst)
12. Northern Sky – Nick Drake
13. If I Ever Was A Child – Wilco
14. Because Of You – Gene Clark
15. Evergreen Cassette (Tape Mix) – Goldspot
16. Without You – Badfinger
17. The World's Smiling Now – Jim James
18. Photograph – Ringo Starr
19. We Can Always Come Back To This – Brian Tyree Henry
20. This Is Us Score Suite – Siddhartha Khosla
Here are some of my favorite scenes from Season 1: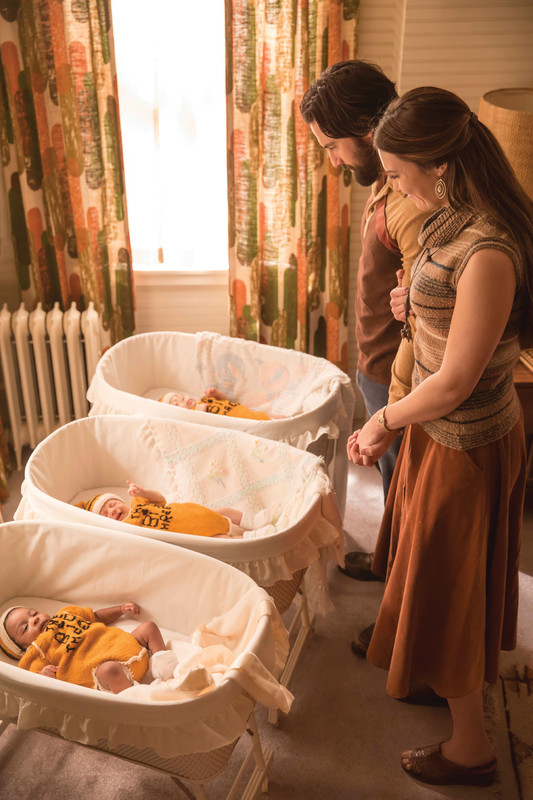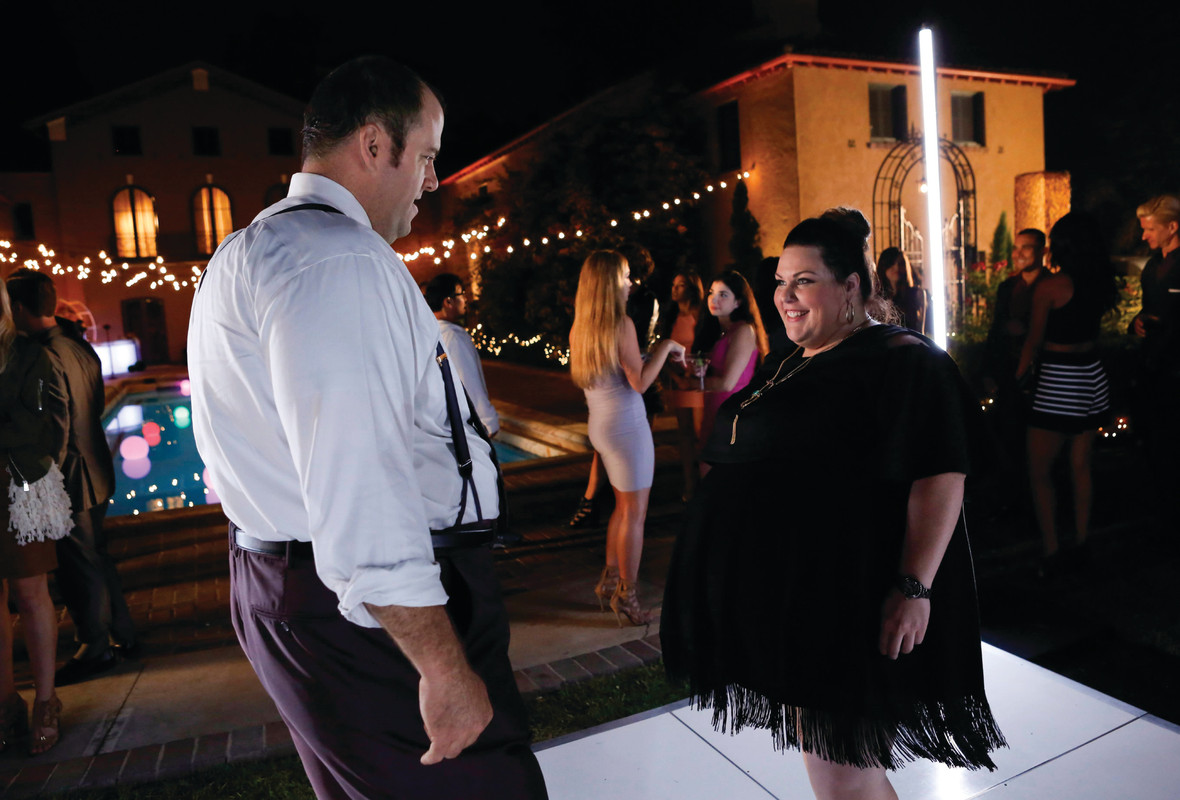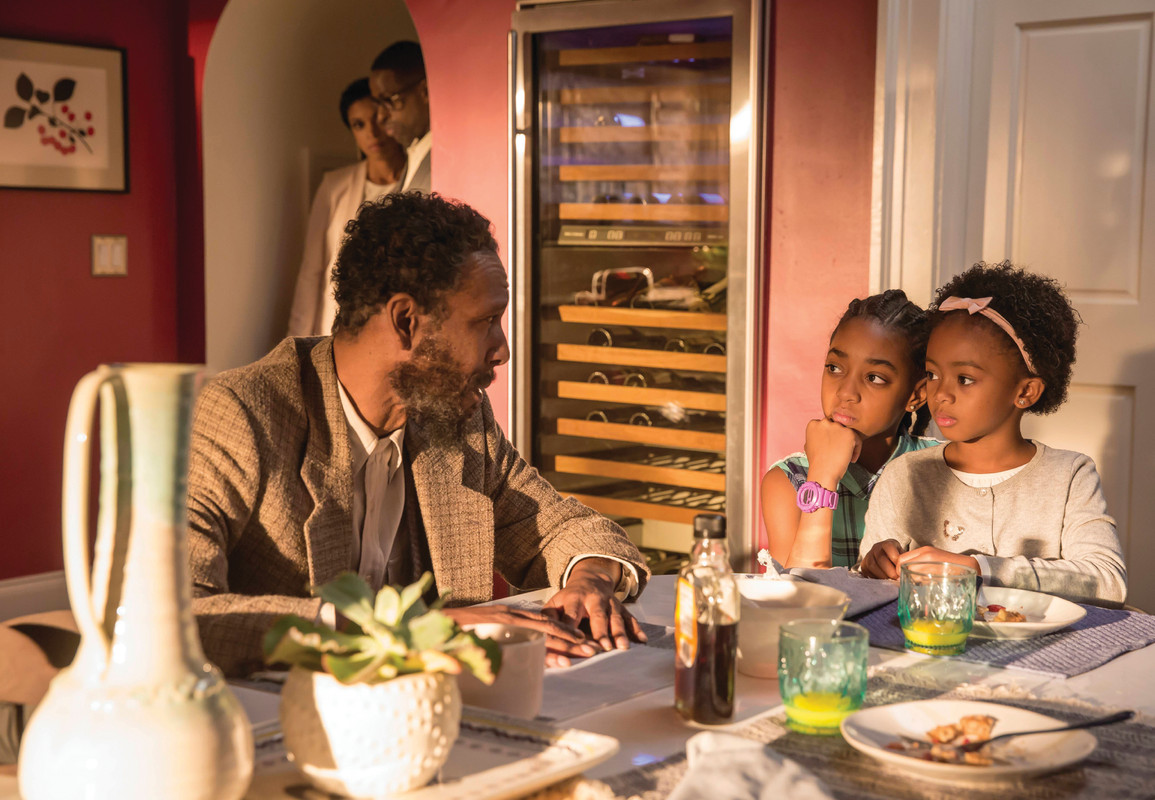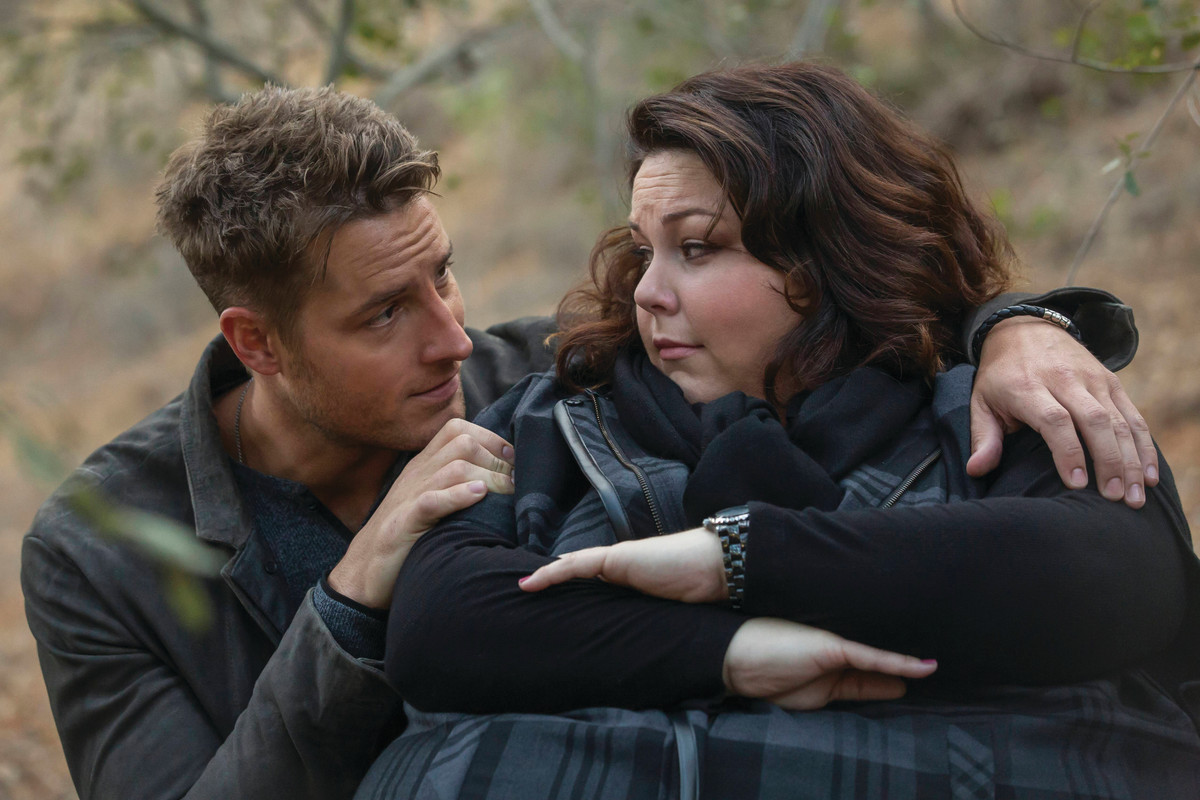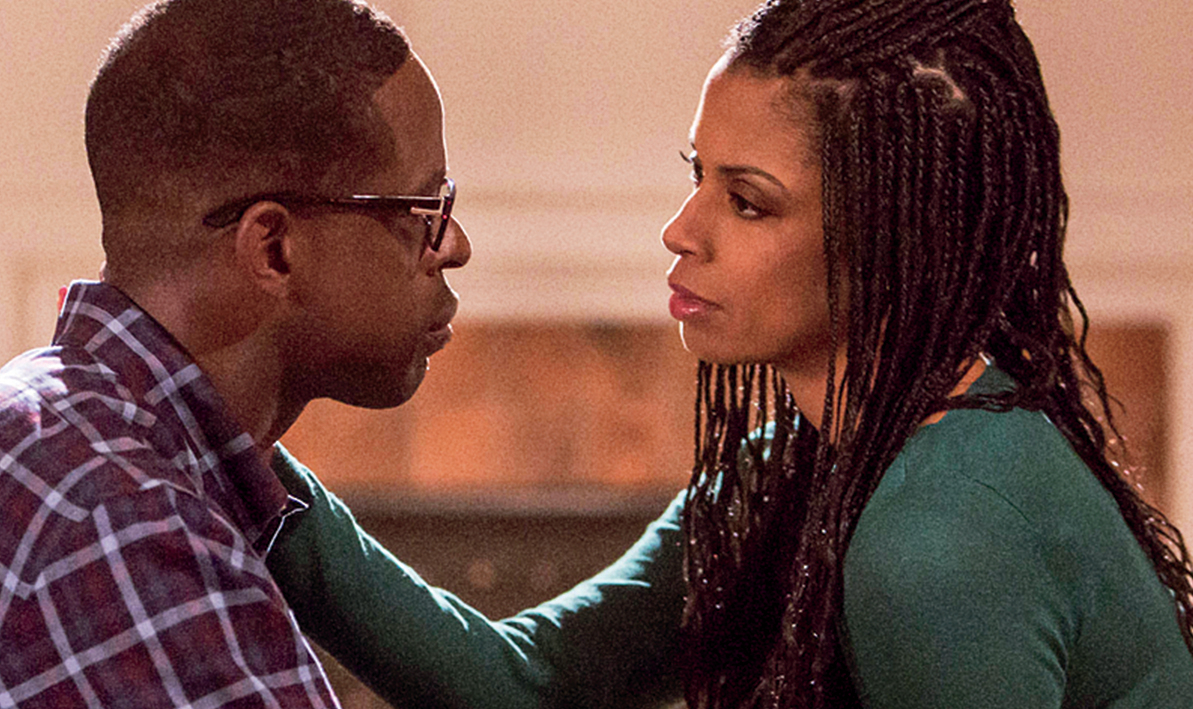 Disclosure: I participated in the One2One Network campaign. I received streaming links to the album to review. Any expressed opinions are my own and personal thoughts. No other compensation was given.