Travalo and Breast Cancer Awareness Month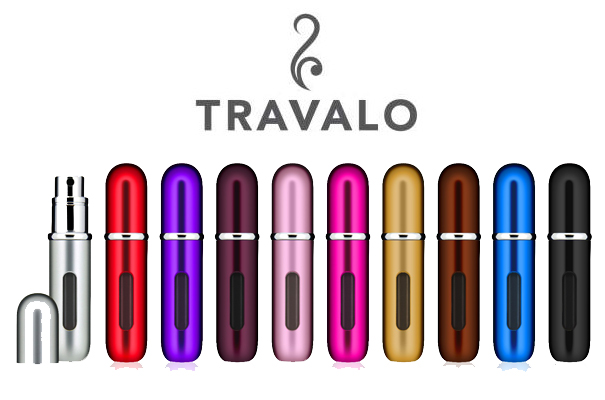 As many of you already know, October is Breast Cancer Awareness Month. Breast cancer awareness is an effort to raise awareness and reduce the stigma of breast cancer through education on symptoms and treatment.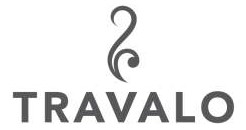 Travalo
(the leader in travel fragrance options) is helping to give back by donating 25% of all pink model sales of the Excel, Classic HD and Milano models to
BrightPink
.
BrightPink
is the only national non-profit organization focused on prevention and early detection of breast and ovarian cancer in young women. Travalo is thrilled to support such incredible efforts.
Thanks for supporting this cause, Travalo!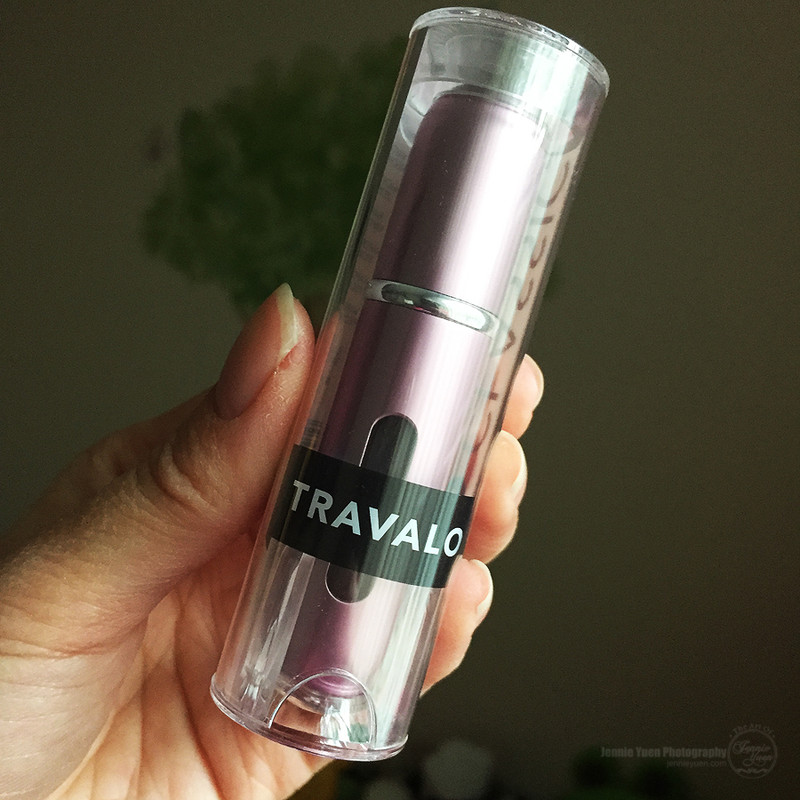 Travalo makes refillable perfume spray that is compact in size to make it convenient for traveling. I love it because I can carry it in my purse without worrying it leaking out or evaporating away. A long time ago, I used to refill the sample vials, but they would evaporate away quickly.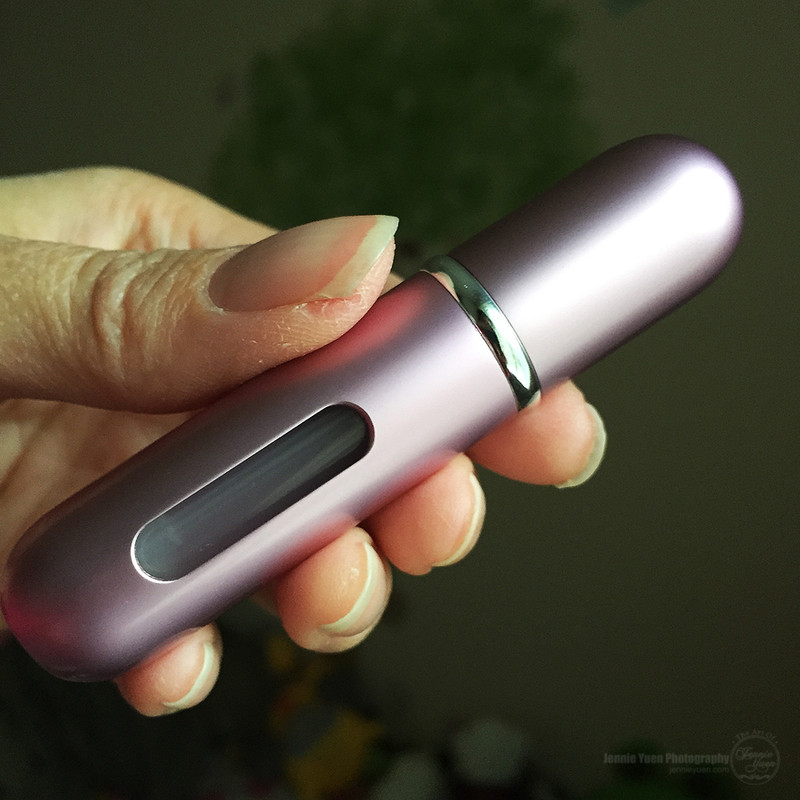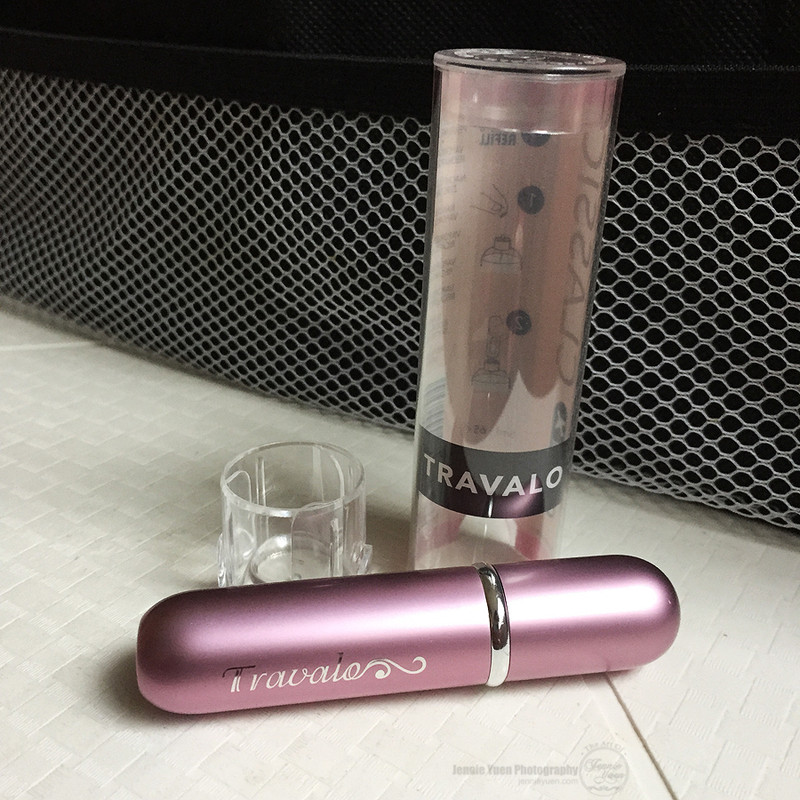 HOW IT WORKS:
First, I removed the spray head from your perfume bottle. Then I placed the Travalo upright on top of the nozzle peg, and repeatedly pumped it up and down to fill. The indicator window shows me how much I filled the perfume atomizer bottle. And that's it!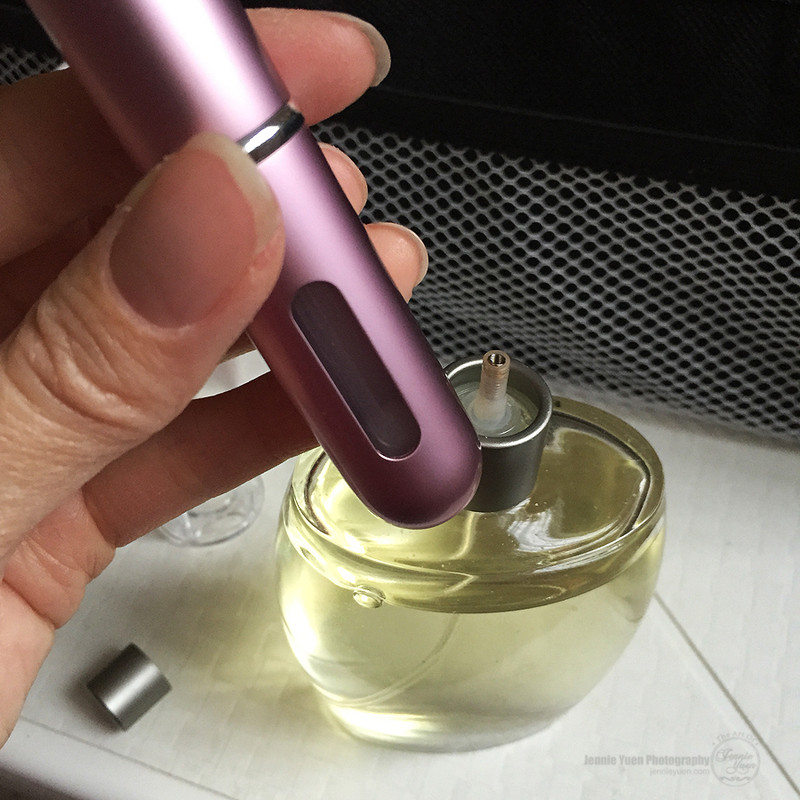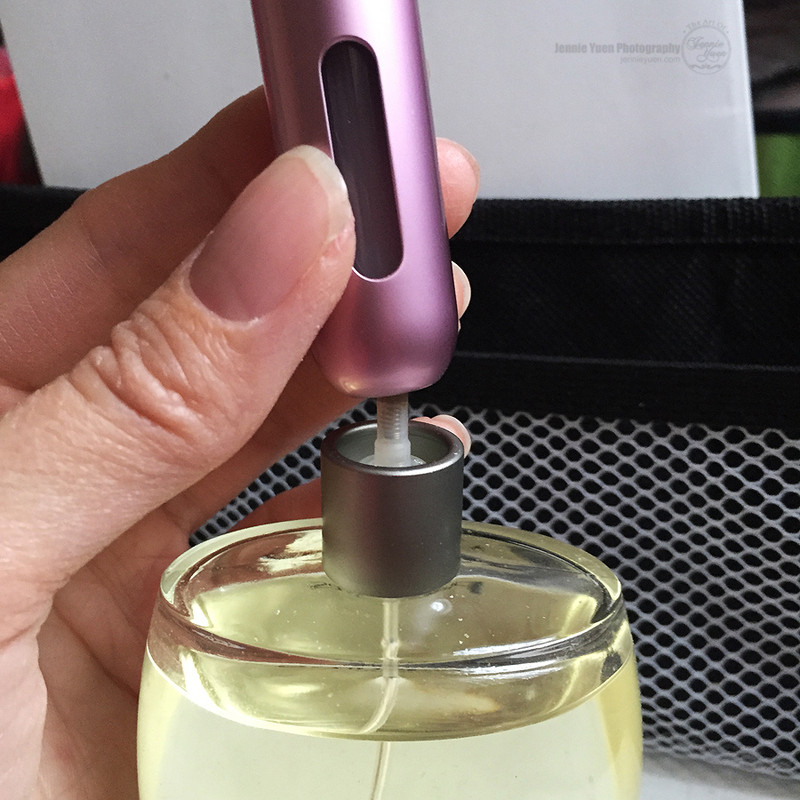 WHERE TO BUY:
Travalo is available online at
www.travalo.com
. It can make a great gift or stocking stuffer for the holiday season. Again, when you purchase a Travalo perfume atomizer bottle, Travalo will automatically donate $25 of all pink model sales of the Excel, Classic HD and Milano models to the breast cancer research foundation. You can make a difference!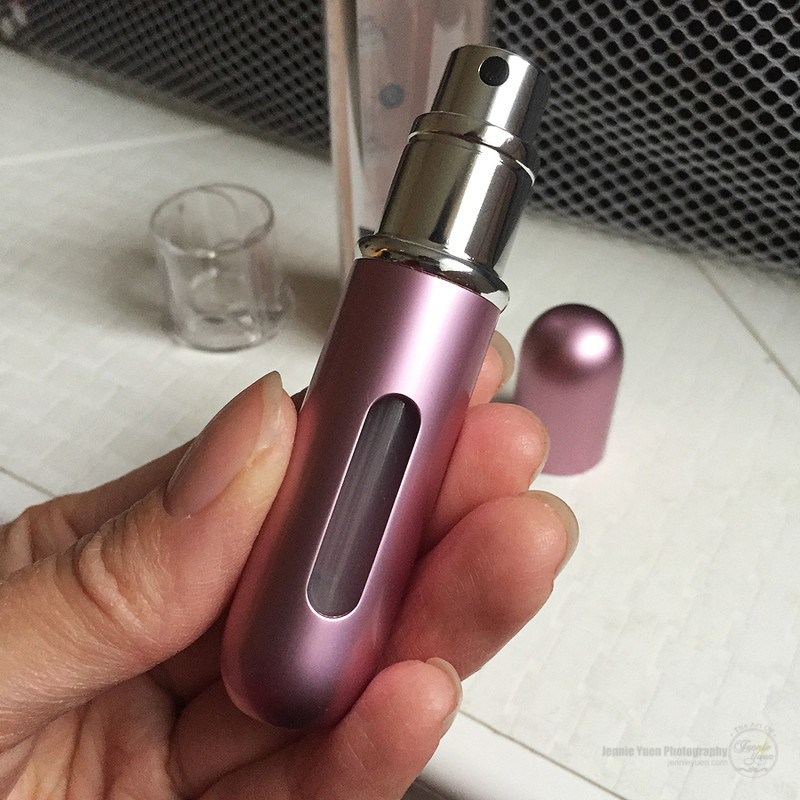 Disclosure: I received the above mentioned products at no charge in exchange for my honest review. My opinions are my own and may differ from those of other consumers. No other compensation was given.