Luke Wade Announces New Album "Only Ghosts" Set To Release On January 13th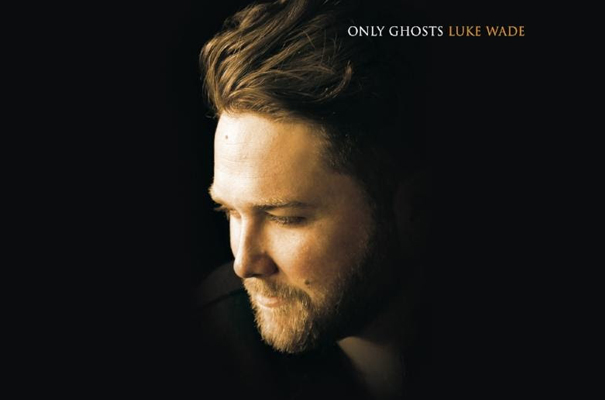 Soulful singer-songwriter
Luke Wade
has officially announced his new album,
Only Ghosts
, which is set to release on
January 13th
! This highly anticipated album boasts melodies reminiscent of soulful crooners and songwriters like Ray LaMontagne, James Bay and Chris Stapleton.
While Wade calls himself a Texas-based musician, he caught the attention of an international audience on Season 7 of
NBC's "The Voice"
, finishing in the Top 8 with Team Pharrell. Wade has since headlined more than a thousand live shows, and performed alongside
Train, Toad the Wet Sprocket, Rusted Root, Kris Allen, Casey Abrams, Patti LaBelle, Andy Grammer, MKTO, Daughtry, Blue October, Green River Ordinance, Ingrid Michelson, Jerry Jeff Walker, OAR
and
David Cook
.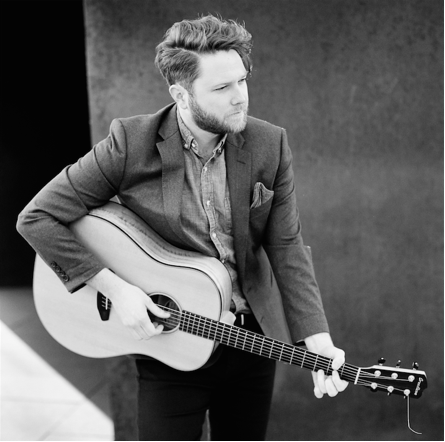 Looking towards the release of his third studio album, Wade has something special in store for fans. Only Ghosts is an album two years in the making, featuring 10 moving tracks with standout singles such as "
Three Days
" and "
On Fire
". Reflecting on the album, Wade explains, "This is dedicated to the people who give us the bravery to be ourselves. The things we have the most in common are often the things we least want to show, and the beauty of our future as a world depends on our ability to find and share those things at the core of who we are. The walls that stand between us and that future are 'Only Ghosts.'"
As the official 2015-16 Komen Artist, Wade recently released a cover of "Ain't No Mountain High Enough" with fellow Voice contestant
Mia Z
to benefit Susan G. Komen and the fight against breast cancer. In the few months following, Wade finished off the year with performances for the halftime show of the Denver Broncos game at Mile High Stadium, AT&T Stadium during the Dallas Cowboy game and performed the National Anthem at Texas Motor Speedway, nationally televised on NBC. Wade has also been recognized by the City of Fort Worth for his charitable work with Cook Children's Medical Center.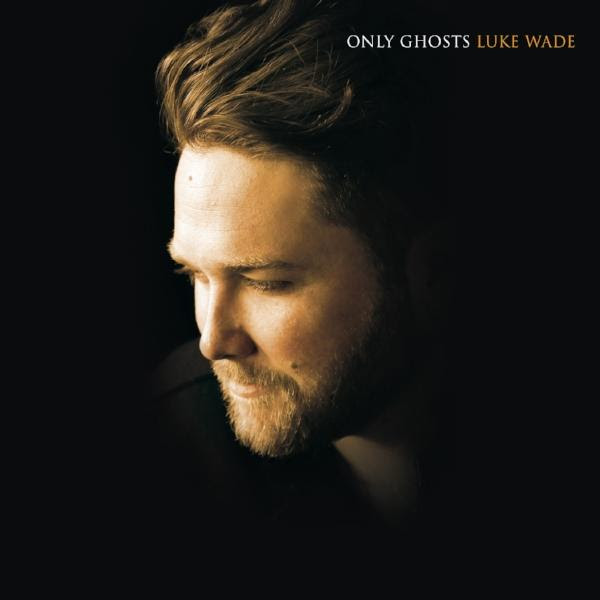 Only Ghosts is set to release on January 13, 2017.
Only Ghosts Tracklisting:
01. Passenger Side
02. I'm The Man For You
03. Kissing Makeup
04. Morning View
05. While I Was Away
06. On Fire
07. Three Days
08. Someone Like You
09. Say It Out Loud
10. Dreams
Featured on Yahoo Music, here:
https://goo.gl/QDpSjB
Featured on Guitar World, here:
https://goo.gl/5cit9H