The New Skin Perfecting Oil: Palmer's Skin Therapy Oil FACE
Wow, what a busy week it was! It was a very long day at a conference I attended this past weekend. The night prior to the event, I had to get well-rested as I was performing and speaking in front of an audience in the morning. I also had to look my best and refreshed. So for the first time, I used Palmer's New Skin Therapy Oil to clean my face from old make-up.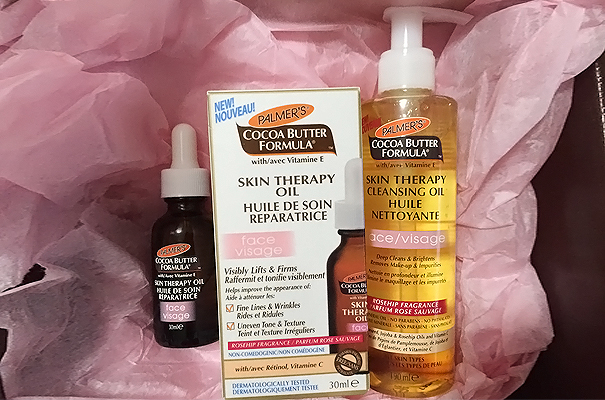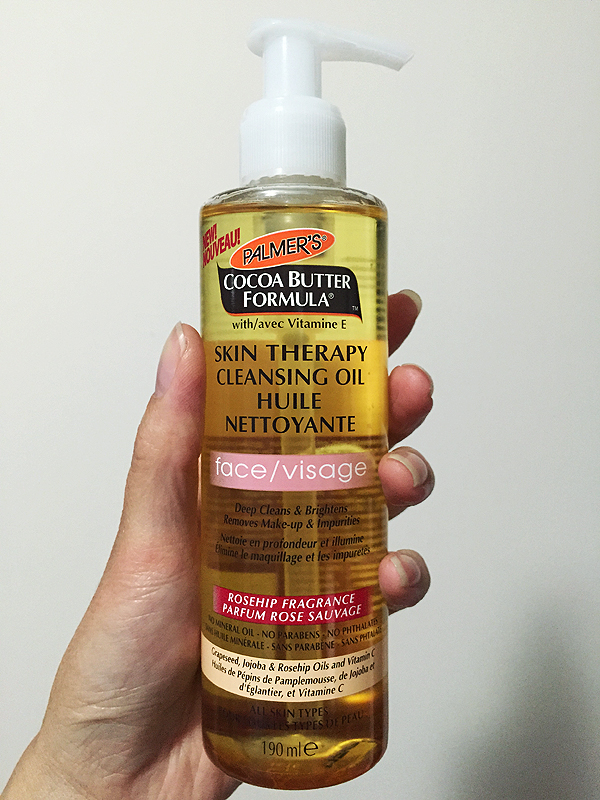 Palmer's Skin Therapy Cleansing Oil FACE
is a one-step facial cleansing oil that deep cleans, brightens complexion and balances skins pH. It's time for your readers to learn more about the cleansing oil phenomenon. Palmer's Skin Therapy Cleansing Oil FACE is an exclusive blend of key ingredients that removes make-up & impurities, is non-stripping, non-drying and won't clog pores. This product is for all skin types – oily, sensitive, dry and aging.
Palmer's Cocoa Butter Skin Therapy Oil FACE
is an age-defying, multipurpose skin perfecting oil. I used this to clean off my eyeliner and eyeshadow makeup while still moisturizing the area to reduce any fine lines. Removing eye makeup is easy. I just used a cotton swab and dab the Palmer's Skin Therapy Oil on it.
Me with clean and refreshed, makeup-free face.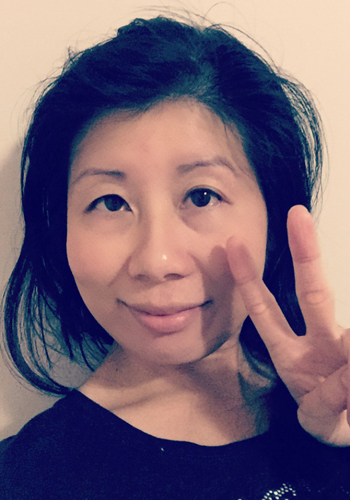 MY THOUGHTS: I like both of these products because it smells nice, it really cleans off makeup and impurities, and it helps moisturize my skin all at the same time.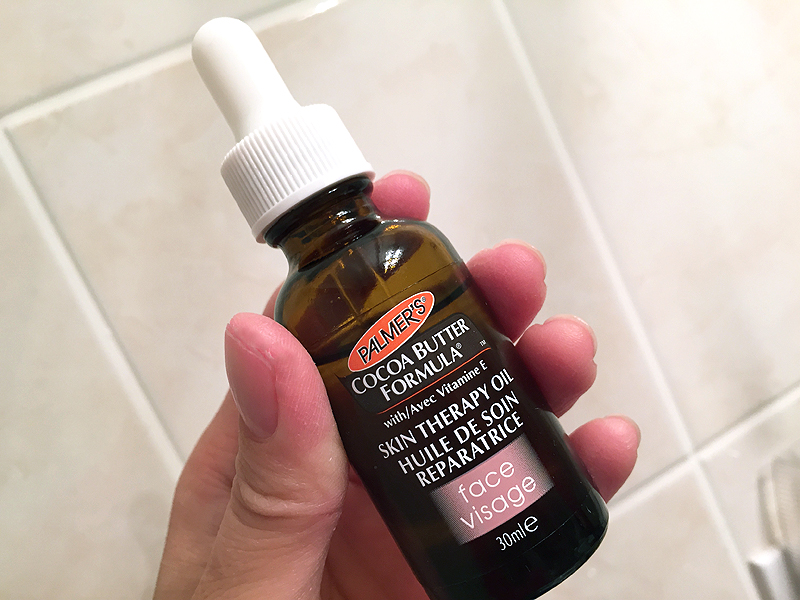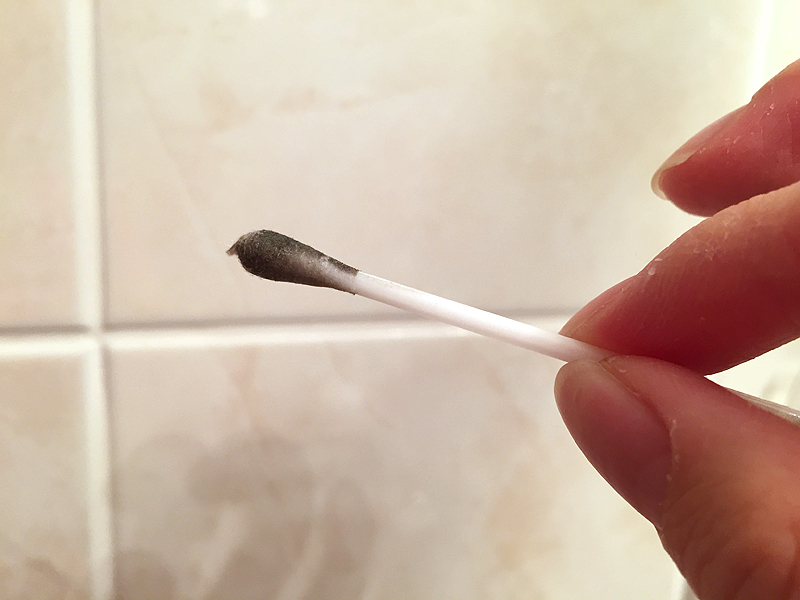 PERFECT FOR…
• Individuals who love Palmer's Skin Therapy Oil and are searching for a similar face product
• Those looking to reduce fine lines and wrinkles and regain moisture and radiance
• Anyone desiring an improvement in the appearance of fine lines and wrinkles,
aging skin, dark spots and uneven skin tone
Want to to deliver targeted anti-aging skin care benefits directly to your face and rejuvenate skin, while restoring and brightening skin tone and texture? Then you must try this fantastic duo – you won't be disappointed!

Disclosure: I received the above mentioned products from the PR Firm/Company for my honest review in this post. My opinions are my own and may differ from those of other consumers. No other compensation was given.