Voortman S'mores Wafers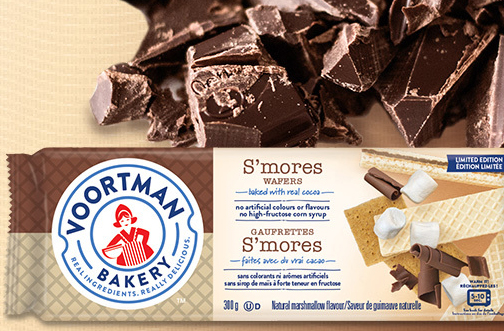 The limited edition
Voortman S'mores Wafers
are made with real cocoa. No artificial colour, flavour, or high fructose corn syrup. Includes heating instructions on the pack. A convenient way to enjoy this campfire treat!
I've always loved Voortman cookie products. Finally, we have the S'mores wafers packs in Canada. My boys love them and I pack a few for their school snacks. These S'mores wafers are so good! I couldn't just eat one, but had to have a few more. If you want to eat one right away, microwaving the wafers for 5-10 seconds was a really good idea because it tastes even better warm, just like the real S'mores.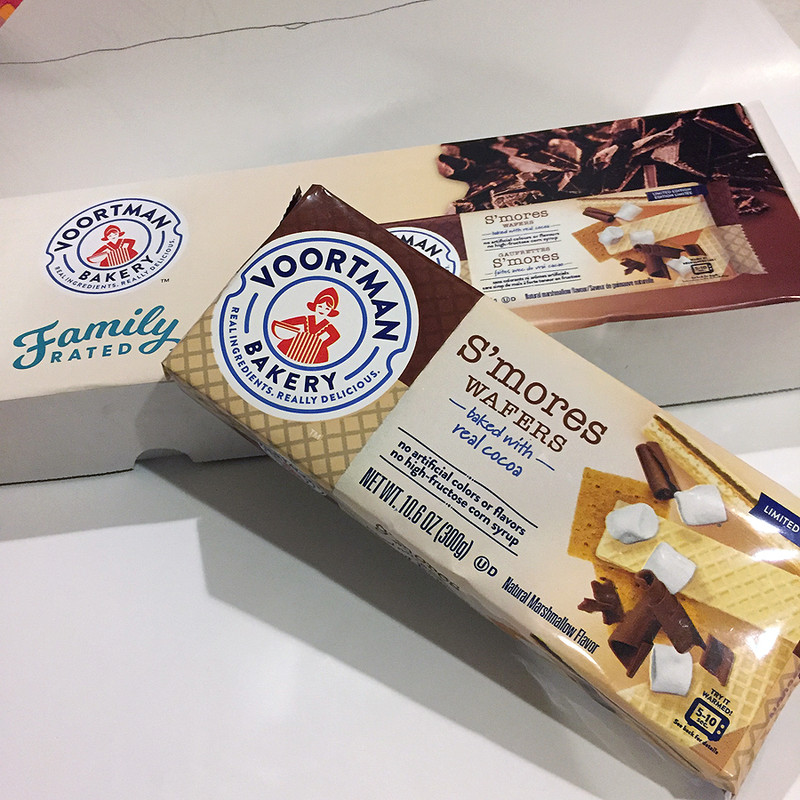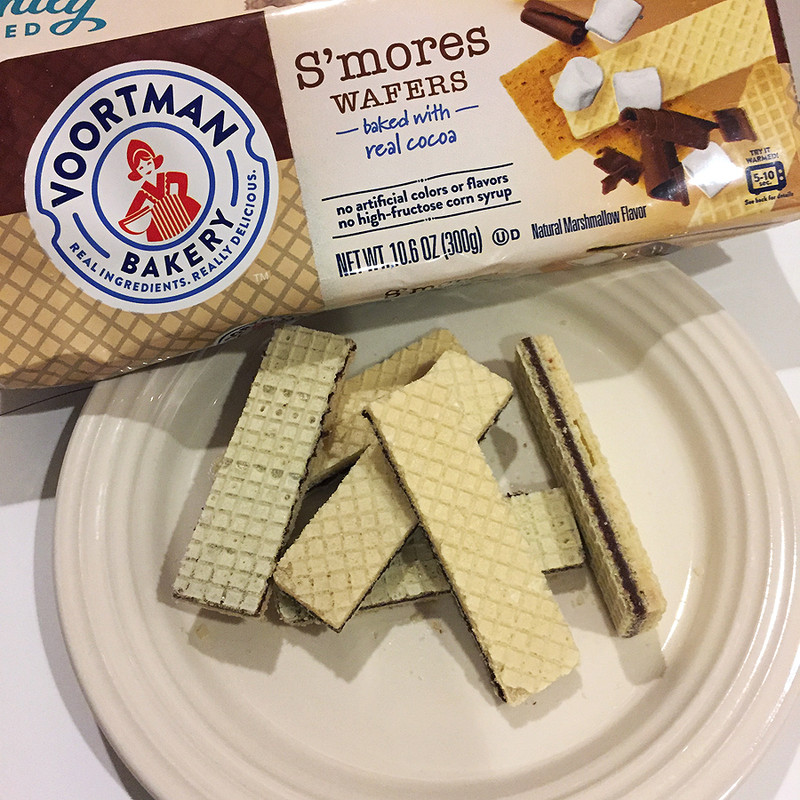 Disclosure: I received free samples of the above product(s) for my review in this post as part of the FamilyRated Review Club Campaign. My opinions are my own and may differ from those of other consumers. No other compensation was given.