New Quaker Overnight Oats - Chilled Oat Cereal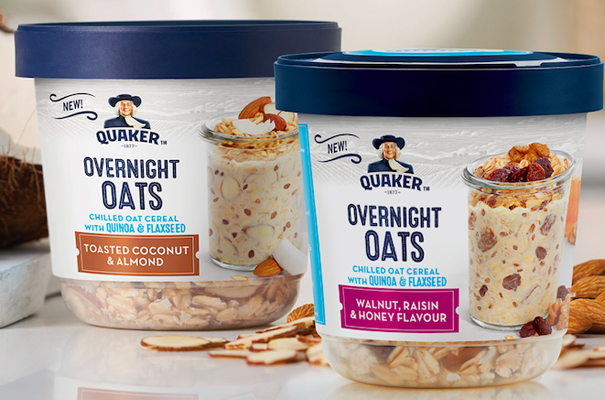 When I heard about the new
Quaker Overnight Oats
, I was excited to try them. I've never had oatmeal cold, so it was a bit odd for me. At night, you simply add milk, place in the fridge to cold-steep, and leave overnight until the morning. Then breakfast will be ready when you wake up.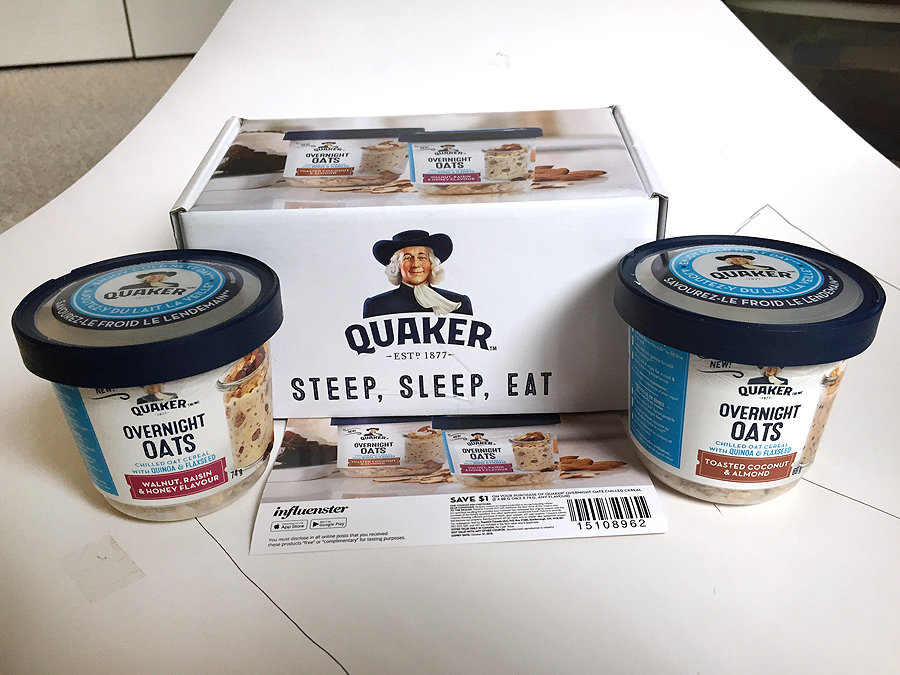 Two flavors are available:
1. Toasted Coconut & Almond Crunch
2. Raisin Walnut & Honey Heaven
I wake up in the morning, always feeling a rush to get ready to head out and then remembered my overnight oats. I didn't really like the texture too much. The oats were a bit chewy when it's cold. I would've prefered it warm. Instead, what I did was pour the contents into a microwaveable bowl and warmed it up in the microwave for about 20 seconds. After having it heated, it was a lot better! I tried both flavors on different days and they both tasted good.
If you want it creamier, add a few tablespoons of yogurt. You can also adjust the amount of milk used to achieve your desired consistency.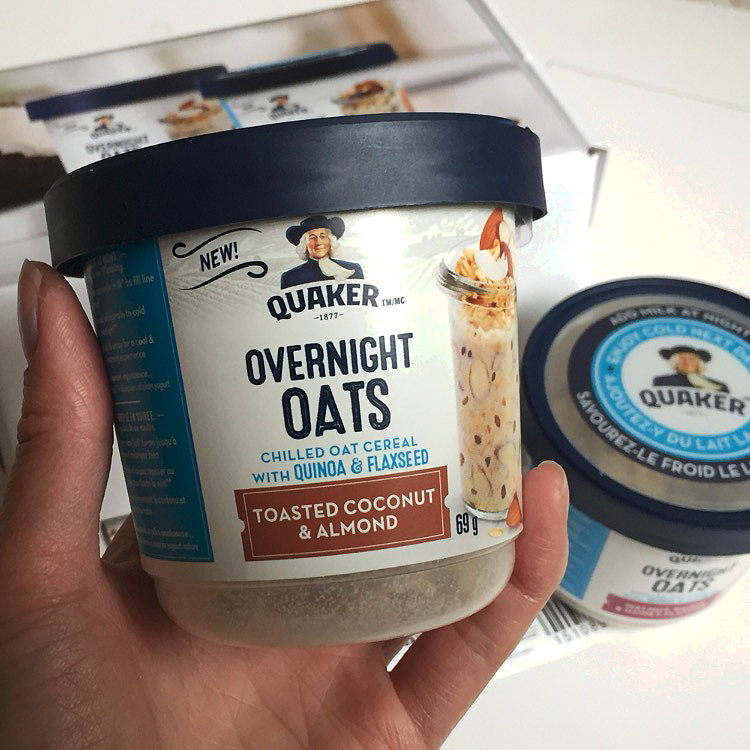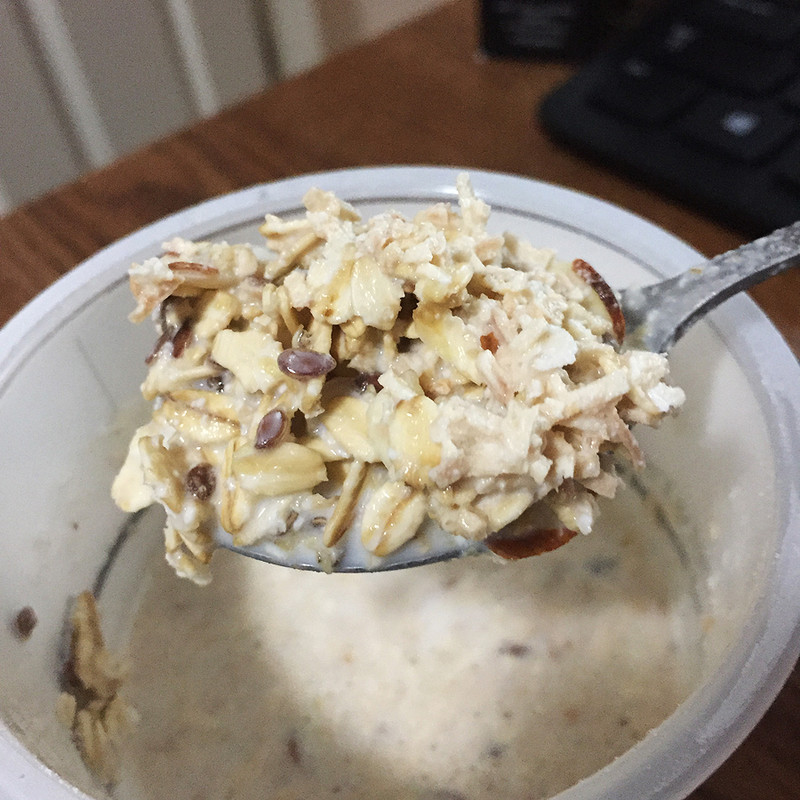 Disclosure: I received samples of the above product(s) for my review in this post as part of the Influenster Campaign. My opinions are my own and may differ from those of other consumers. No other compensation was given.