New Styles of Eyeglasses {Review}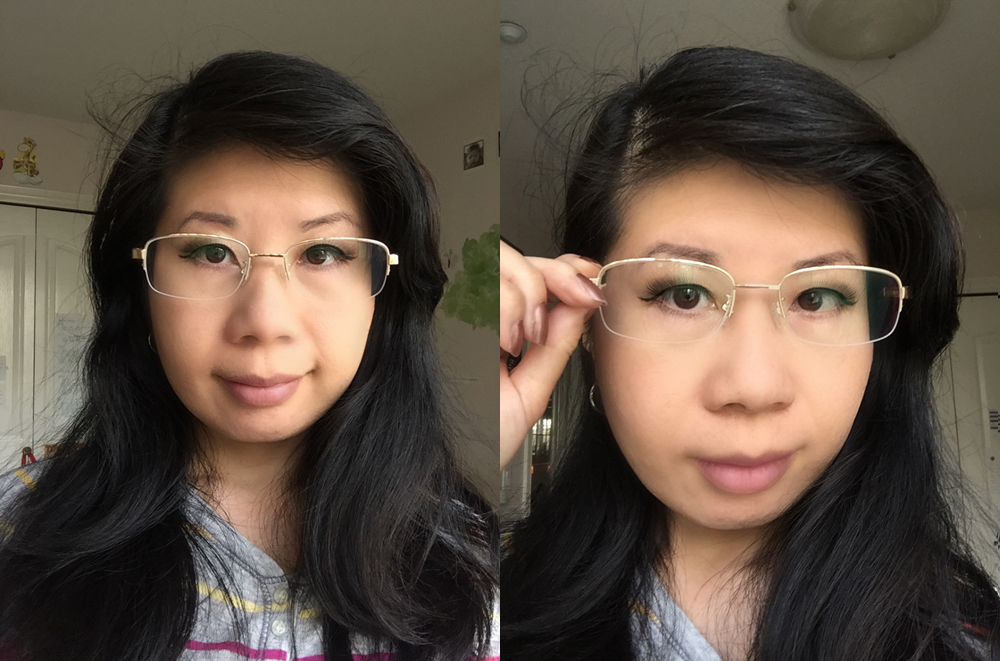 It has been a long time since I've updated/upgraded my
eyeglasses
. Earlier last month, I had an appointment to see the eye specialist referred by my doctor. I needed to get a new prescription as well as follow up from a freak accident in my right eye I had few years back that involved my son when he was a toddler.
Here's the story:
What happened back then was that we were out at my parent's place for dinner. When it was time to leave, I got ready and helped my then toddler put on his shoes. Kids were figety at that age, but I never thought about the worst. So as I put on his shoes, my son accidentally flicked his toy (not sure if it was a die-cast car or something else) across my face and right into my right eye. It was so painful that it was unbearable. I was tearing up and I was crying. I wasn't able to open my eye because of the excruciating pain. I couldn't drive home as I couldn't see. My sister and her husband helped. Her husband drove my car for me back to my house while my sister drove her car so she can drive her husband back to their home. I was later sent to the hospital emergency because it was a serious matter. Doctor said that the surface layer is ripped out. I was shocked! My eyesight is never the same since. Every now and then I see circles (like donut rings) from glares from my right eye.
EYEGLASSES REVIEW:
I ordered my choice of
eyeglasses online
from
glassesshop.com
. I received exactly what I ordered with the info that I provided them. For the days that I don't wear my prescription contact lens, I decided to go with
prescription sunglasses
. This pair I chose (called Humphrey Rectangle Clip-on) comes with a pair of removable polarized magnetic clip-on and I find it convenient.
I like how the website has a feature where I can virtually "try on" the glasses that I want and see how it looks on me.
It feels durable, adjustable, and looks great. It's perfect. I'd say it's pretty good quality for such a great price (compared to buying in person at a local optical store). Overall, I am very happy with these glasses.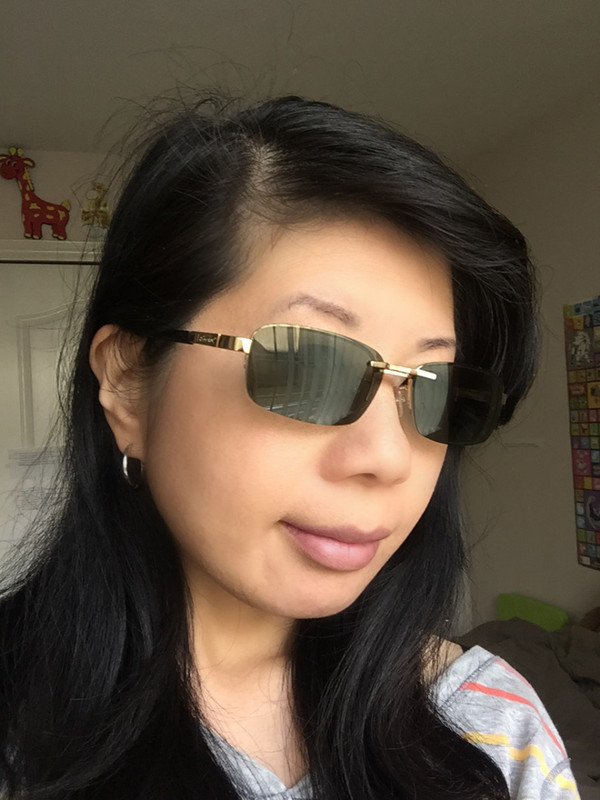 SPECIAL OFFER:
Thanks to
GlassesShop.com
, they are offering my readers 50% off on all eyeglasses and sunglasses with free lenses (sale frames excluded). Use code
GSHOT50
at checkout.
Disclosure: I received the above mentioned products for free in exchange of my honest review. Any expressed opinions are my own and personal thoughts. No other compensation was given.