Esqido Lashes Launch Event Recap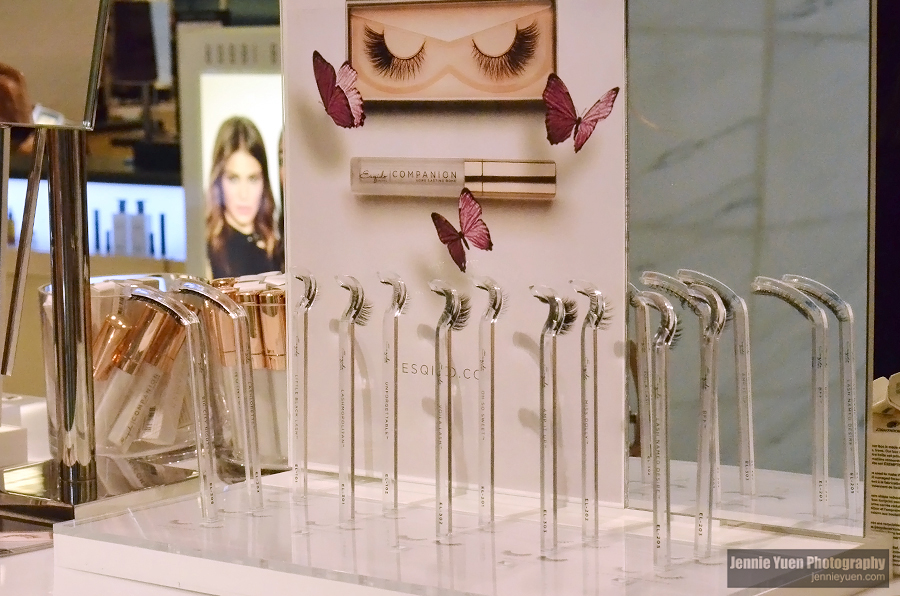 Another busy weekend it was. It was really nice weather; hot and sunny day. I had the opportunity to attend
Esqido Lashes
Launch event on Saturday, August 20th at Holt Renfrew at the CF Pacific Centre in downtown Vancouver.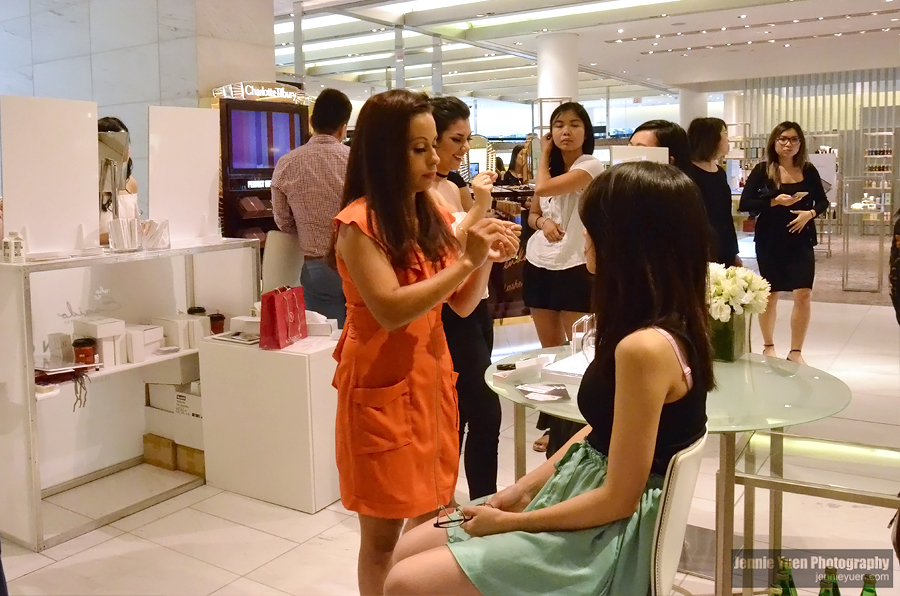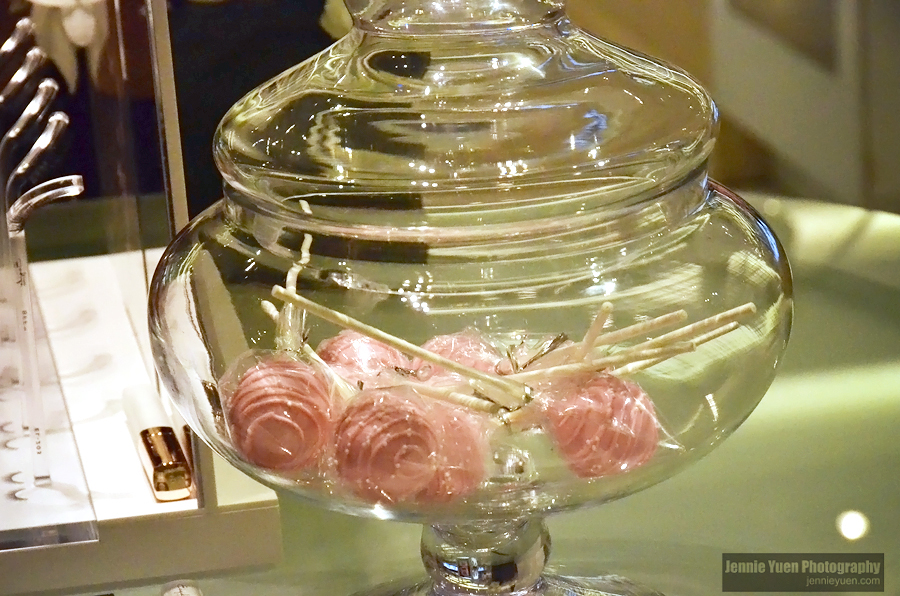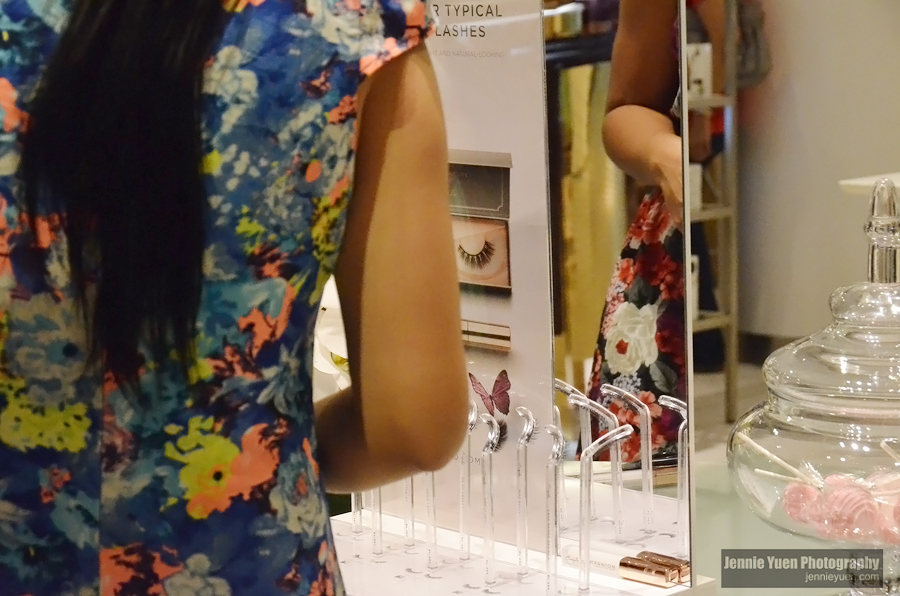 I found Esqido Lashes location near the cosmetics and fragrances at the lower level. There was a DJ playing some tunes. It was lovely as I was greeted by staff and they offered me a cake pop. Yum! When I got there, I also met up with Brenda, who is the co-founder. She was very helpful with the style of lashes that were suitable for me. The style I like were "
BFF
", "
Unforgettable
" and "
Lashmopolitan
". At first, I couldn't decide but I finally chose to take home the "Lashmopolitan" (something a bit more bold). You can find your perfect pair with the innovative Lash Monocles. How convenient is that?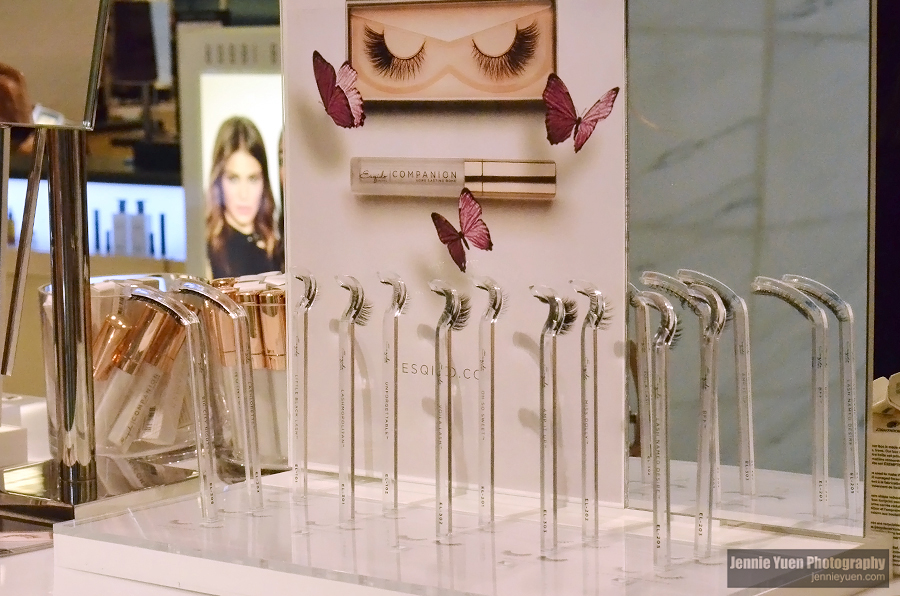 I wear false lashes on special occasions and I like trying different styles. This is the first time I've heard of Esqido Lashes and I really love the natural look and the softness. Of all the falsies I've tried in the past, Esqido lashes are super comfortable. Yes, these lashes are quite pricey, but it has the best quality (and also reusable) and it's a brand name.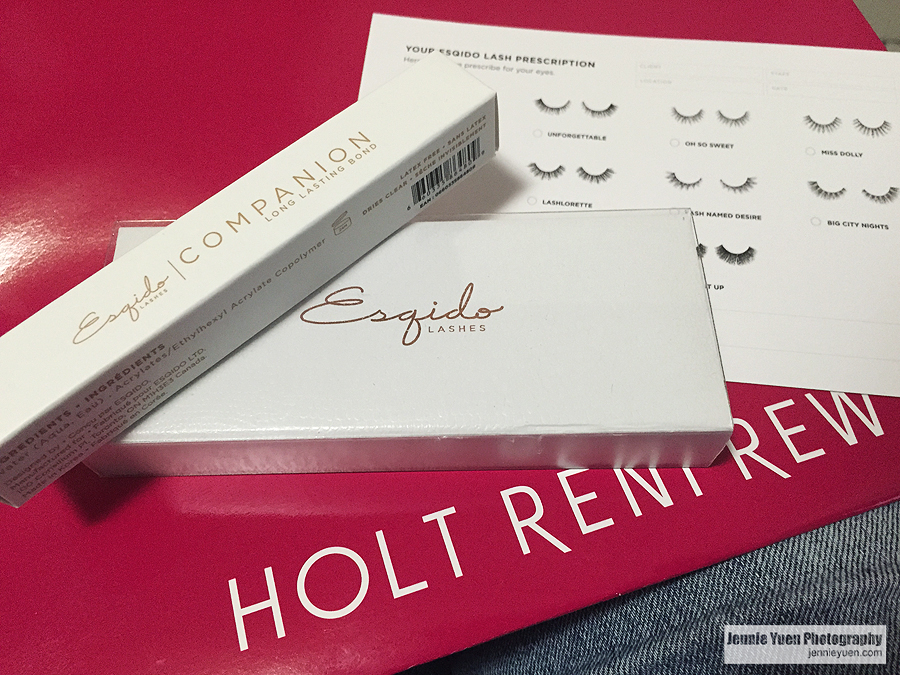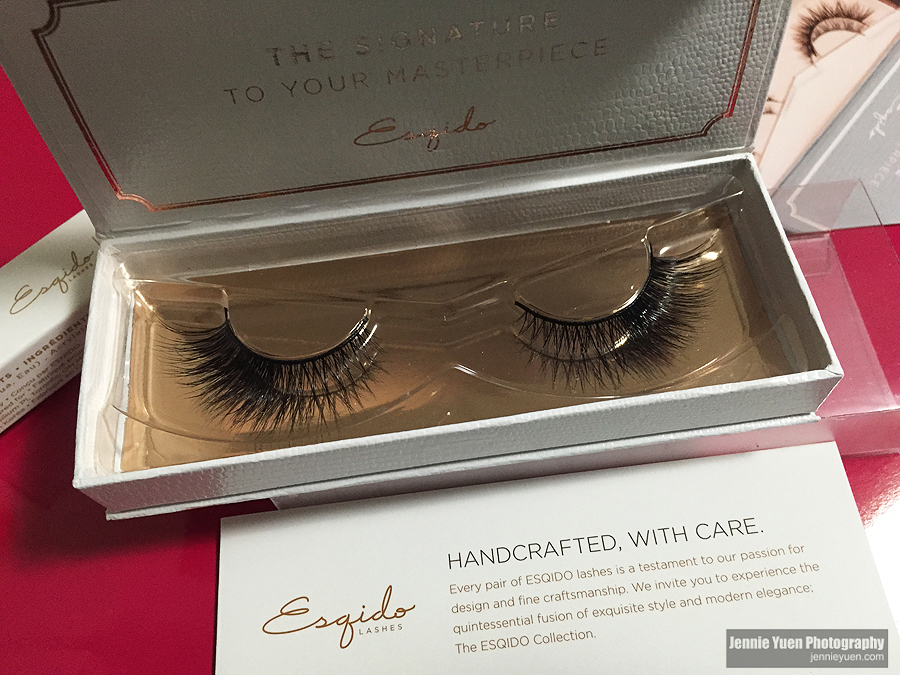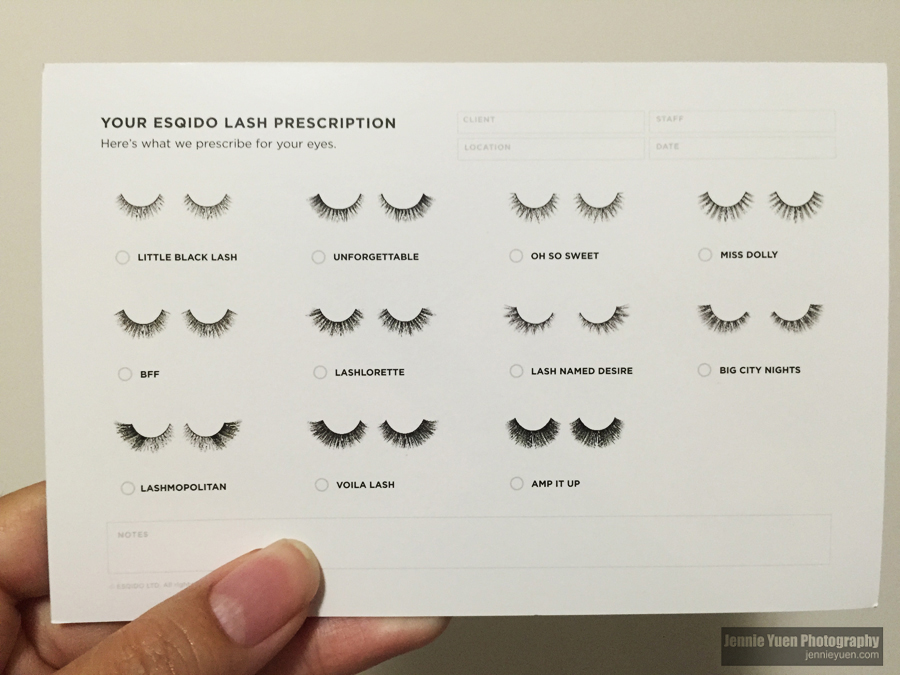 What a wonderful and a fun experience!