Neighbourhood Small Grants: Community Gardening Event [RECAP]
This was my first time participating in this gardening activity that was hosted by Mr. Zheng (senior volunteer at Frog Hollow) and Sharon on their Neighbourhood Small Grants at Frog Hollow Neighbourhood House. This year, I have been learning more about gardening and how to care for my plants (vegetables and fruits).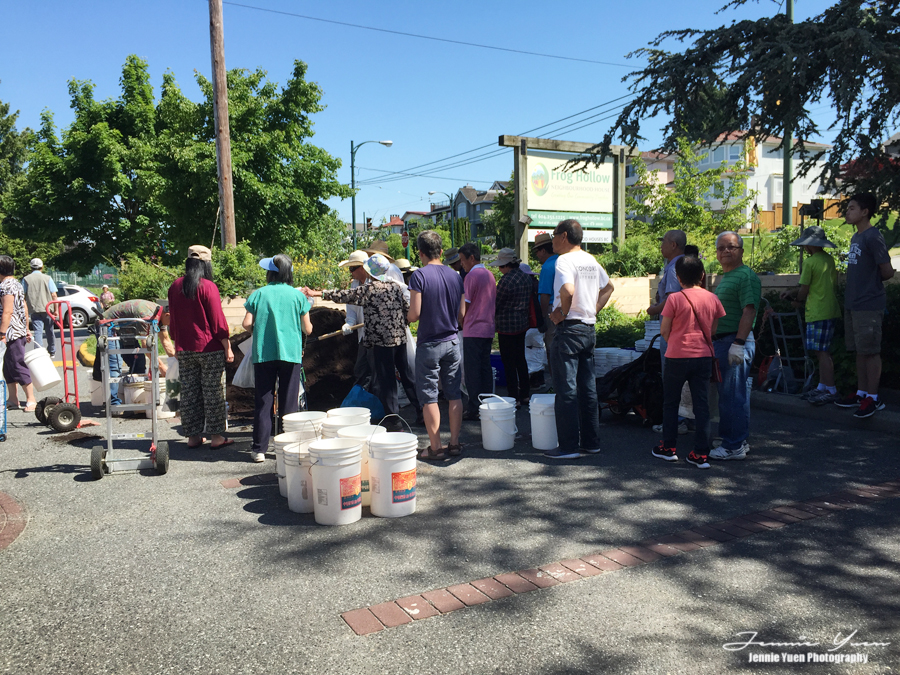 I like how smooth and organized this event went. Instead of everyone coming in all at once, participants register few days in advance. Everyone who registered (I think about 50 people max) were able to take home some soil and plants. Participants then come during the actual event date to collect soil and vegetable seedlings in order of their number. There were also a few volunteers who helped out. This is a very good plan to keep everything running smoothly.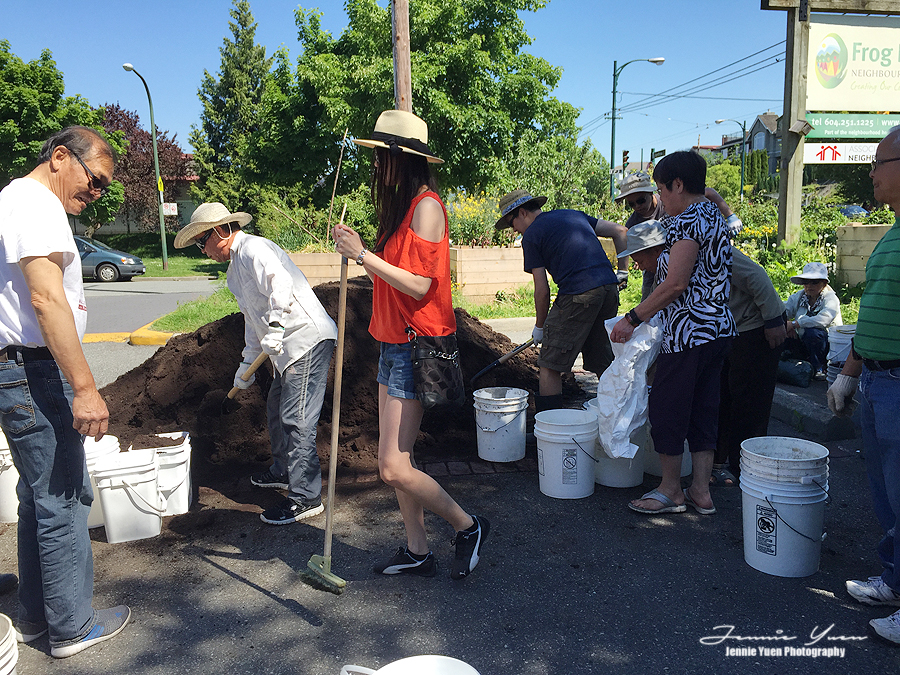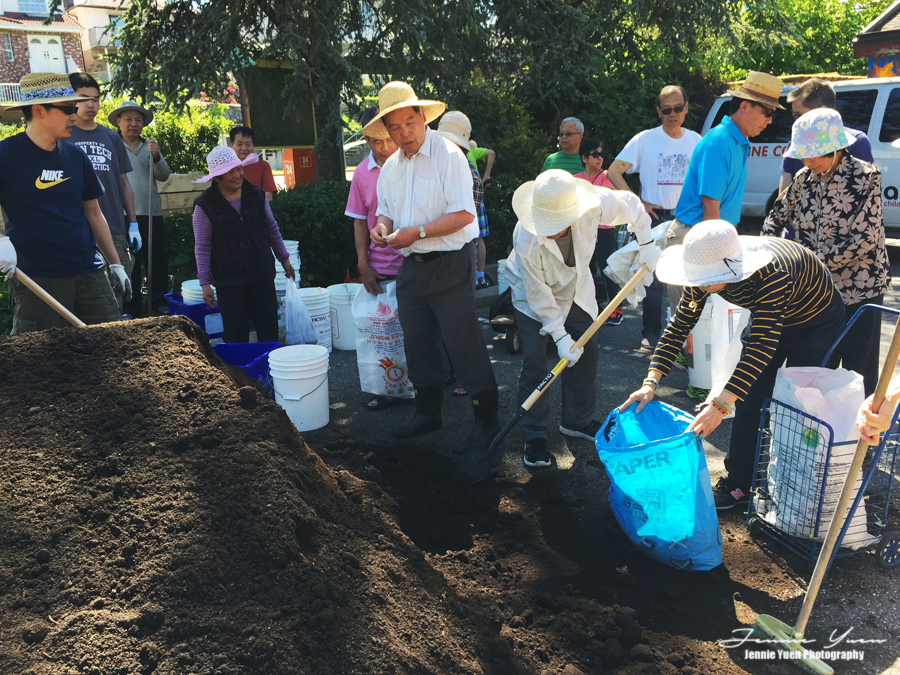 I brought my own bucket to collect some soil to get started as well as given 2 of each vegetable seedling (cherry tomatoes and Chinese squash).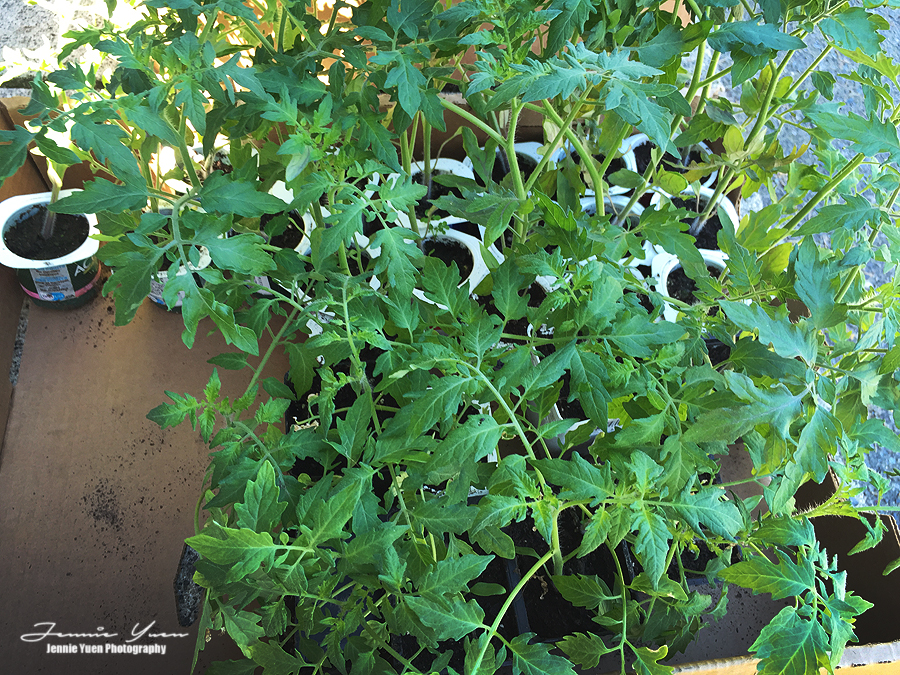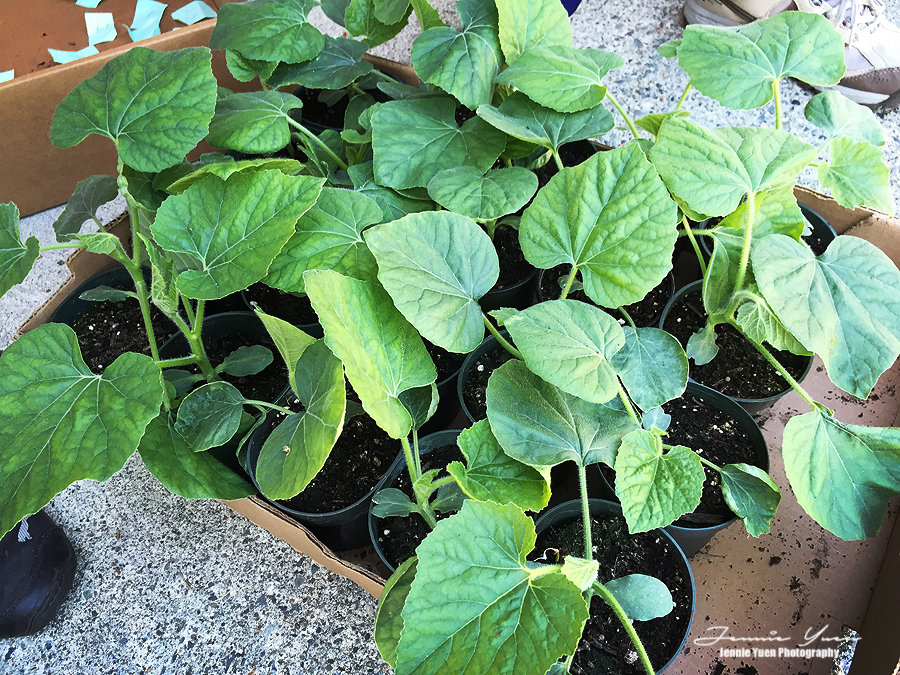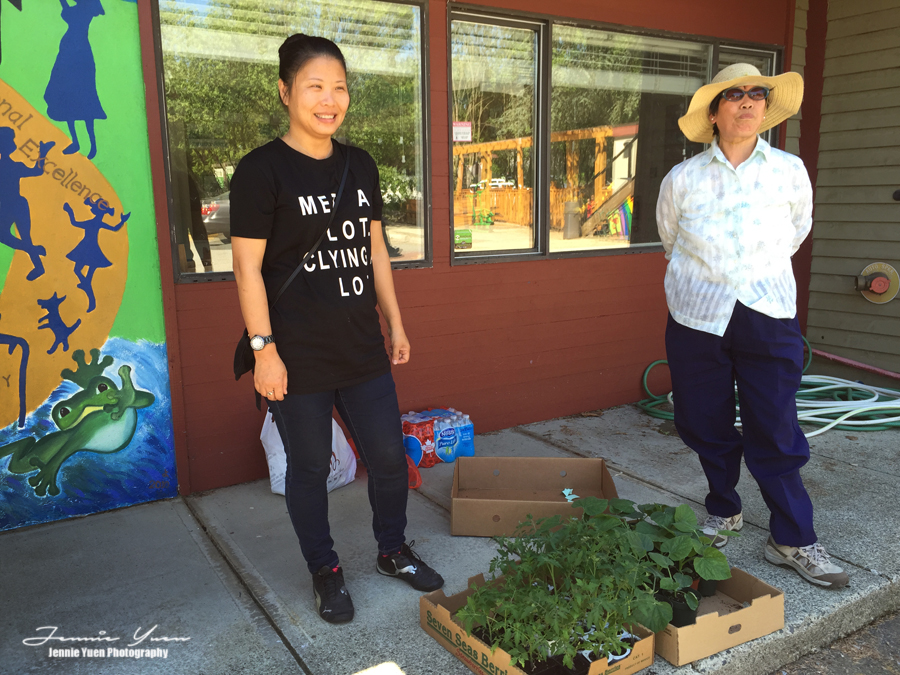 The weather was perfect so less mess. The soil and seeds are given to my mom. I am also educating her on what I've learned. Her gardens never succeed very well, so I'm hoping this summer that her vegetable garden will work out.