Fresh Berries from Vancouvers Farmer's Market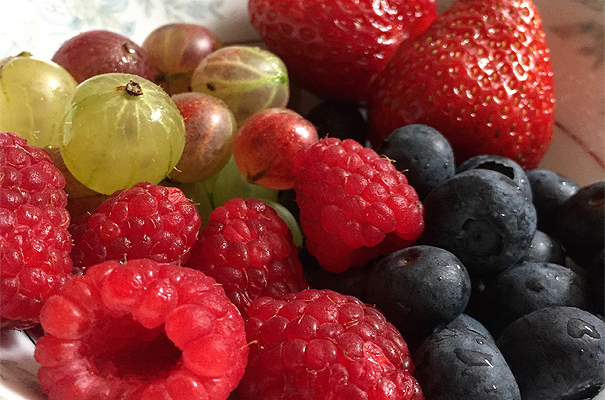 I had the chance to visit
Vancouver's Farmer's Market
at Trout Lake on a Sunday. The weather was great and it was quite busy during the mid-afternoon. What I love about shopping at the Farmer's Market is the variety of fresh berries that we can't find in supermarkets; berries such as gooseberries, and currants as well as other vegetables I rarely see. I remembered eating gooseberries and currants when I was little. It's been a while.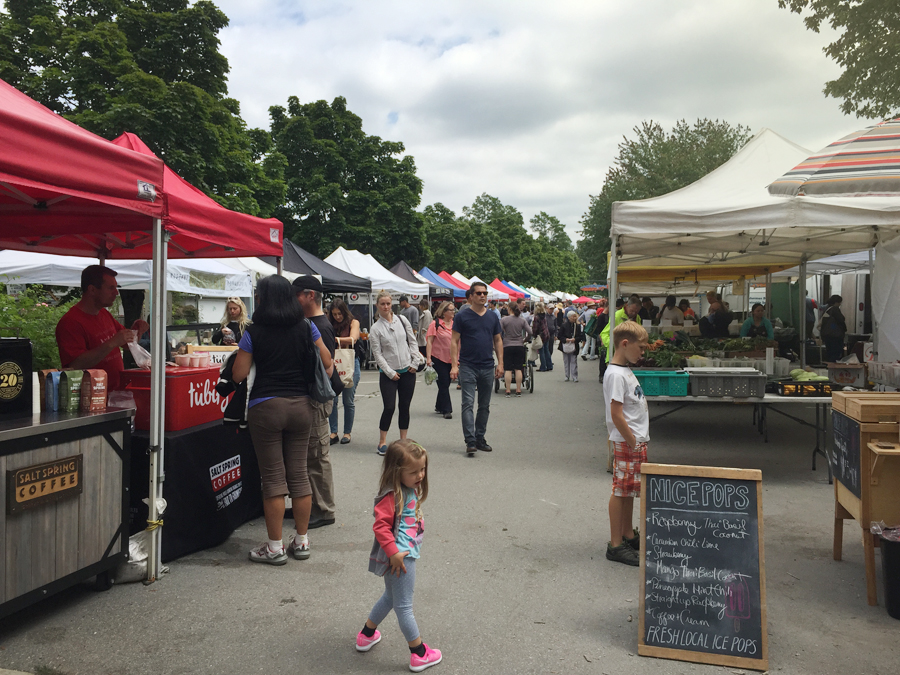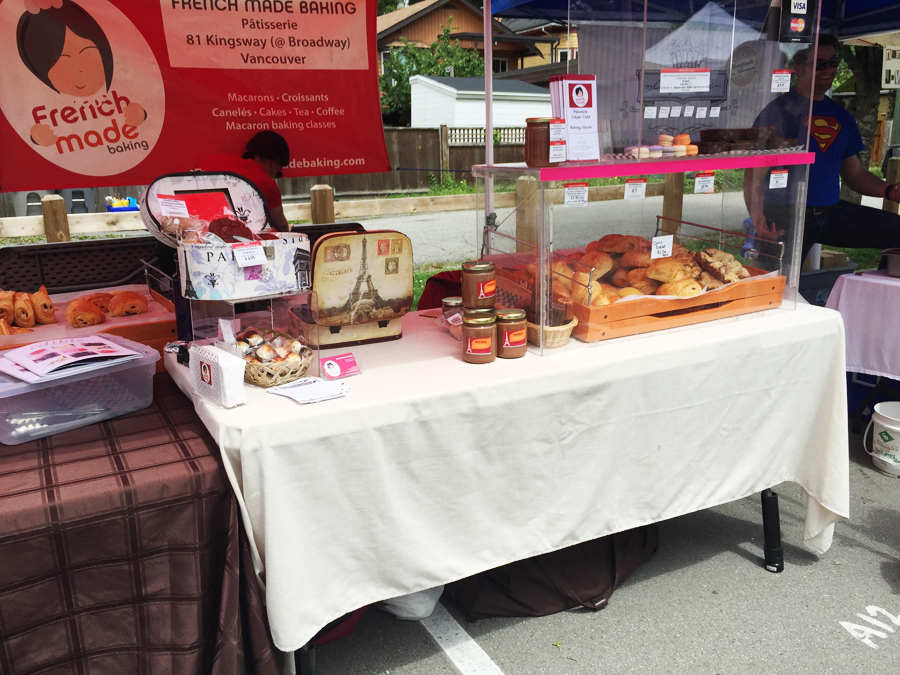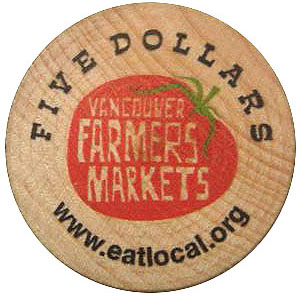 What made me decide to venture out to my nearest Farmer's Market is because I received "Market Dollars" (tokens worth $5 each) as a gift from a friend a while ago and thought I'd see what I can get with $20. I walked around and picked up 2 boxes of gooseberries (one box of the red and one box of the green), a box of raspberries, and a box of strawberries.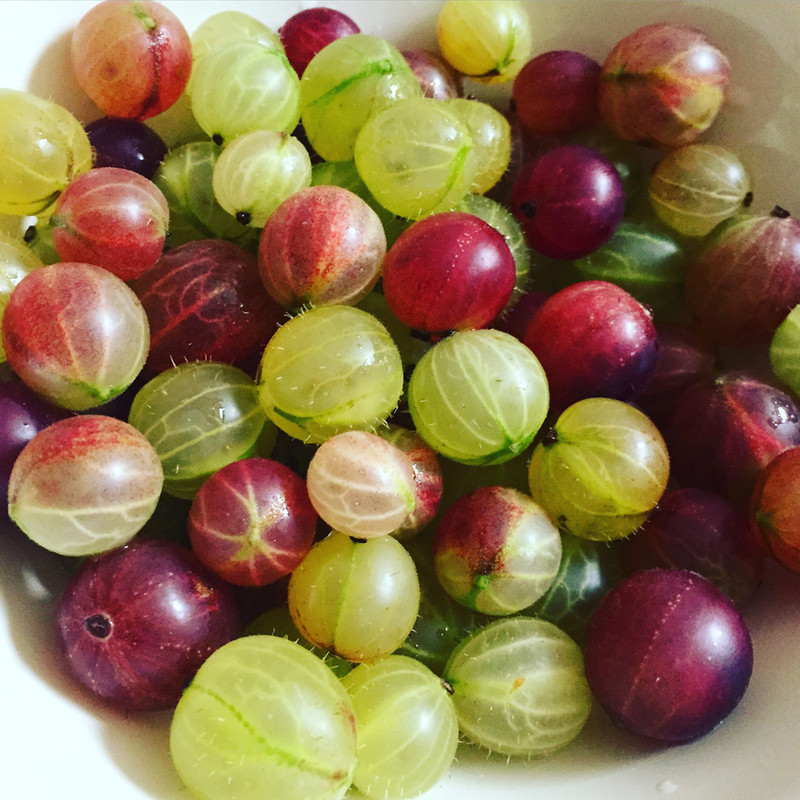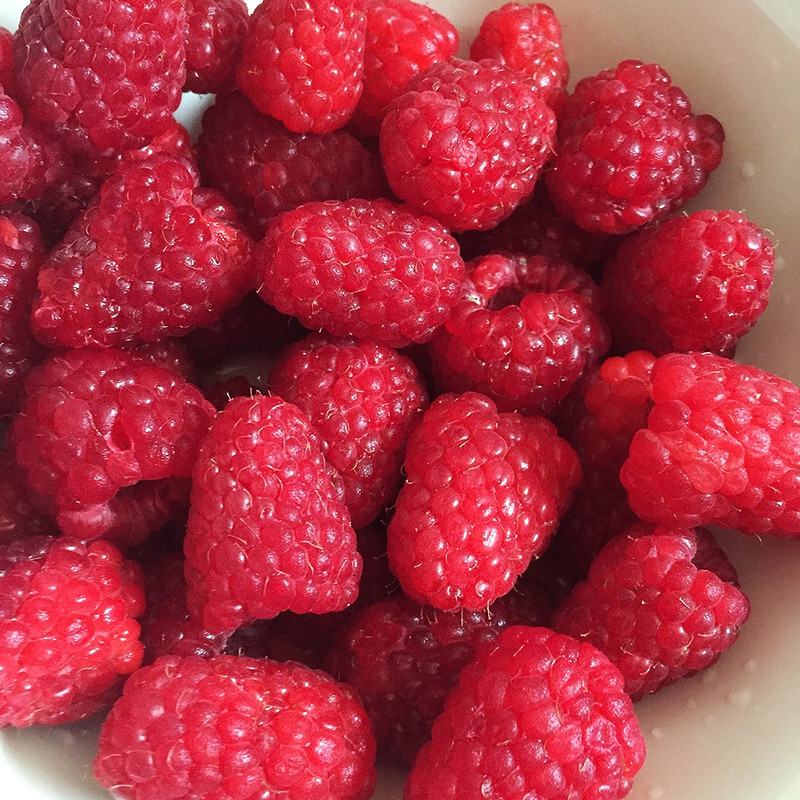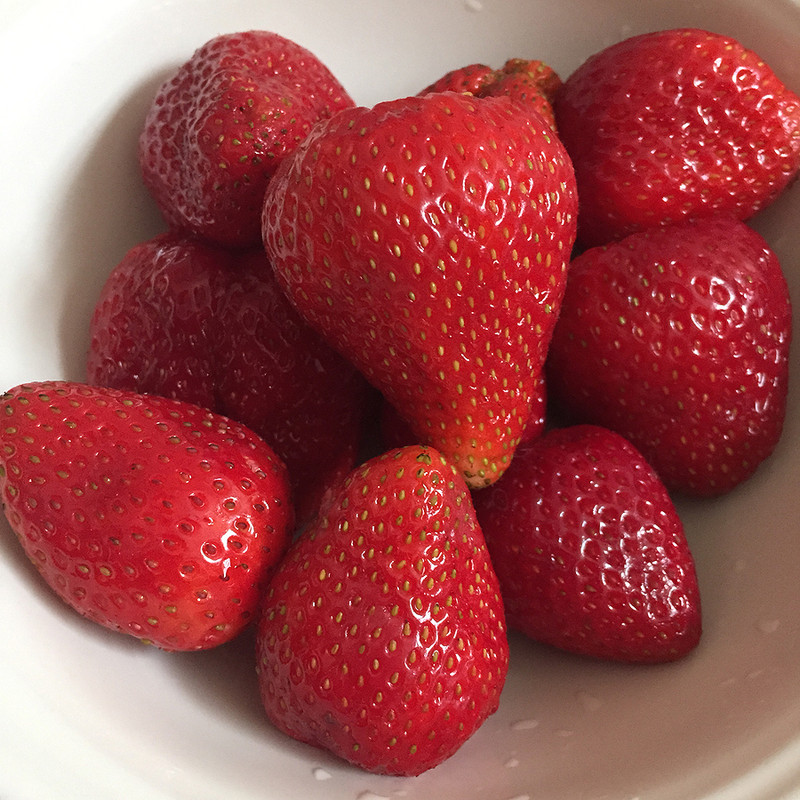 The strawberries are the freshest I've seen compared to the supermarkets. I was glad that I bought some and shared with the family as a treat. I also had blueberries that I previously bought and I put in a bowl of mixed berries to share. These are very good!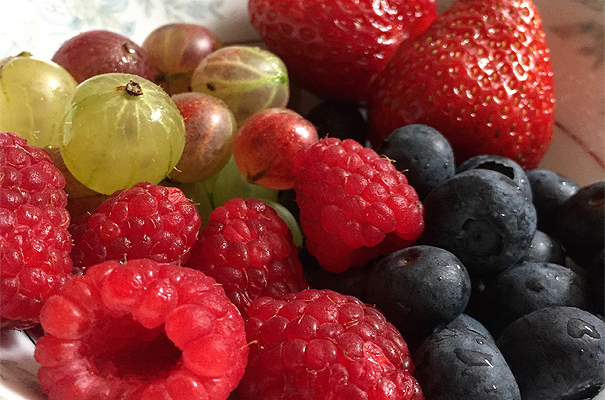 MARKET DATES:
Queen Elizabeth Theatre Plaza [Thurs] May 5 - Oct 27 2-6pm
Trout Lake - North Parking lot [Sat] May 7 - Oct 22 9-2pm
Kitsilano - 10th Ave & Larch St. [Sun] May 8 - Oct 23 10am-2pm
West End - 1100 Block of Comox St. [Sat] May 28 - Oct 22 9-2pm
Main St Station - Near Main St. Skytrain, Thornton Park [Wed] Jun 1 - Oct 5 2-6pm
Mt Pleasant - Dude Chilling Park at 8th Ave. & Guelph St. [Sun] Jun 12 - Oct 9 10-2pm