Review: Mott's Fruitsations + Fibre
Made with the goodness of Mott's Fruitsations apple sauce, plus the benefit of added fibre that is essential to a healthy digestive system. Each cup contains 2 grams of fibre, and has no added sugar, no artificial colours or flavours and contains no peanuts or gluten.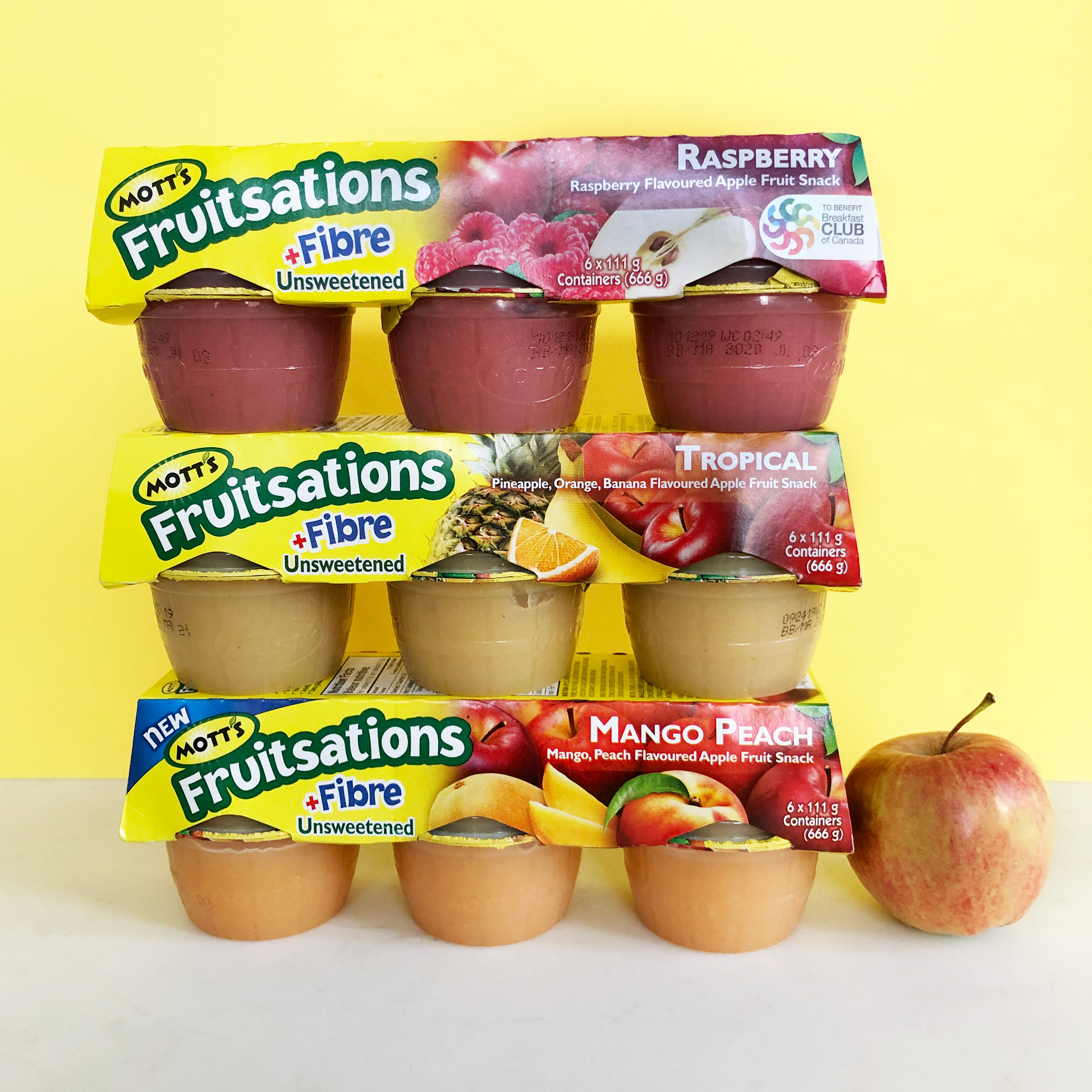 MY THOUGHTS:
I chose the Mango Peach apple sauce because that is one of my child's favourite flavours. We actually tried all the flavours, but he likes this one most. These mini fruit cups are healthy and makes the perfect snack for school. Not just for school, it's also great for adults on-the-go. Great they have added fibre and also unsweetened.
Disclosure: I received a complimentary copy for review purposes as part of the ChickAdvisor/Family-Rated Campaign. My opinions are my own and may differ from those of other consumers. No other compensation was given.