Canada's Wildest, Baddest Supercar to Make Debut at Vancouver Auto Show 2019
The FELINO Supercar has been described as the wildest, baddest and most insane Canadian-built brand of supercar you've ever heard about – and the Felino cB7R will be making its Western Canadian debut at the Vancouver International Auto Show, March 19-24.
When you think supercar, you don't automatically think Canada – but that's exactly they case with the FELINO cB7R, designed by former professional race car driver Antoine Bessette, and built in Quebec.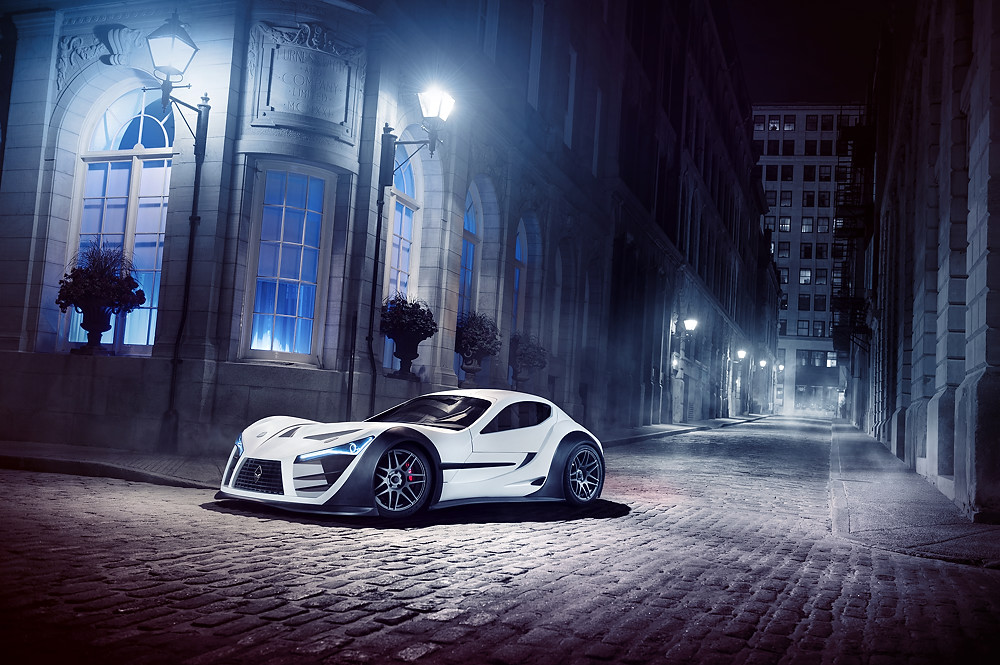 The cB7R is FELINO's first road going vehicle and can accelerate from 0 to 100 KM/H in 2.9 seconds and achieve speeds of over 300 km/h.
"We are very excited to present our latest cB7's road-going iteration, the cB7R, at the Vancouver International Auto Show," said Antoine Bessette, Founder and President of Felino Cars. "We have a special connection with British Columbia. The first production FELINO cB7 was sold and delivered to the Area 27 racetrack's founding member. Located in the heart of the Okanagan Valley, this picturesque racetrack became FELINO's second home. The BC Supercar scene is amongst the best in Canada. We are proud to offer the local sports driving enthusiast a one of a kind, hand-made with passion, true Canadian Supercar."
Only 10 such vehicles will be produced – In addition to the very limited production, FELINO's customization program will give the customer a near to absolute exclusivity.
The cB7R's starting price is $365,000 (Canadian). For those who may have the appropriate wallet, the purchase of a cB7R comes with the full FELINO Experience. At any moment in the fabrication process, FELINO offers its collaboration, knowledge, training, technical support and enthusiasm to the new owner. It is an invitation to live the great FELINO adventure.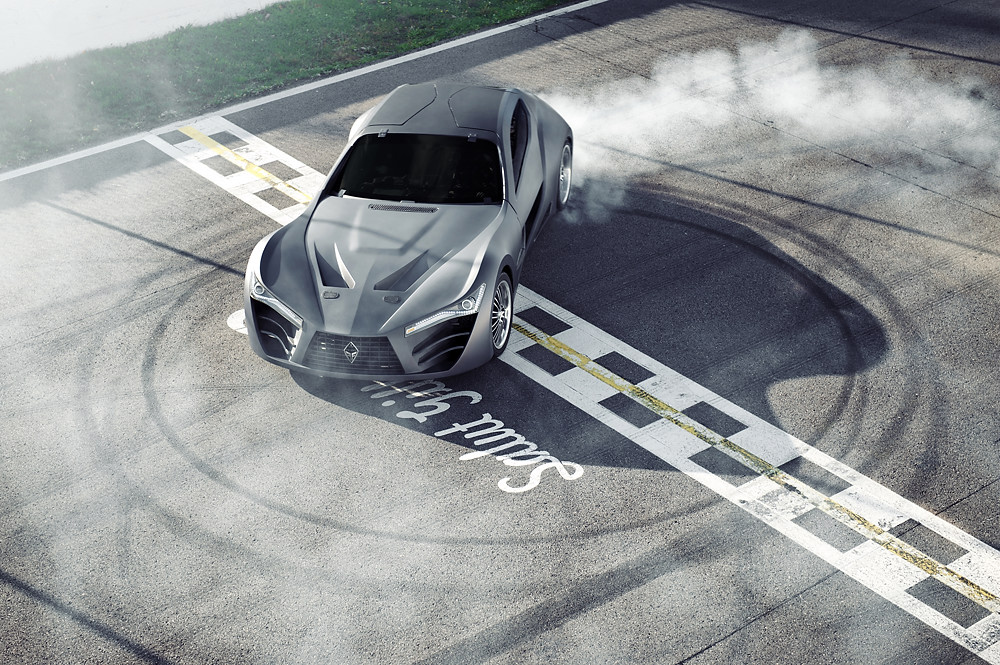 About the Vancouver International Auto Show
The Vancouver International Auto Show is owned and operated by the New Car Dealers Association of BC (www.newcardealers.ca). It is British Columbia's new model showcase for the Canadian automotive industry and represents nearly 40 distinct brands from the world's leading manufacturers.