Lip Smacker: Home for the Holidays
Dressed for the occasion, these friendly holiday theme Tsum Tsums are the perfect holiday gift or stocking stuffer. Choose Mickey, Minnie, Daisy, Ariel, Elsa, Tinker Bell, Sally and/or Jack to join your holiday festivities.
If you like to go big for the holidays, surprise a friend with the
Lip Smacker Tsum Tsum
gift set (
all-in-one Disney Colour Collections feature everything from lip balm to nail polish to a cute bag to carry everything in
)!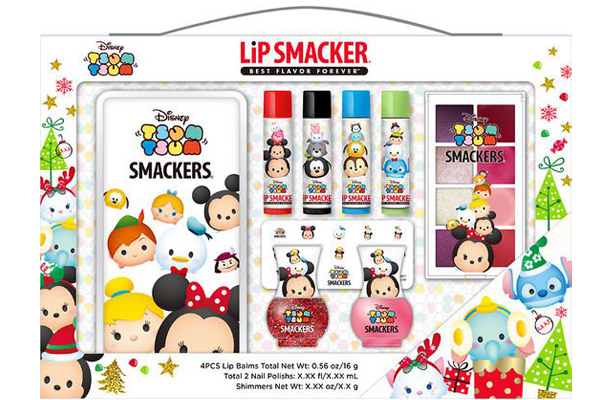 or a limited edition Tsum Tsum Duo Gold Mickey and Rose Gold Minnie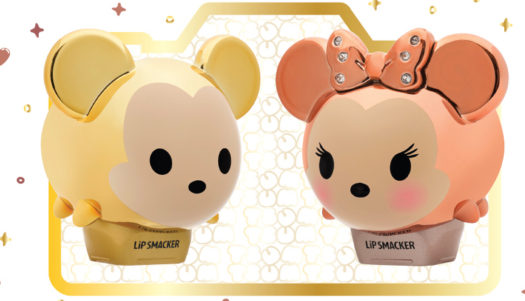 For many more items from Lip Smacker products, visit
www.lipsmacker.com
.