It was a nice weather so we (my hubby and baby Brandon) decided to check out Dr. Sun Yat Sen Chinese Garden. Admission was $10 per adult, but we used the Entertainment Book 2 for 1 coupon. You'll learn some of the basics of the Chinese culture and its history. The architecture is amazing and the garden is beautifully arranged. Each area tells a story.I would recommend checking it out if you haven't been there before.
Website:
http://www.vancouverchinesegarden.com
These are a few of the photos I took: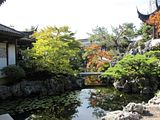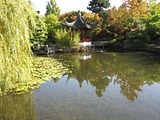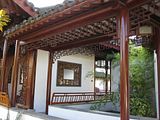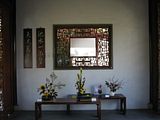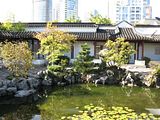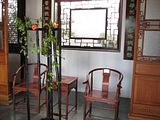 Labels: architecture, Chinese culture, garden, Sun Yat Sen Chinese Garden, vancouver
0 comments
|
|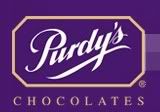 I have made plans with my sis to meet up with my mother-in-law for the Purdy's Chocolate Factory tour. My mother-in-law is an employee there so she took an hour off to take us on a tour of her workplace in the chocolate factory. It was so interesting how different chocolates are made. Each section/department has their own part: sugar mixing, coco bean crushing, to boxing and packaging.
Before the tour, we all had to wear hair nets/caps for food hygiene reasons. Baby Brandon looks cute, but to me I think I look kinda funny.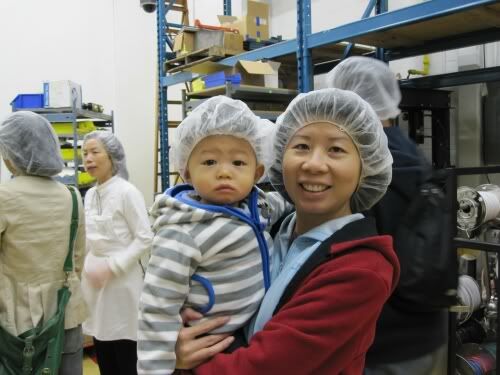 Lots of sugar and butter. That's why chocolate is fattening.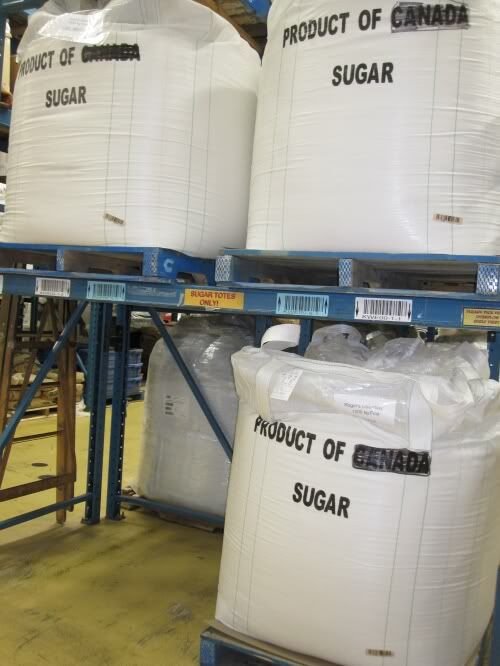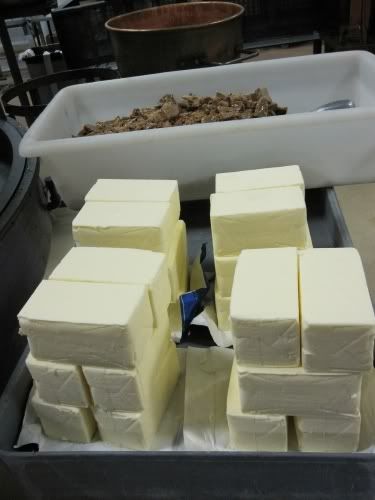 Moulds for chocolate eggs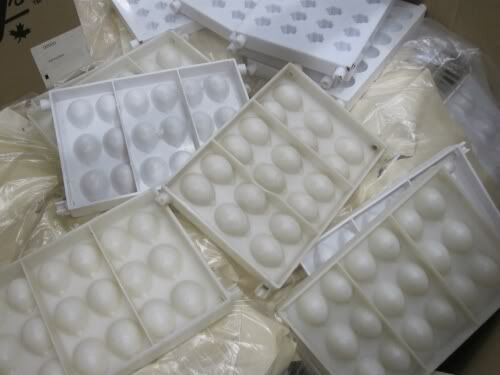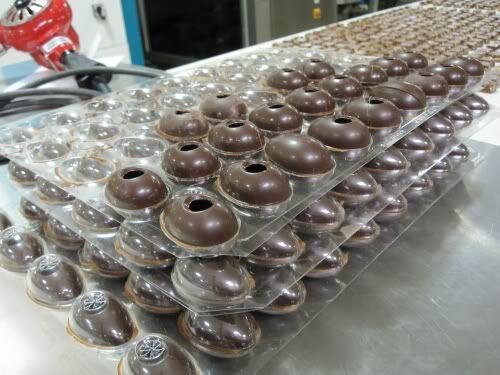 The Making of chocolate-filled eggs/Hedgehogs.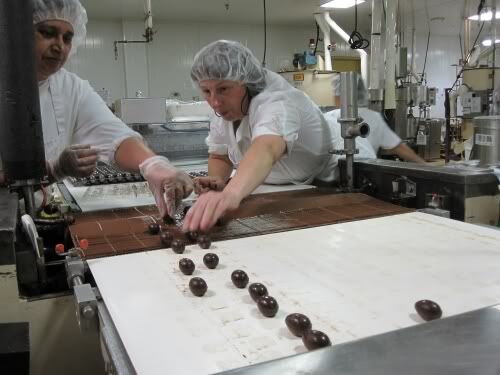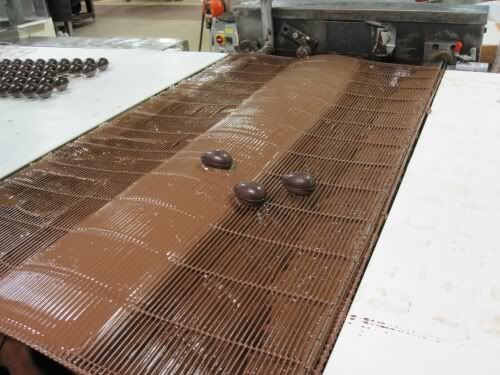 Making Caramel Almond Chips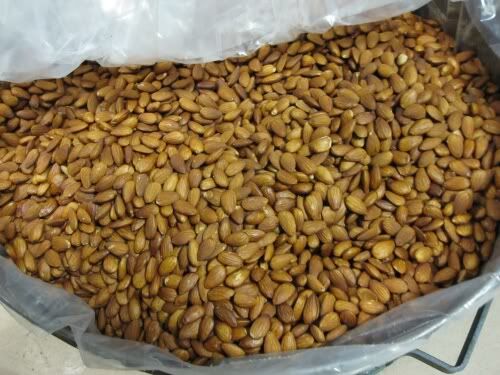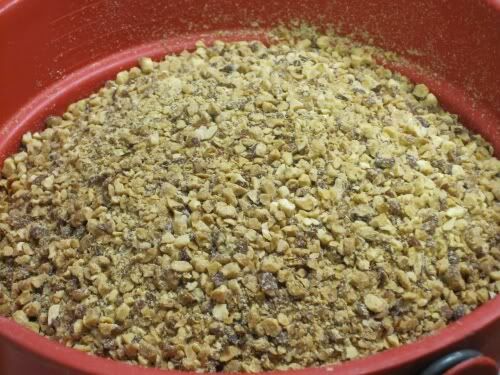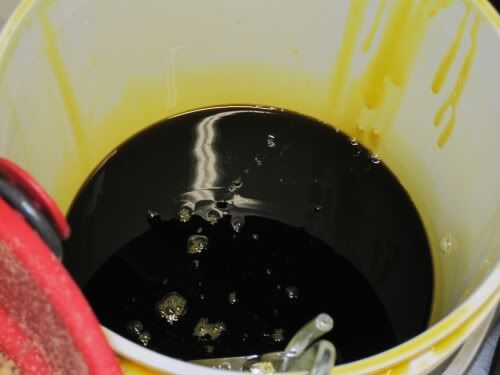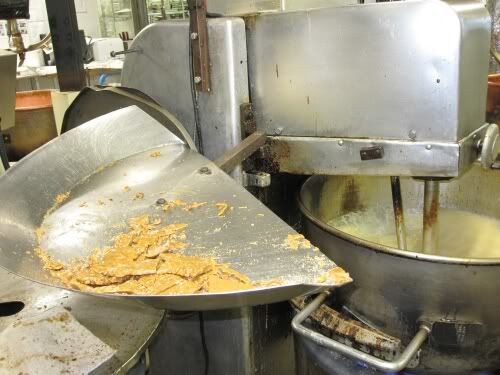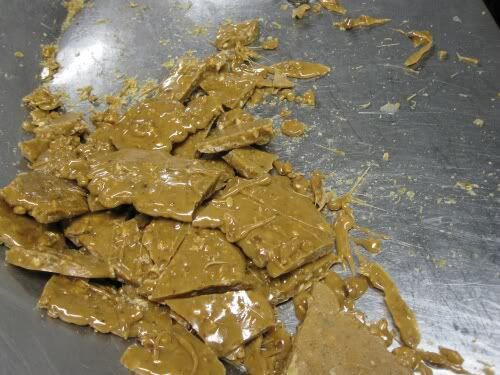 This is the cold table where chocolate is instantly cooled.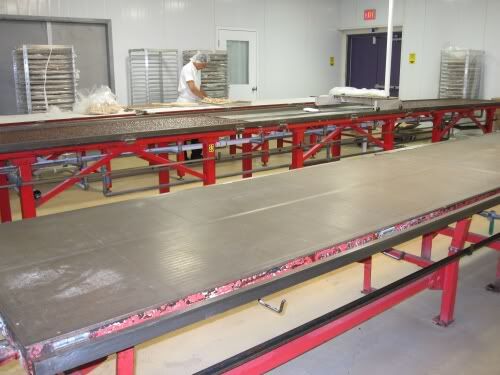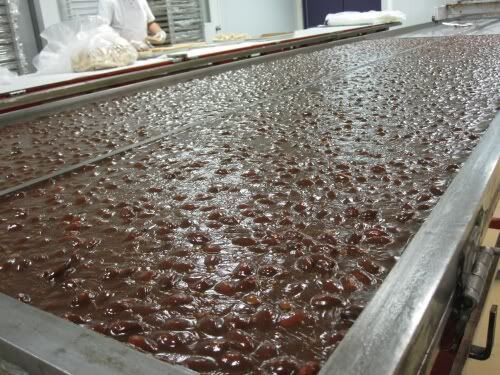 Snowballs: A worker rolls chocolate into balls and places in the tray of shredded coconut on the right side.



Peanut butter dough mixture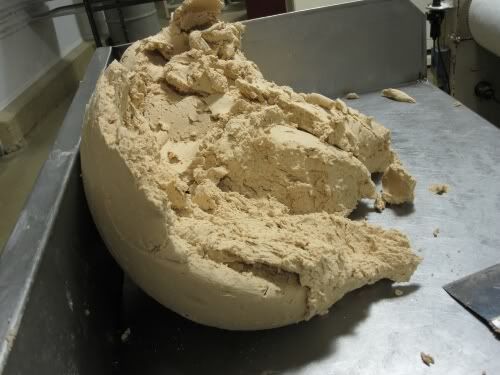 This machine flattens the peanut butter mixture like a sheet and presses out shapes. This is the making of the Peanut Butter Daisies.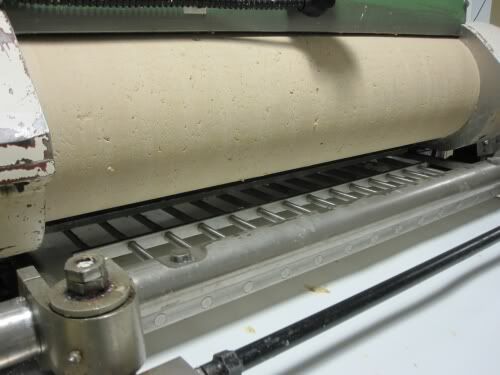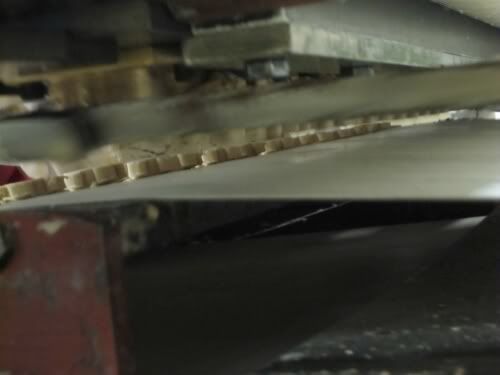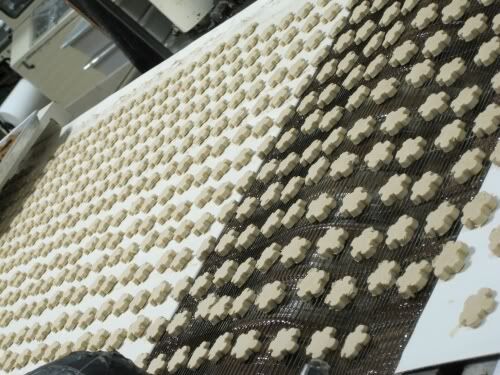 The Peanut Butter Daisies gets coated with chocolate.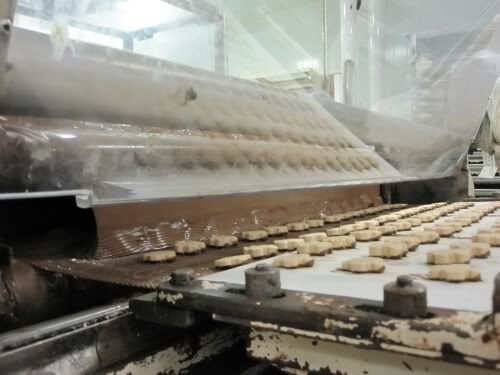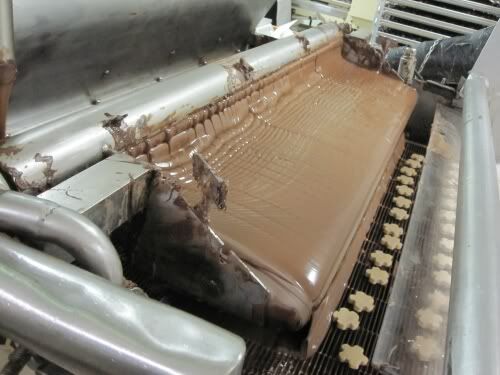 Chewy Almond Truffles (that was off the cold table)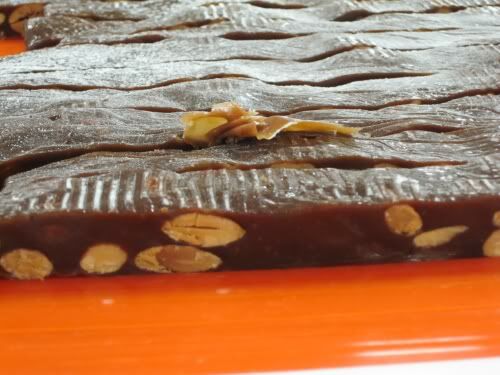 Almond Truffles cut into small squares and then coated with milk chocolate.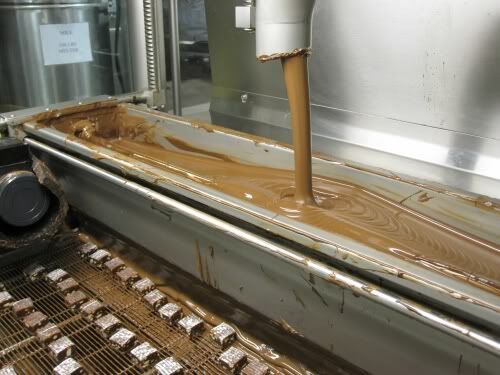 Finally, the truffles are marked individual by workers using a designed wired marker.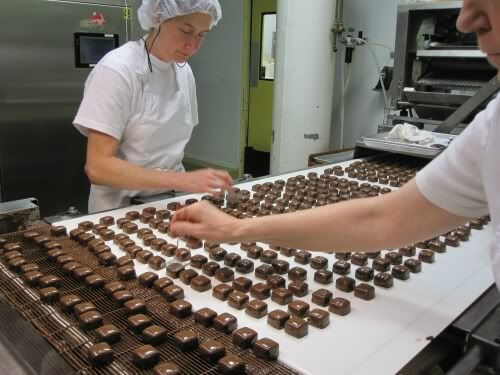 We would have more photos to share, but camera battery died by the time we were at the "End of the Line" department where the chocolates are packed in boxes to distribute to Purdy shops.