Wonder Woman Film Review: It is What Many of Us Expected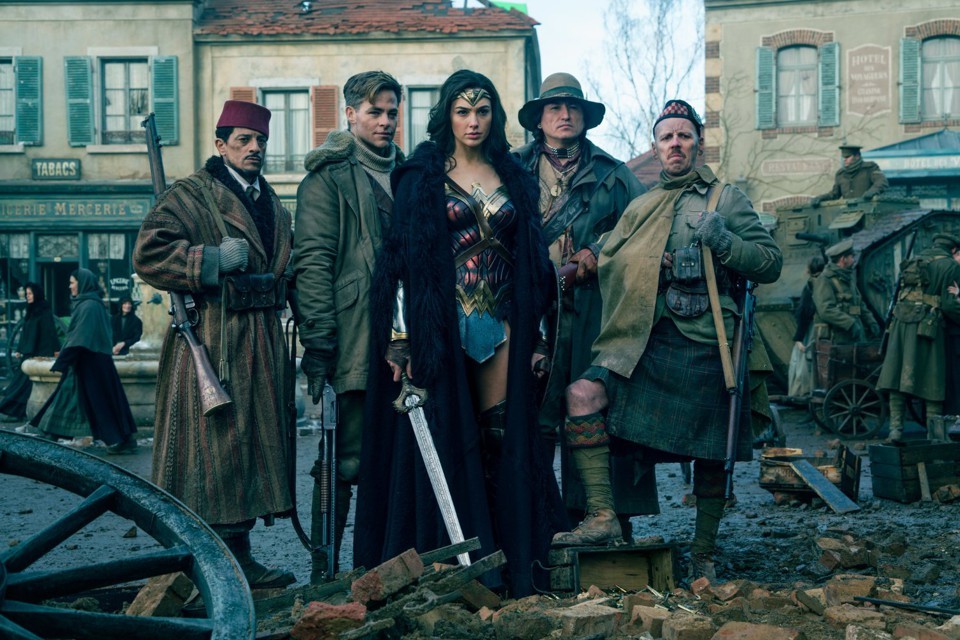 It's Friday! I had an amazing afternoon with a friend of mine. It was opening day in theatres for the
Wonder Woman
film (directed by Patty Jenkins) and we both decided to watch it together. We purchased our tickets at the venue and got good seats.
Film Synopsis:
Before she was Wonder Woman (Gal Gadot), she was Diana, princess of the Amazons, trained to be an unconquerable warrior. Raised on a sheltered island paradise, Diana meets an American pilot (Chris Pine) who tells her about the massive conflict that's raging in the outside world. Convinced that she can stop the threat, Diana leaves her home for the first time. Fighting alongside men in a war to end all wars, she finally discovers her full powers and true destiny.
MY THOUGHTS:
Please take note that there may be some spoilers from here. The show was great as we expected. The storyline was easy to follow and understand. The film started off with Diana as a child in a and shows her running off just to see other women do their training. We see that she seems fascinated and is determined to become a warrior like them so she decides to train with her aunt as she grew up. Later, she discovers a pilot named Steve Trevor who crashed landed in the water near her island. After rescuing him, Diana learns that World War is coming and is determined to stop it with her powers. She becomes
Wonder Woman
.
Most of Wonder Woman's scenes gave me the goosebumps, especially in her fight scenes. It was quite the ending when I thought it was over after she defeated who she thought was the bad guy, but then there was more. The tension begins when she finds out who the real "Ares" is.
I'm not going to spoil the whole thing, but I would say that it is a must-see movie for Wonder Woman fans and DC fans. Throughout the film, you will have some laughs as well as tears.
"Late afternoon industry estimates show Warner Bros/DC and Patty Jenkins' Wonder Woman rising to $38.5M today, and $95M+ for the weekend."
(Source: deadline.com)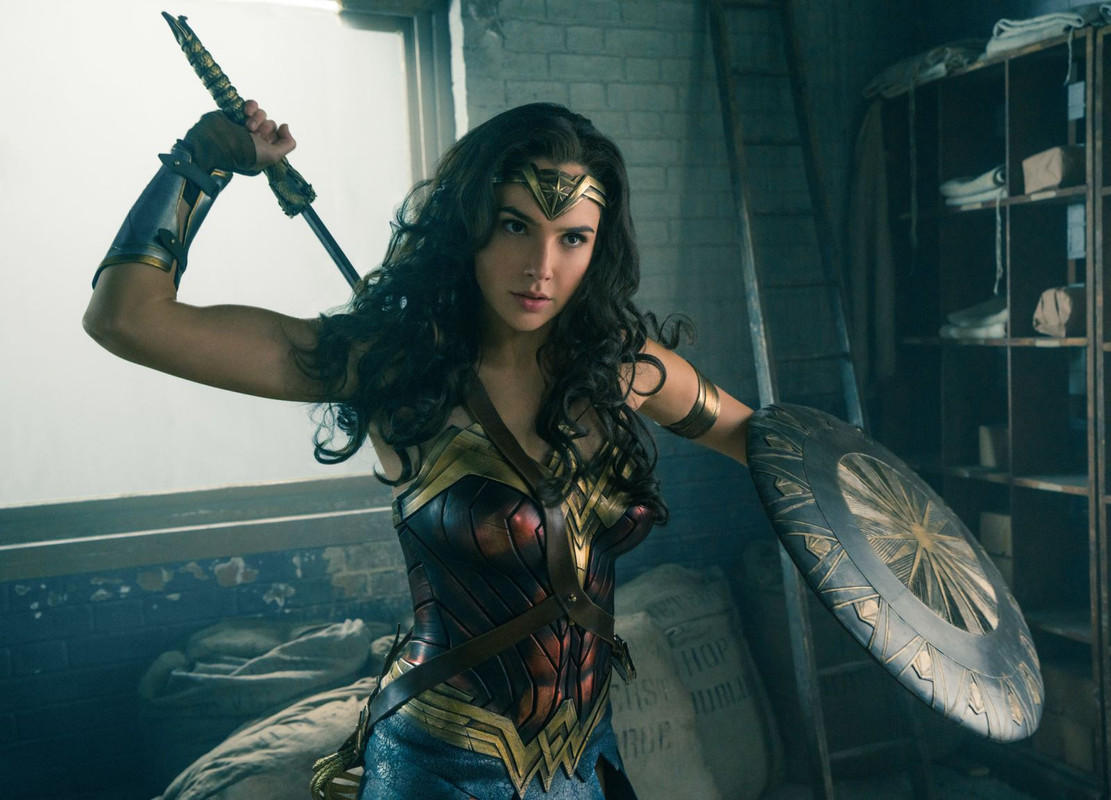 After the show, we headed back home. I drove. We were feeling a bit moody still after the movie. On our way back, we were stopped at a traffic light and we both noticed a homeless man on the side of the grass by our left-turning lane. He had a sign written on cardboard that said, "Homeless and hungry. Anything helps." My friend gave him a bit of change. I still had left-over nachos from the theatre that I was going to bring home for my kids, but decided to offer it to the homeless man. We also gave him an unopened bottle of water and a badge of popcorn. I know, not the healthiest of foods as we don't have anything else to offer him. It was a good feeling to help out someone in need. We need more good people in this world.